Samoa claims victory despite heavy rain
Heavy rain did not stop Team Samoa's lawn bowls players from winning their first games at the Lawn Bowls Greens at Faleata.
Four divisions competitions were held in the rain where the Samoan men's team pairs won against Tokelau 19-11.
The Samoan men's triple also won both their games against Norfolk 22-14 and Tonga 23-11 while Samoa's rep in the ladies singles Magalei Kaleopa won against Tonga 21-18.
But the ladies four team lost both their games against Tokelau 11-15 and Norfolk -14-19.
The coach of Samoa's men's and women's teams, Howard Sandler, applauded the performance by the players despite the bad weather.
"The men's teams are doing very well, so far undefeated against great teams from Tonga who have experienced representatives from New Zealand. 
"But unfortunately for our ladies four team they just missed out both games, I guess they are not listening to their game plans because they are only falling over on one round or their delivery is not working," he said.
Sandler said their teams have targeted games that they must win, which means it's not about winning nicely, but about which games they need to win.
When asked if the rain can affect their athletes' playing ability, he said that their team had already done their preparations in the rain.
"During the trainings before the games, we had players play in the rain, just in case of rainy days and also worked on their distractions.
He was also asked what their plan is if an athlete got sick due to the bad weather, he said that they will use the reserves for both the men and women's teams.
"Our teams' preparation considered a lot of aspects like skills and drills in the rain and with the wind and we also worked on nutrition which plays an important role in our athletes' abilities.
"The selection process of our players was done differently not through ranks instead we worked on a player being a specialist in a specific possession so they are specialists in what they need to do.
"For the remainder of the week we must stick to the game plan and hope for the best," he added.
The Team Samoa lawn bowls team comprise 10 players of which five are women: Lena Adams, Feaomaleula Wright, Magalei Kaleopa, Repeka Aluni, and Tauivaniga Lene. The men's team consist of Iva Tiatia, Sanele Faauma, Peniamina Asi, Hipokarate Tolovaa, Avala Savaiinaea. The team managers are Akeripa Toalepaialii and Sulami Asi.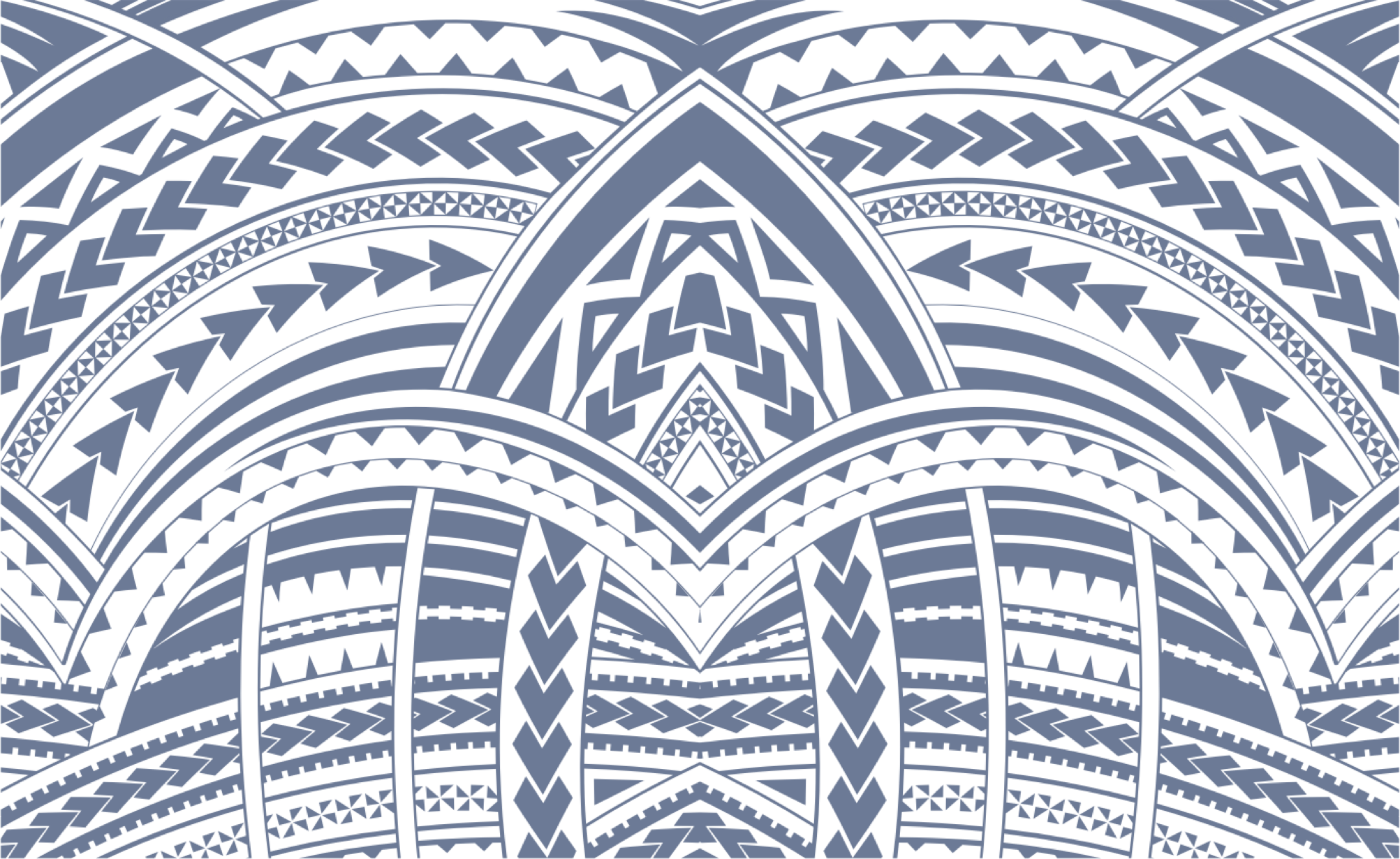 Sign In