We all need to be on board
Dear Editor
Re: Brickbats and bouquets for tourism
Unfortunately, the vast majority of Samoans take no responsibility or ownership of Samoas reputation when it comes to tourists.
Tourists are often seen as easy picking to rip off a few extra tala. I have lost count of the numbef of stories i have heard from tourists being charged double or more by taxi drivers or being intimidated by villagers demanding payment because a tourist stopoed at the side of the road to enjoy a view.
Many of our most popular natural attractions are totally un-improved with basic facilities like toilets, proper parking or even clear signage, despite collecting between $5 and $20 per visitor. All tourist operators need to follow the examples of those that do such improvements and enjoy the spoils of their success.
Fair enough that tourists pay their way, but we seem to bite the hand that feeds us and then complain when they stop coming to beautiful Samoa. 2016 was not good for Samoas biggest industry and 2017 is not looking to set any records, maybe because of high prices to get here, maybe partly because we are not good hosts...
Kevin Hartin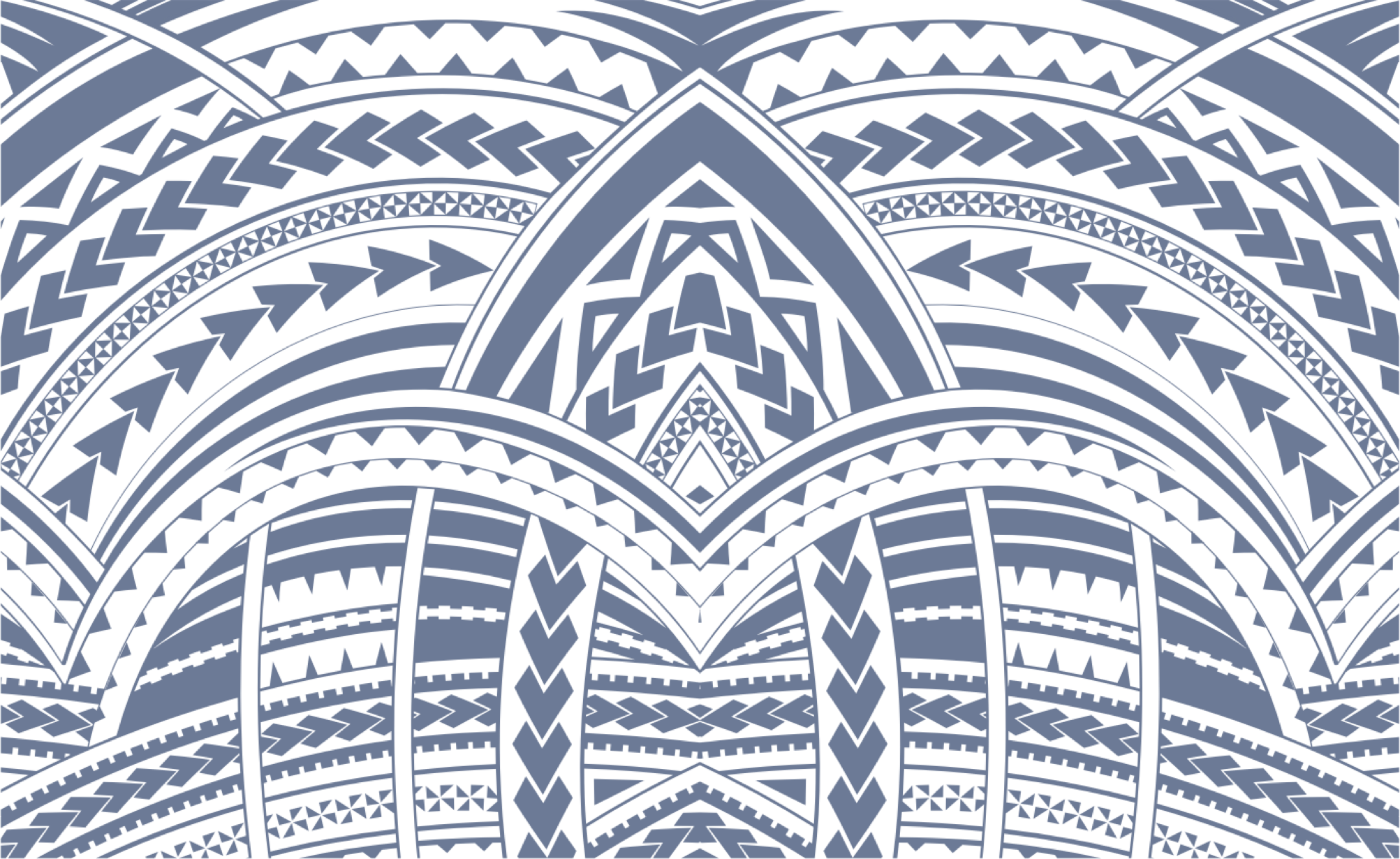 Sign In