Career climbing (Part 2)
Think a minute…It is a fact of life that most of us start at the bottom and work our way up in our career. "If at first you succeed, it was probably your father's business." It's been said: "You need three things for success: a backbone, a wishbone, and a funny bone."
You need courage to do what is right and sometimes risky, vision to imagine the possibilities, and a sense of humor to stay humble and get along with people. Today we will complete our short training course for successful career climbing. 
Another essential ingredient to climbing in your career is hard work. "The rules for success don't work—unless you do." 
There is simply no substitute for work. "You cannot climb the ladder of success with your hands in your pocket." But you yourself must want to climb. So find what you love to do. 
People who move up in their career are people who find work they are good at and enjoy doing. Successful people work with passion and purpose. They have a reason to go to work, because their work has meaning and they know where they are going with their career. It brings real satisfaction and pleasure to know you are using your own special abilities. 
When you have drive and discipline, you see a problem not as an obstacle but as an opportunity for greater success. 
It's your perseverance that keeps you in the game. Someone said: "The road to success is always under construction." Your passion to keep improving and finding a better way to do things is what keeps you successful and excited about your work. If you want to stay on the cutting edge of your career, you must keep sharpening your skills and keep up with new ideas, knowledge and technology.
But some of us also need to know when to change jobs. After a long time in a certain job or company, you may realize that for certain reasons you cannot go any higher. 
No matter how hard you work, you are just spinning your wheels not able to move onward and upward. You need to be able to read the sign that says Dead End, and know when to change companies or even start your own business. 
So why not make the choices and changes you need to climb higher in your career? Your Maker Himself is the One Who can get you started IF you will start living His way.  Won't you ask Jesus to take full charge of your career, character and life every day? Just think a minute…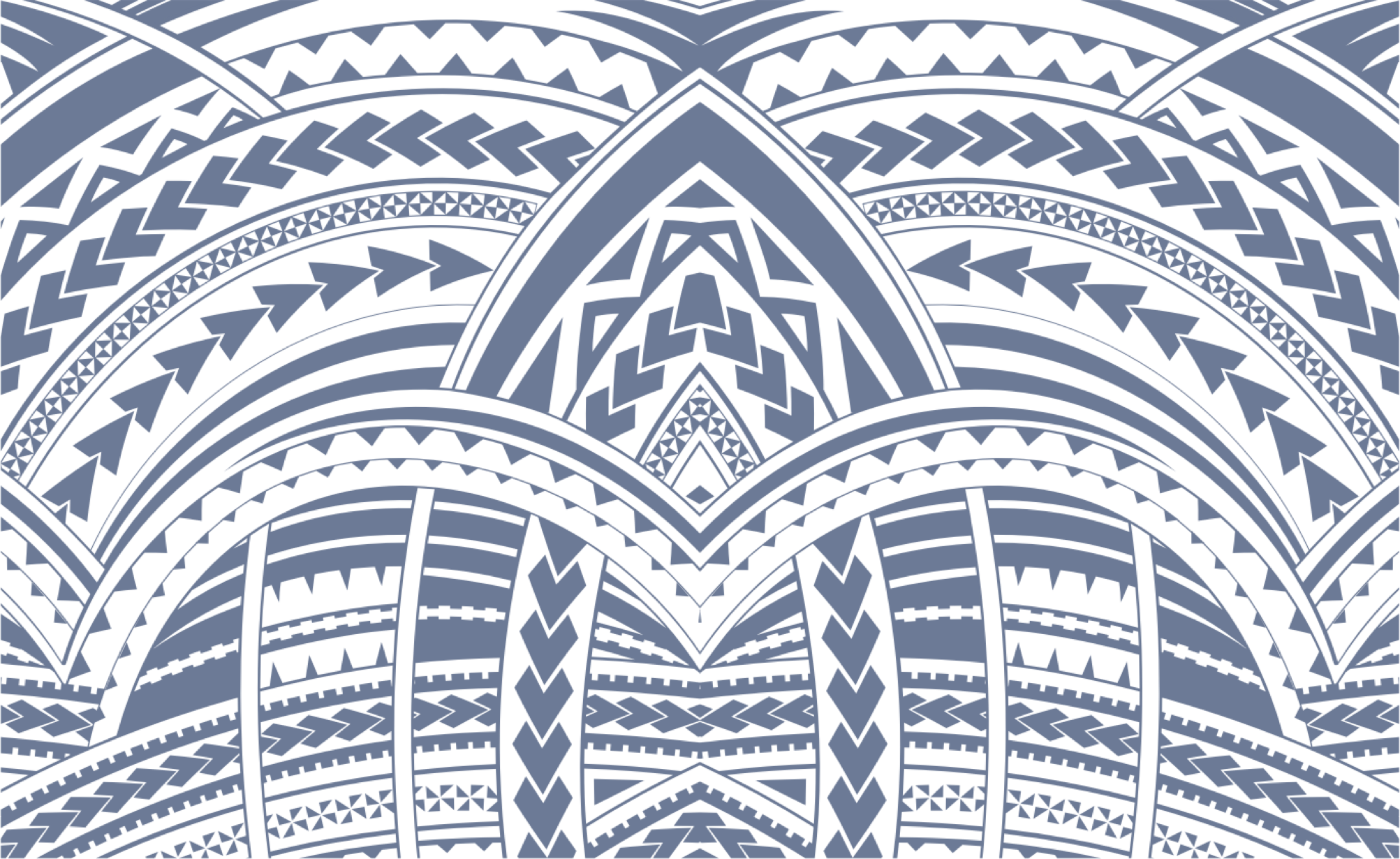 Sign In