Invest Samoa Golf Open closes with prize giving
The Invest Samoa Open 2019 concluded with a prize giving ceremony at the Taumeasina Island Resort on Friday.
More than 50 professional golf players took part in the competition that was held at the Royal Samoa Country Club, Fagalii last week. It is a world recognised tournament that is sanctioned by the P.G.A. of Australia.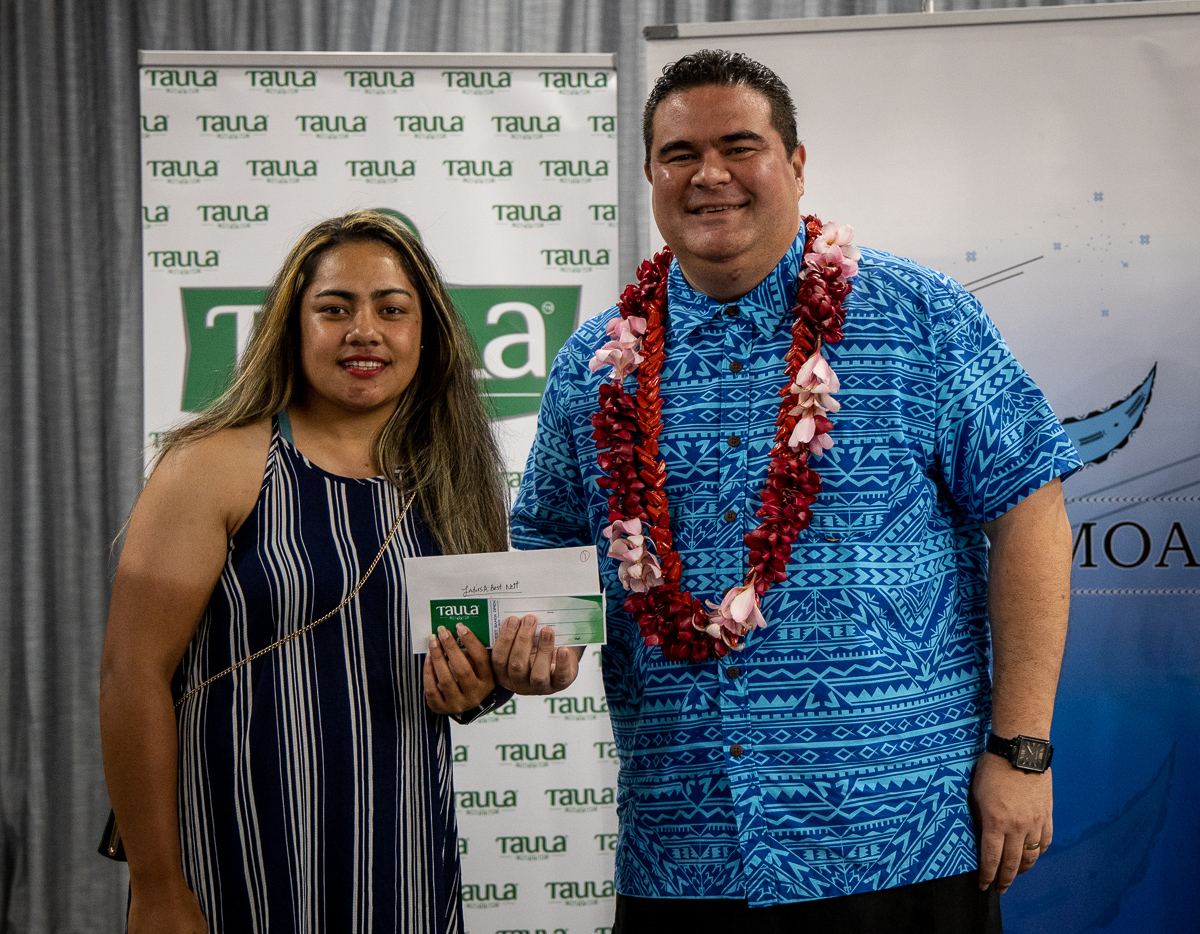 Australian golfer, Peter Wilson claimed his tittle as the overall winner, which was won by Alex Edge last year.
Other winners include Leleaga Meredith as the national ladies amateur champs for 2019, the national men's amateur champ 2019 was won by Samu Ropati and Maposua Corey Keil won best gross for seniors amateurs.
Prime Minister Tuilaepa Dr. Sa'ilele Malielegaoi said the tournament was an opportunity for Samoan golfers to prepare for the Pacific Games.
"The Samoa Open is the premiere golf event and the highlight of our golfing calendar.
"Let's credit those who made it possible, acknowledge the winners and the same way with successful conclusions.
"Samoa International Finance Authority (S.I.F.A.) invest Samoa no doubt had its most challenges where there was an inclusive demands of several other sports for sponsorship but for 14 years of the Open, SIFA has stood by us," he added.
Tuilaepa acknowledged sponsors Samoa Beverages Company, Signs Studios, Radio Polynesia, Computer Services Limited, Samoa Land Corporation for their respective contributions, especially the efforts by the Royal Samoa Country Club preparing the course and the facilities with limited private funding.
"To our P.G.A. Australian partner, who is represented by David Barker, thank you for your support in supervising the event and for promoting at the international level we look forward to your continuous assistance as international technical officials for the Pacific Games.
"Thank you to all the visiting legends and amateurs from New Caledonia, American Samoa, New Zealand, and Australia who competed, we look forward to your return next year. 
"I also congratulate all our winners this year for their efforts."