Men's basketball going for gold
Samoa's mens basketball team for the Pacific Games want gold, and coach Su'a Stephen Schuster thinks they have a realistic chance of getting it.
"It's a matter of not only their fitness but their mental preparation, because playing in front of a home crowd adds much more pressure," he said
"Our first game is against Guam, that's how we measure where we are."
Guam are the reigning champions from 2015 in Papua New Guinea, but Su'a said his team played them well in a 79-72 loss in that tournament.
"We had about six lead changes with these guys when they were 19."
He said the same players from that game have grown a lot in the last four years.
The current squad of 16 will be split into a group of 12 for the five-on-five competition, and four for the 3x3 tournament, with the teams to be named next Wednesday.
Three players from New Zealand and one from Canada arrive on Sunday to join the locally based players.
Those locals returned from training camps in China last week, which Su'a said provided really good preparation as the country eats and sleeps basketball.
The other positive of the time spent in China is the facilities there, with the team struggling to find indoor courts to practice in the leadup to the Games.
"This [L.D.S. Pesega Gym] is the only facility that's available now, and we have to share with the [womens national basketball team] and the church as well," Su'a said.
The time spent in China also included participation in the 3x3 Asia Cup in May, where Ezra Tufuga, Theodore McFarland, Ryan Paia and Ratu Levy represented Samoa.
Su'a said coming off that tournament will help the team heading into the Games tournament.
"The boys are aware of what is needed, what sort of game they have to play to reach that level."
He said hopefully it can provide a similar boost to the FIBA tournament they attended in Turkmenistan ahead of the 2017 Pacific Mini Games in Vanuatu, where Samoa won gold.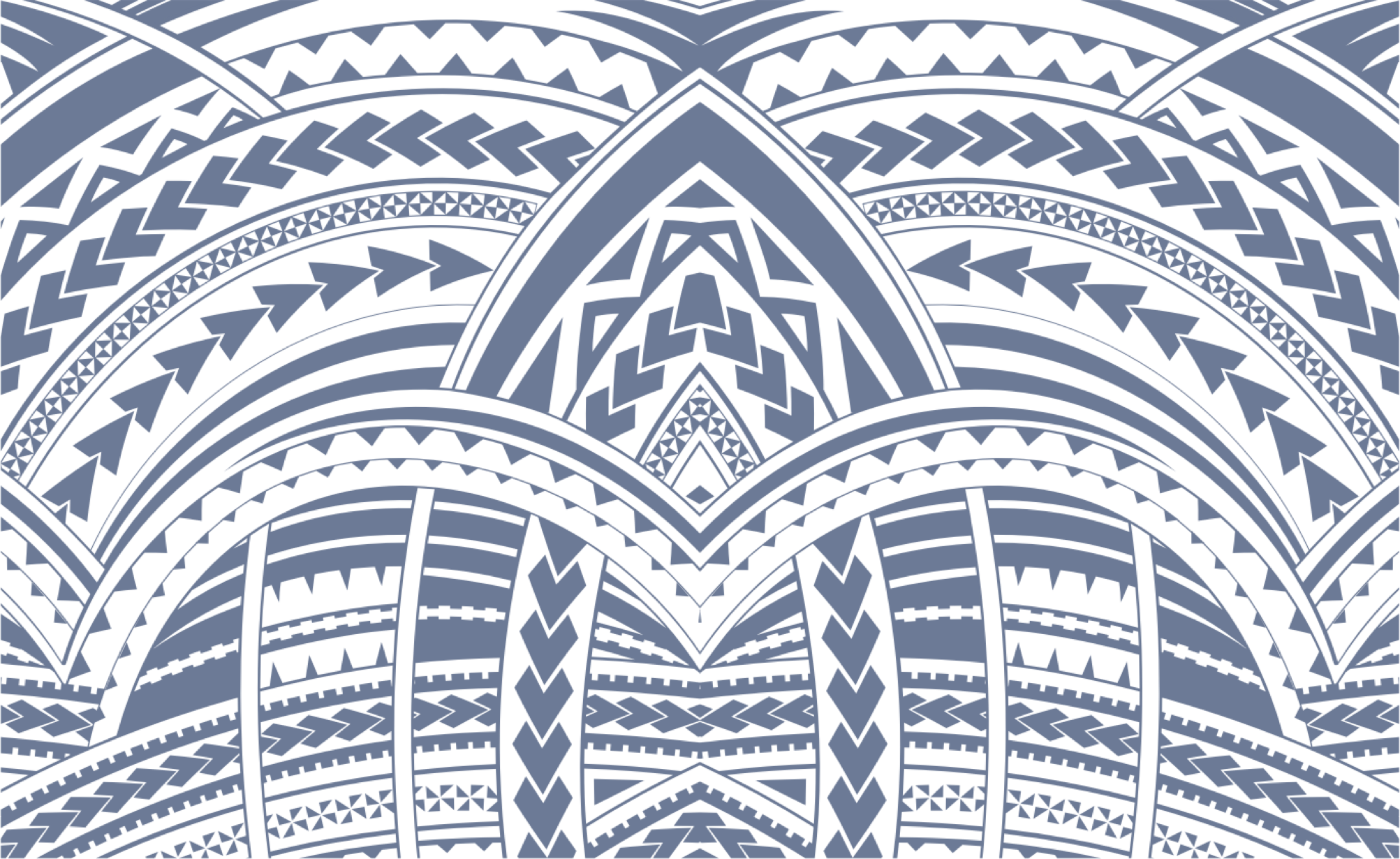 Sign In