Where is our M.P. Peseta Vaifou Tevaga?
Dear Editor
While the government and critics strongly debate the issue of customary lands, I can hardly hear the voice of our representative in Parliament regarding this matter. For your information, people of Faasaleleaga #4 didn't vote for you to go there to just sit and remain silent with Tuilaepas' hands over your shoulders.
We, the citizens of Faasaleleaga #4 strongly and are really against the L.T.R.A. 2008 and you can't open your mouth to be our voice? 
Have some heart and speak up for the sake of "WHO" you're representing by opposing, disagreeing and fighting against that unconstitutional law made for the benefit of those in the H.R.P.P. and the government, not us. 
Speak up like others who are full of love. Be a visionary H.R.P.P. M.P. by opposing that illegal law.
Speak up against fake Chinese products causing so many diseases to Samoans, speak up against corruption, fraud, conflict of interest that evident everywhere and make people come first on your list.
If you think we don't know; the unconstitutional L.T.R.A. 2008 is mainly made to take customary lands to payback the mountainous debt of about 2.5+ billions created by the H.R.P.P. 
On the same note, China will take and own what they made in your own back and front yard like hospital, airport, wharf, school and etc as payback to their cunning loans. 
So no matter how the H.R.P.P., overseas lawyers and banks put this law into words, I stand firm that the H.R.P.P. wanting customary lands to pay back loans made for them.
Stand for the people, NOT for your cases, business and your H.R.P.P. Tuilaepa is not a living God. 
A.L.
Concerned Citizen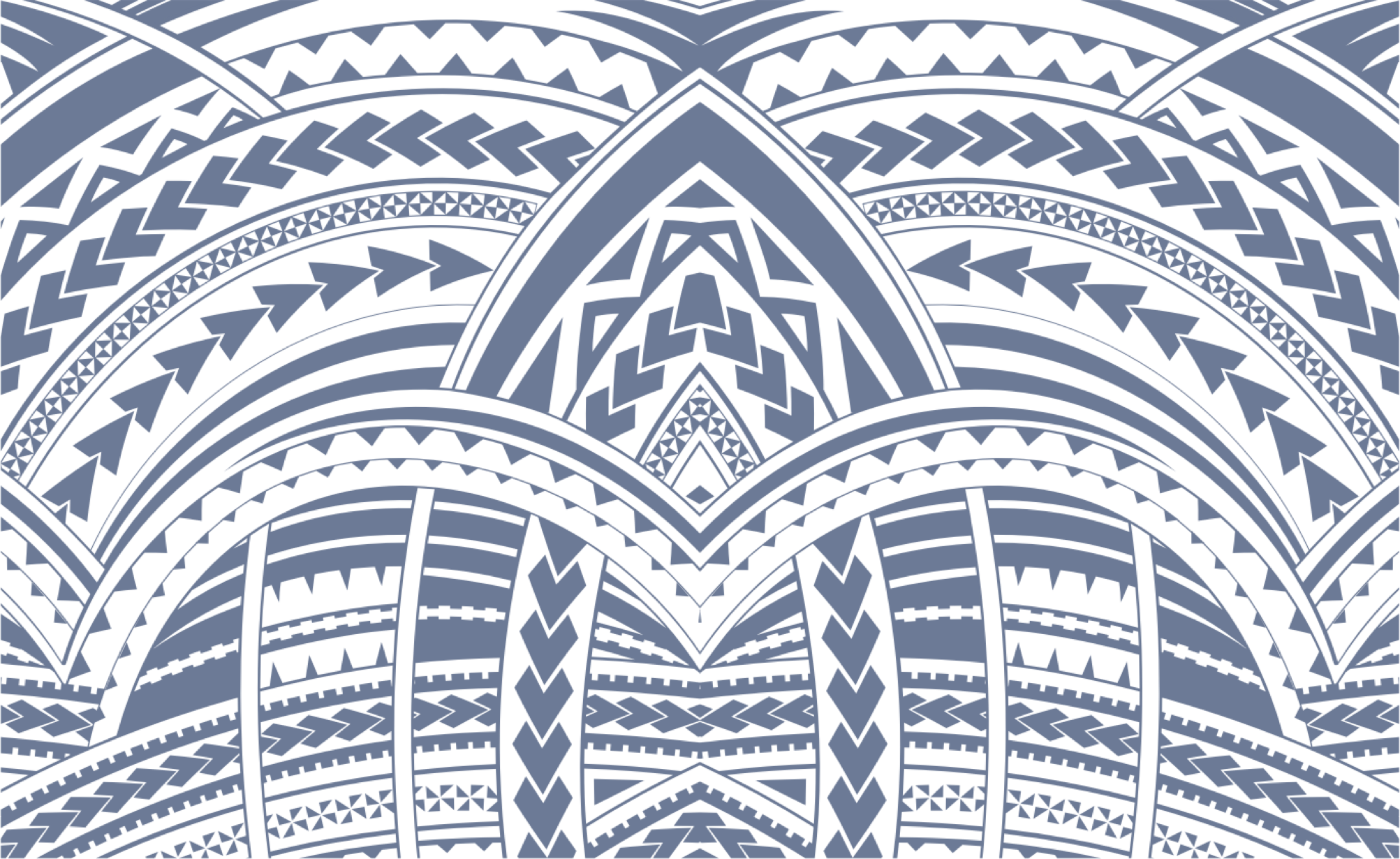 Sign In