It's different
Re: Use your real name 
Exposing "corruption" in the government is not the same as "criticism".
You don't need a name to make that message credible and that is the Truth in a nutshell.
Petelo Suaniu aka PS Jefferey of the H.R.P.P. is throwing a tantrum because integrity violations (amio pi'opi'o) in the government of Samoa cannot be swept under the fala anymore.
Him and his church going Christian cronies in the Christian government of Samoa are having nightmares because they cannot hide from the truth anymore.
Corruption is against principles of Christianity and violate laws of Moses as well, ask your children to recite the 10 Commandments in the Old Testament if you don't believe me.
Do something honorable for once Petelo Suaniu aka Peter Suaniu Jefferey and help address amio pi'opi'o and "corrupt practices" in the Christian government of Samoa.
Le Mafa P.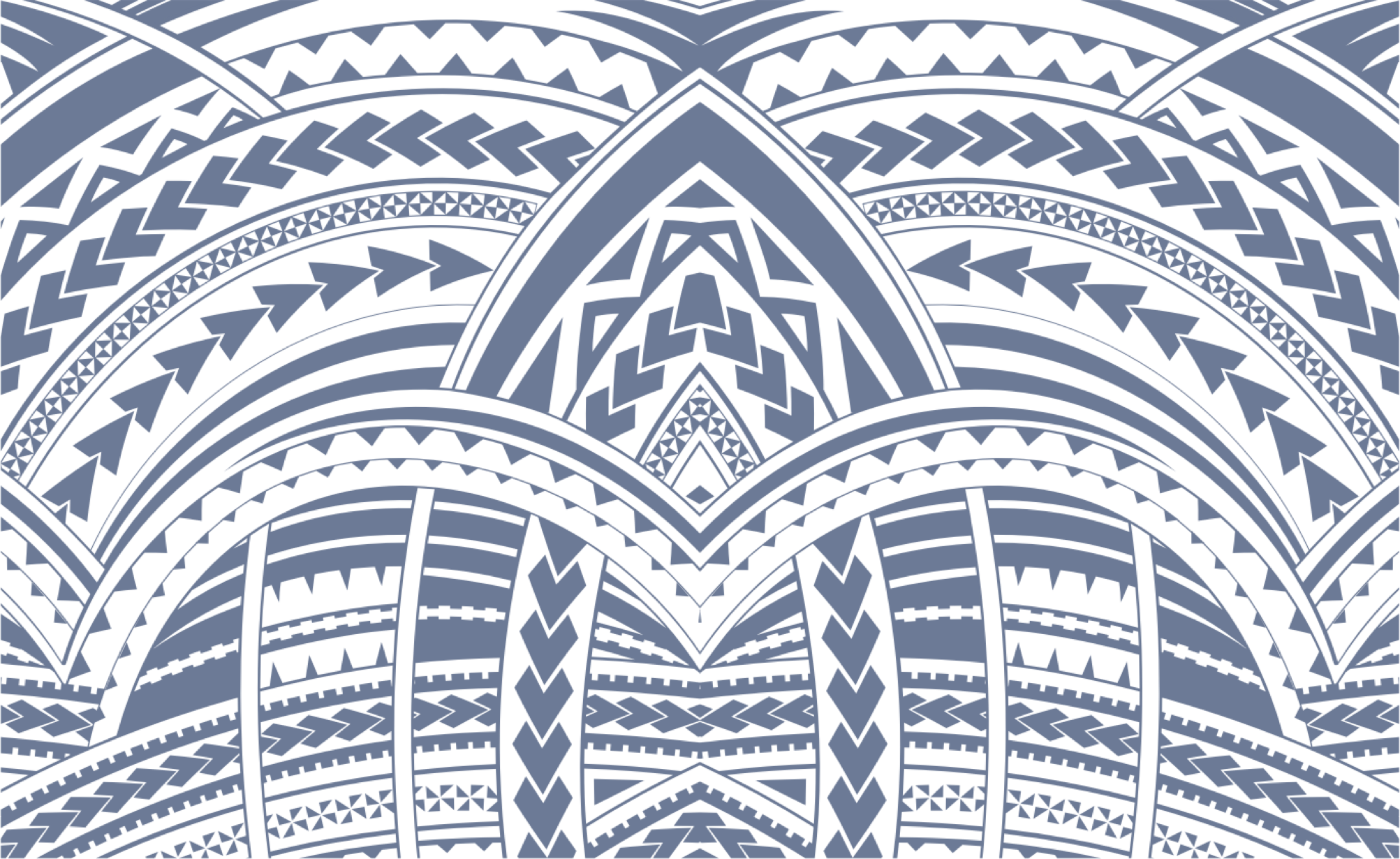 Sign In