Public support Government ban on foam products
Well people have rights to express themselves, but nowadays many things have changed and I know that the Government banning of cups and plates is due to the increasing concerns for the environment. As an example, if this foam products are banned, what will be used to put food during special events like weddings, birthdays and more. Overall, there would be another product to replace foams product such as wooden product.
To me foam cups and plates create a lot of rubbish around the town area and also in our country. But banning it completely will be good and I support the Government and that people should use other products like paper cups and plates.
Well foam cups and plates are cheap for people to buy, but the thing they do not know is that after they have been used, they will throw it away and that will become rubbish. However, I totally support the Government's ban on foam products and promote the use of other suitable replacements, such as these cups and plates are like reusable product, which we can use and use it again.
Well the Government banning plastic cups and plates will be a great help to our environment, because many people use plastic cups and plates and throw them away after use. But I prefer using the product made out of palm leaves, which I have heard of and that will be a great replacement for foam products. 
Well to me its a good idea to ban the foam, it's a good idea because it affects people and is not good for the environment. This is a good idea and helps the environment's health such as the sea and land. I have heard of a turtle that ate plastic products in the sea, banning plastic products is a great idea. 
Well  there are lot of  Samoa people who use foams cups and plates everyday and also for their special events. But there is a suitable replacement for this product, like the reusable cups and plates which come in different colours. And because foam products are burnt by people every day, it affects the air and people just use it and throw it away — creating a big problem for the environment.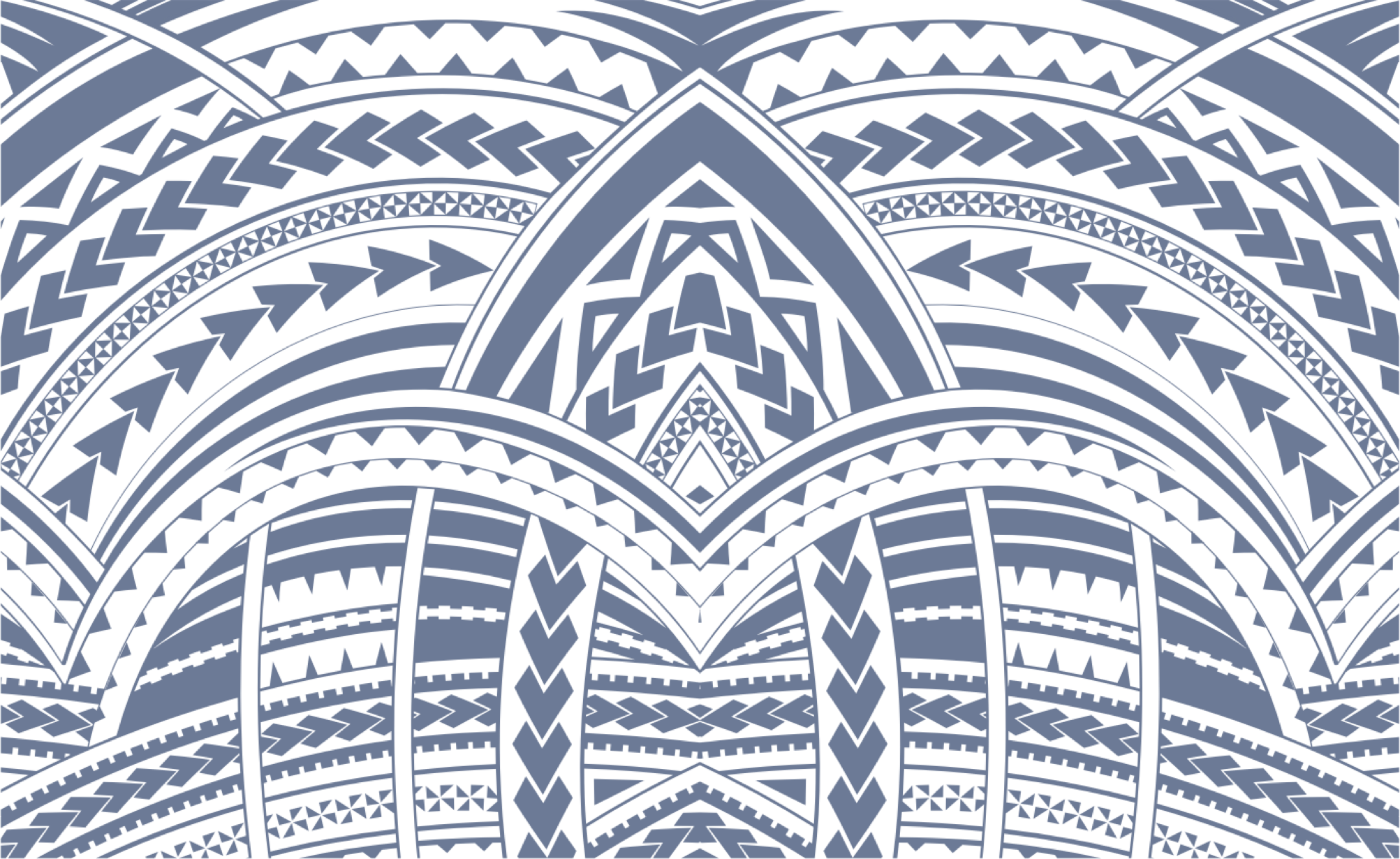 Sign In