Samoans torn over Parker vs Leapai
I think that Joseph Parker will definitely win the fight against Alex Leapai because he is determined and hungry to become the best in the world. As for the bout itself, it's not a good idea because both of them are Samoan. It's not nice to see Samoans against Samoans on the world stage. I'd rather have them fight other people from other countries.
Leapai and Joseph Parker are talented boxers and it makes it hard to decide which of the two will win. In terms of both Samoans in a boxing ring, we can't do anything about the fact that there will be a match. All we need to do is support both of them. I hope they will fight well and fair because our people will be watching. I don't have a favourite, I like them both. 
Leapai will win the match against Parker because he has the skills and experience. Parker is young and has just started, he needs to go through a lot of fights to know everything. I commend these Samoan boys because they are the reason overseas people know about our country. But I don't support the concept. The problem is that both men are managed by palagis and they don't have a choice but fight. I'm torn between the two. I wish them well.
Parker will win against Alex Leapai because Leapai has been inactive for a couple of years and that is not good for any boxer. For any sports athlete constant training and workout is needed to become the best and also Parker's youth will be another advantage for him. I don't have a favourite, I support all Samoans on the world stage and this is sad that it has come to this. 
 I support Joseph Parker in his match with Alex Leapai. He is definitely going to win due to his youth. Parker wants to prove himself again to the world that he has what it takes to be the world champion, he is very talented. There should not be a fight between these two Samoans because our people will be torn between the two.

Taitaifono Ioane, 40, Vailoa Palauli
Joseph Parker will win this fight because he has been training non-stop to fight again and get back his world titles. Alex Leapai has not been fighting for quite some time and that is not good for his experience but then on the day of the fight we can't predict the winner. I think that it was a good idea for the two Samoans to fight so we can have a king of Samoa in the boxing ring.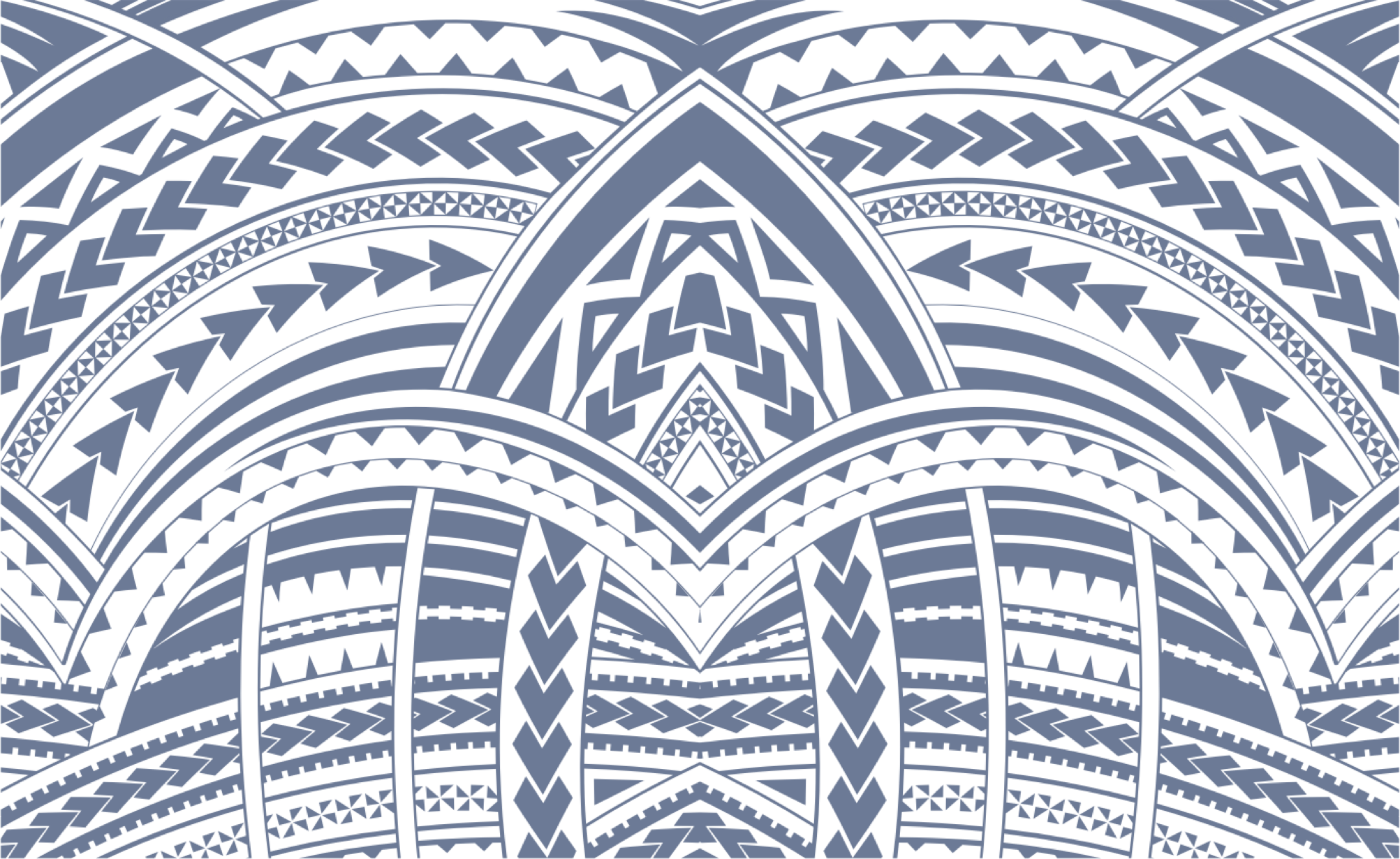 Sign In