More is caught than taught
Think a minute…A man told about an experience his family had visiting a museum.
The tour guide led them through all the rooms and then returned to her desk. As the family was leaving, she said: "I must tell you that I've never seen such well-mannered children."
Later one of the younger children said: "Wow, Dad, it's sure good she doesn't see the way we act at home sometimes!" They all laughed! From that day on, the words "museum manners" became their family's code for best behavior. 
Before Woodrow Wilson became president of the United States, he was president of Princeton University. In a meeting with the parents of the students, he said: "Many of you parents ask me why at the university we cannot make more out of your children.
The reason is they are not our sons but yours…It is your example they have learned to follow. You formed their character. In those important early years of their lives you permanently left your mark on them, for good or for bad." It is so true that the character of our children is learned and developed at home.
A father took his two sons to a ball game. When buying the tickets he was told: "Children 11 years old and under are just $3. Adults and kids 12 years old and over are $5." The father said: "Well, my youngest here is 7, and my older son is 12, so he will be the adult ticket price."
The woman said to the father: "You could have saved yourself some money by telling me he was 11 and I'd never have known the difference." The father replied: "That may be true—but my sons would have known the difference."
The great writer Emerson said: "Your example speaks so loudly I can't hear what you're saying." Children copy and repeat what they see and hear from their parents. 
A boy was asked if he was a Christian, and he answered: "I'm not a Christian because my father is not a Christian, and I am the same thing." You can do everything else right as a parent, but if you do not show your children how to love and live for their Creator, God, you will fail them.
Won't you ask Him right now to forgive you for your wrong living and example to your kids? Only with Jesus in full charge of your daily character and way of life can you become the example your children need and were created to have.
Just think a minute…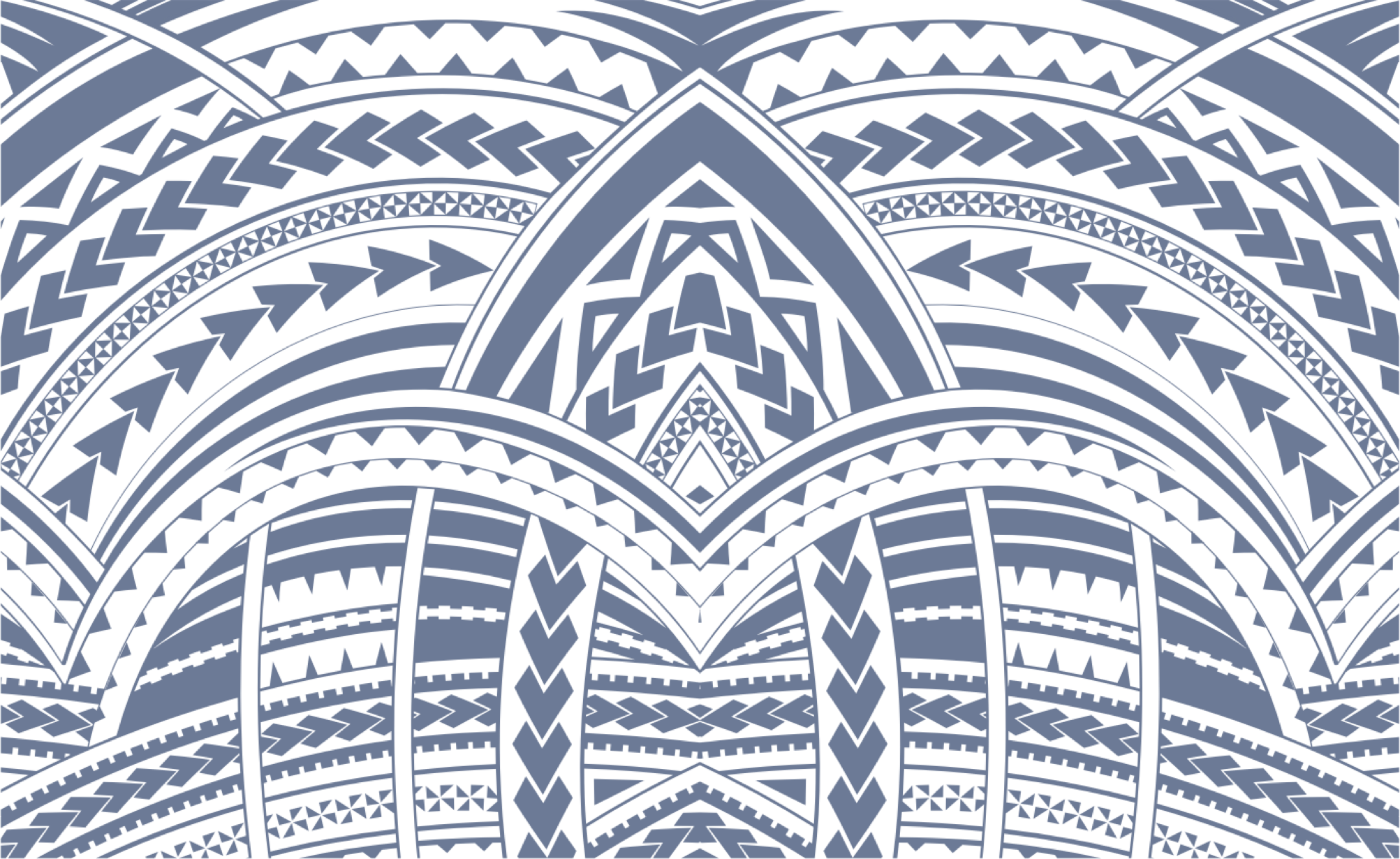 Sign In