Baby Navigators win hard fought semi over Chiefs
The N.B.S. Navigators won 7-5 over the Samax Chiefs in their P.P.S. Super 9 Under-20 semifinal on Saturday.
Between dominant defences and mistakes with the ball from both sides, the teams remained locked at 0-0 at halftime.
The Navigators scrum was a major strength for them at times, and it won them a turnover just five metres from the tryline.
From their own feed, they kept it tight with some pick-and-go's amongst the forwards.
Then they gave the ball to second five and captain Raymond Cortz, who crashed over in the 49th minute for the opening try.
The Navigators skipper was a constant threat with the ball, always drawing at least two tackles and making it over the advantage line.
The Chiefs replied after 11 minutes through substitute prop Enoka Mataafa.
From a lineout inside the 10 metre line, they kept it tight for at least 10 phases before the Navigators finally ran out of defenders and Mataafa went over to make it 7-5.
However first fice Wesley Maiava missed a conversion that probably should have gone over, and this proved crucial as neither side would score again.
Both teams came within five metres of scoring but couldn't do so, and the Navigators held on for a tense win.
Navigators Head Coach Pelive Seiuli said it was a tough game.
"We managed to settle the nerves, we were a little bit messy especially in the first half."
He said the team lost it a little towards the end as well, and gave the Chiefs a chance.
"It almost cost us the game today."
Seiuli wondered whether the pressure of a semifinal put his team off a little.
"They were a little bit panicked today, but throughout the season they were well prepared and well organised during the games."
He singled out his captain Cortz for praise, noting his physicality in the contact areas and ability to lead the team from the front.
"I think he was the best today."
Chiefs coach Niulevaea Tala said mistakes cost his side the win.
"We'll try again next year."
He said most of the team will move up to Senior A level as they will be too old for the Under 20 division.
"But maybe seven to ten boys will remain."
The team were quite emotional after the match, with some of the boys close to tears.
"Our advice to the boys is to keep their heads up, not be worried," Tala said.
He said it was still a successful season overall.
The Navigators will play the Eels in the grand final next week.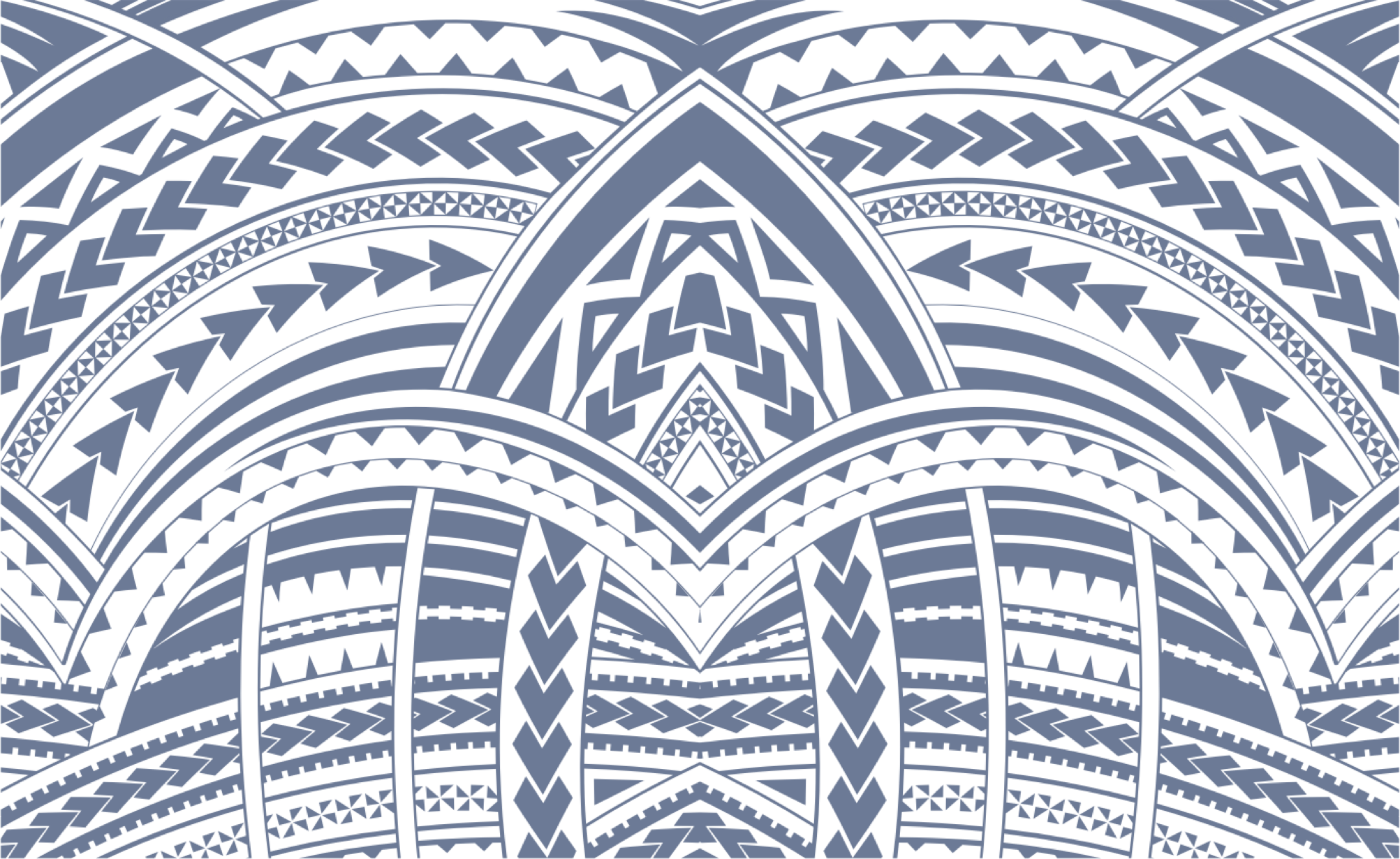 Sign In