Punialava'a Band draws crowd to Tanoa
Popular Samoan band, Punialava'a, staged a concert at the Tanoa Tusitala Hotel Friday evening.
The band is in the country to release and film a music video for their new song "Tusi maia lou lima".
A member of the band, Leuluaipouomalo Punialava'a Lale Peteru, said there's nothing like having their whole family performing together on stage. 
"Even though our sister Vania wasn't present, she never ceases to let us know she's singing along from home. 
"What's more special is that we got to do it again in Samoa, where it all began. -there's always something different about performing in the motherland. We just feel like, this is the place - this is the reason why we make music.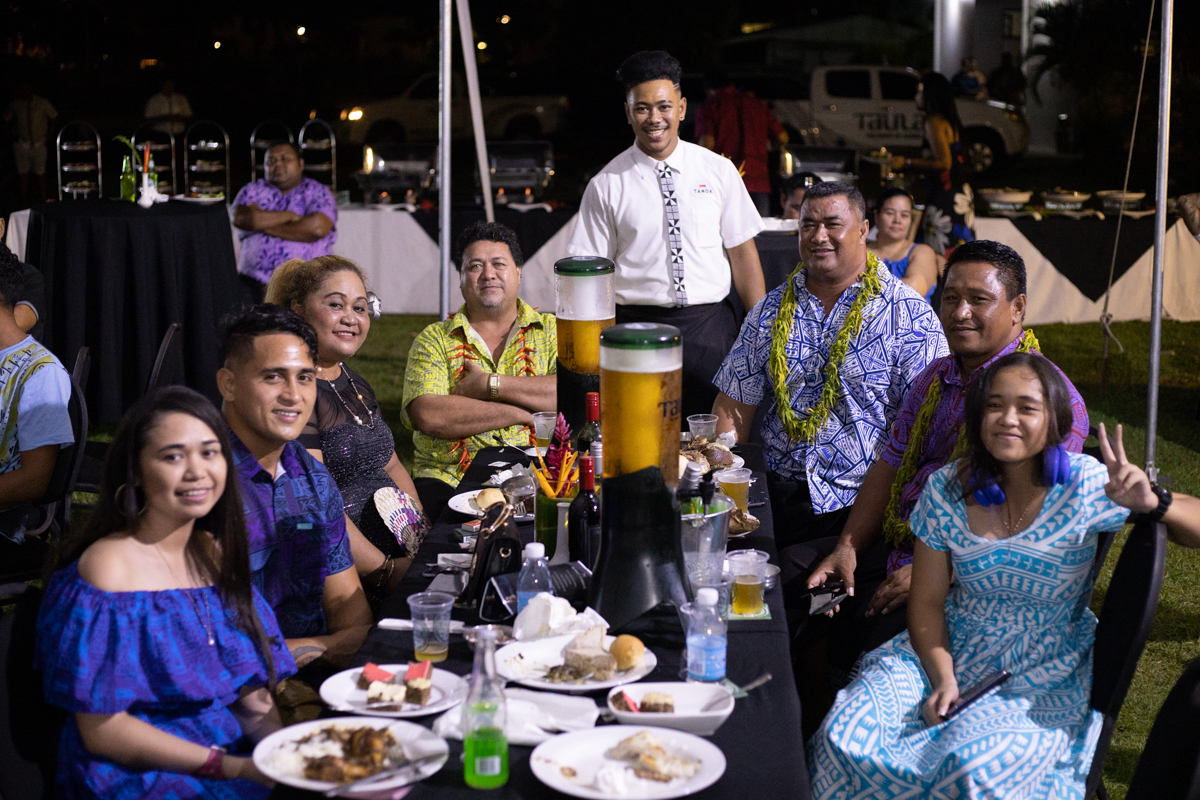 "The crowd was amazing! Everyone seemed to be enjoying the show. We were also humbled by their positive reaction to our new single 'Tusi maia lou lima' that we performed live for the very first time last night. The atmosphere was filled with excitement and a bit of nostalgia as my parents told the stories they turned in to songs we all love," he added.
Leuluaipouomalo said for their new single "Tusi maia lou lima", they are finalising some upcoming shows but they will make the announcements once everything is confirmed.
Punilavaa recently scooped the Best Language Award at the Pacific Music Awards 2019 in New Zealand and was also the recipient of the Lifetime Achievement Award at the 2018 Vodafone Pacific Music Awards.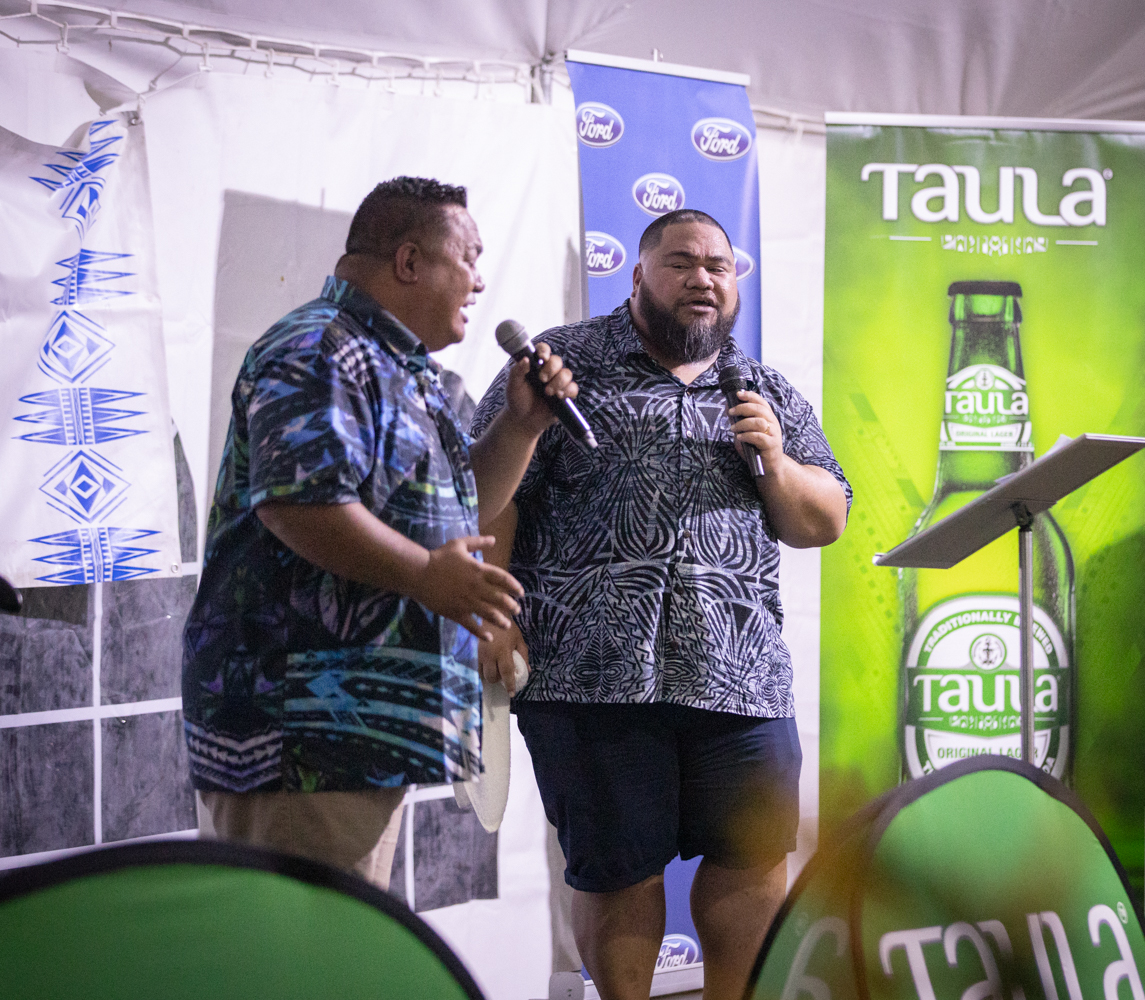 Another band member, Nanai Viellani Lale Peteru spoke about the significance of carrying on the Samoan music and the Samoan composition due to its significance in highlighting Samoan identities, culture and values.
Punialavaa thanked their sponsors Samoa Airways, the Tanoa Tusitala Hotel and Ford Hyundai.