Reward our world champion weightlifters — members of public
"Well they should get awards from the Government because they won medal and they put Samoa our country on the map and also they have represented our country and they should earn an award for their effort."
"Giving them an award because they have shown our country to the world and by them earning medals, they have made Samoa a well known country to the world in the sport they play in. I recommend they should be given cash incentives by the Government, like $5000 tala per person."
"To me the Government should reward the two kids who went an represent our country, and now they have won medals for Samoa and now I am sure that every Samoan people are happy of what these kids have done for our country. The reward by the Government should be a cash incentive of $10,000 per person."
"Well to me the kids who won the medals should have been rewarded by the Government, because they have put our country Samoa in a place where people will know. Its not the Olympic Games, but they should get a reward from the Government like cash of $10,000.00 tala per person".

"Well by the hard work and their effort that they have put in to the games, and due to them winning gold medals, they should be rewarded by the Government for the kids who earned the medals from the weightlifting tournament."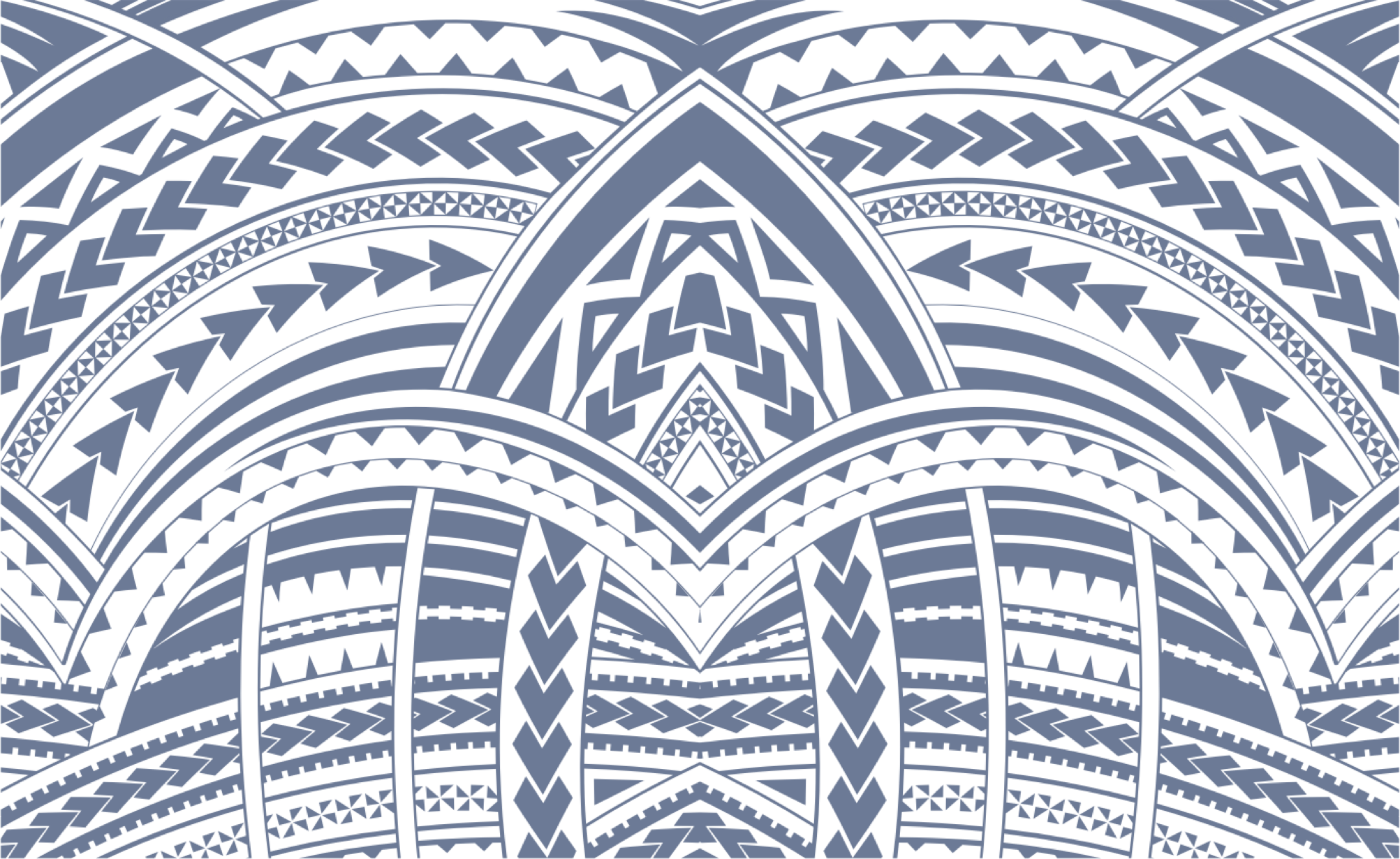 Sign In