World-beating weightlifters come home
Samoa's thirty-year dream of winning a medal at a weightlifting world championships has been fulfilled in style.
The Samoa Water Authority sponsored Samoa Weightlifting Team returned from the 2019 International Weightlifting Federation Junior World Championships in Suva, Fiji on Monday afternoon, bringing three golds, two silvers and an overall Best Male Lifter award with them from the tournament.
"It's a very special occasion for us," said Team Coach Tuaopepe Jerry Wallwork.
"It's been 30 years we've been dreaming of a medal at the world championships [let alone a gold]."
He said he was proud of his lifters, who all did very well.
"To get those titles, it's just a sign of now what we can achieve, we're getting closer and closer and closer to the top."
Tuaopepe said it has been an electric week, particularly once Don Opeloge triumphed in the 89 kg Men category, winning gold in the total and clean and jerk.
"When Don won that medal it sort of changed the whole feeling and atmosphere within the team, everybody wanted to win a medal."
Opeloge was six kilograms behind Iranian Mohammad Hosseini after the snatch, but beat him by eight kilograms with a 198 kg effort in the clean and jerk to take the overall title.
Tuaopepe was impressed with how easily he did it under pressure.
"That last lift was a pressure lift because he needed it to win."
He said Feagaiga Stowers performance was just as impressive.
She won gold in the snatch, and silver in the clean and jerk and total score.
"Personal bests in every lift, and that snatch was outstanding," Tuaopepe said.
Stowers' 124 kg snatch was 10 kilograms above her previous best ever effort.
Tuaopepe said the whole team performed well, and their efforts shouldn't be buried by the gold and silver medals.
"Everybody else got personal bests, some of them got top six, top 7.
"To me that's an outstanding result, we've never had any junior that's made [that level] before.
"It's one of the best tournaments I've been to with a team, to any international tournament."
He said the performances were inspiring to those in the Samoa Weightlifting Team who stayed home as well.
"They're ready to jump out of their skin, they wanna prove themselves, they think they can do the same.
"It's a really good example set by these two, and we can only follow and become better."
2019 International Weightlifting Federation Junior World Championships results:
Don Opeloge (89 kg Men): Snatch - 5th, Clean and Jerk - 1st, Total - 1st, tournament Best Male Lifter
Feagaiga Stowers (+87 kg Women): Snatch - 1st, Clean and Jerk - 2nd, Total - 2nd
Leotina Petelo (81 kg Women): Snatch - 4th, Clean and Jerk - 6th, Total - 5th
Maeu Nanai Livi (96 kg Men): Snatch - 7th, Clean and Jerk - 5th, Total - 6th
Lesila Fiapule (+87 kg Women): Snatch - 5th, Clean and Jerk - 8th, Total - 7th
Jack Opeloge (81 kg Men): Snatch - 14th, Clean and Jerk - 14th, Total - 14th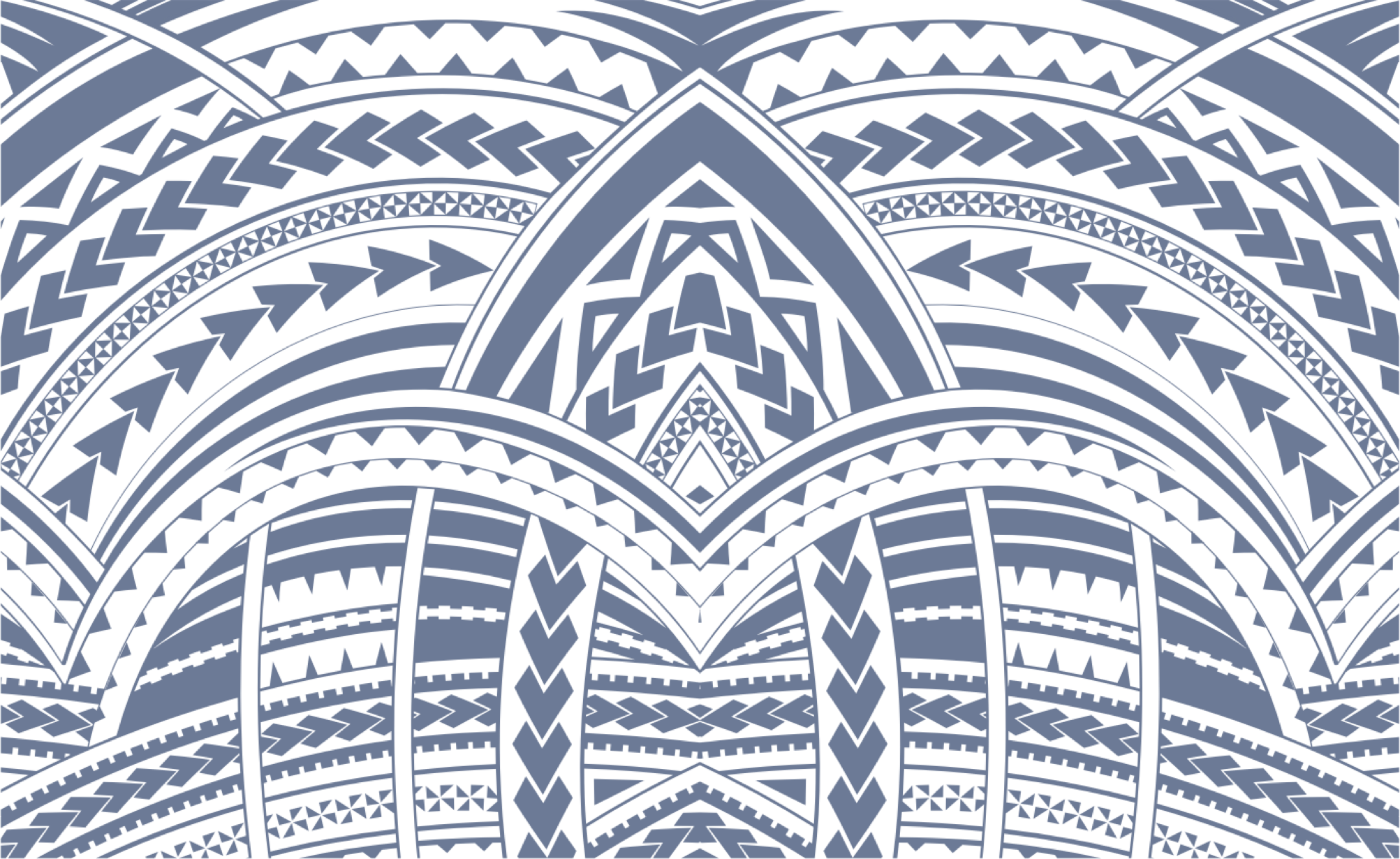 Sign In