Lupesoliai eager for Molina fight after longest break ever
Lupesoliai Joseph Parker is glad to finally have a date to work towards; his fight against Eric Molina on June 29th in Providence, Rhode Island, U.S.A.
The former world heavyweight champion will have endured the longest break between fights (six and a half months) in his professional boxing career by the time that bout rolls around.
"Now that it's all concrete, it's a lot better for all of us, because we know what we're aiming towards now," Lupesoliai told the Samoa Observer.
The 27-year-old is about to enter his sixth week of a Las Vegas training camp, before travelling to Providence a week out from the Molina fight.
It's the first bout of his newly signed three-fight deal with Matchroom Boxing, which is reportedly worth $10.7 million tala.
"I think it's a good sort of welcoming fight after signing with Matchroom, and also to rebuild and get back to the top," Lupesoliai said.
"No fight's an easy fight."
He said Team Parker are always trying for opponents in the top 10-15 in the world heavyweight rankings, but it can be hard to make those fights happen sometimes so they take what they can.
"I think [Molina]'s a good fighter, and I think he presents a lot of danger."
Lupesoliai said he has fought some top competitors, and is a tricky customer in the boxing world.
"He's been in the ring with [Anthony Joshua] and he gave him some good rounds, he's been in the ring with [Deontay] Wilder and I think he rocked him in the fight and gave him some good rounds as well."
Lupesoliai said with a good result he hopes to book another fight in September or October, before another in December, but that all depends on how things go.
"If we lose it'll be a lot harder to climb back to the top, so it's important to win and win well.
"You've gotta look good against opponents like these, they'll put up a good fight but you have to look good.
"I'll just let my hands do the talking, and hopefully have a little break in Samoa after the fight if I have time."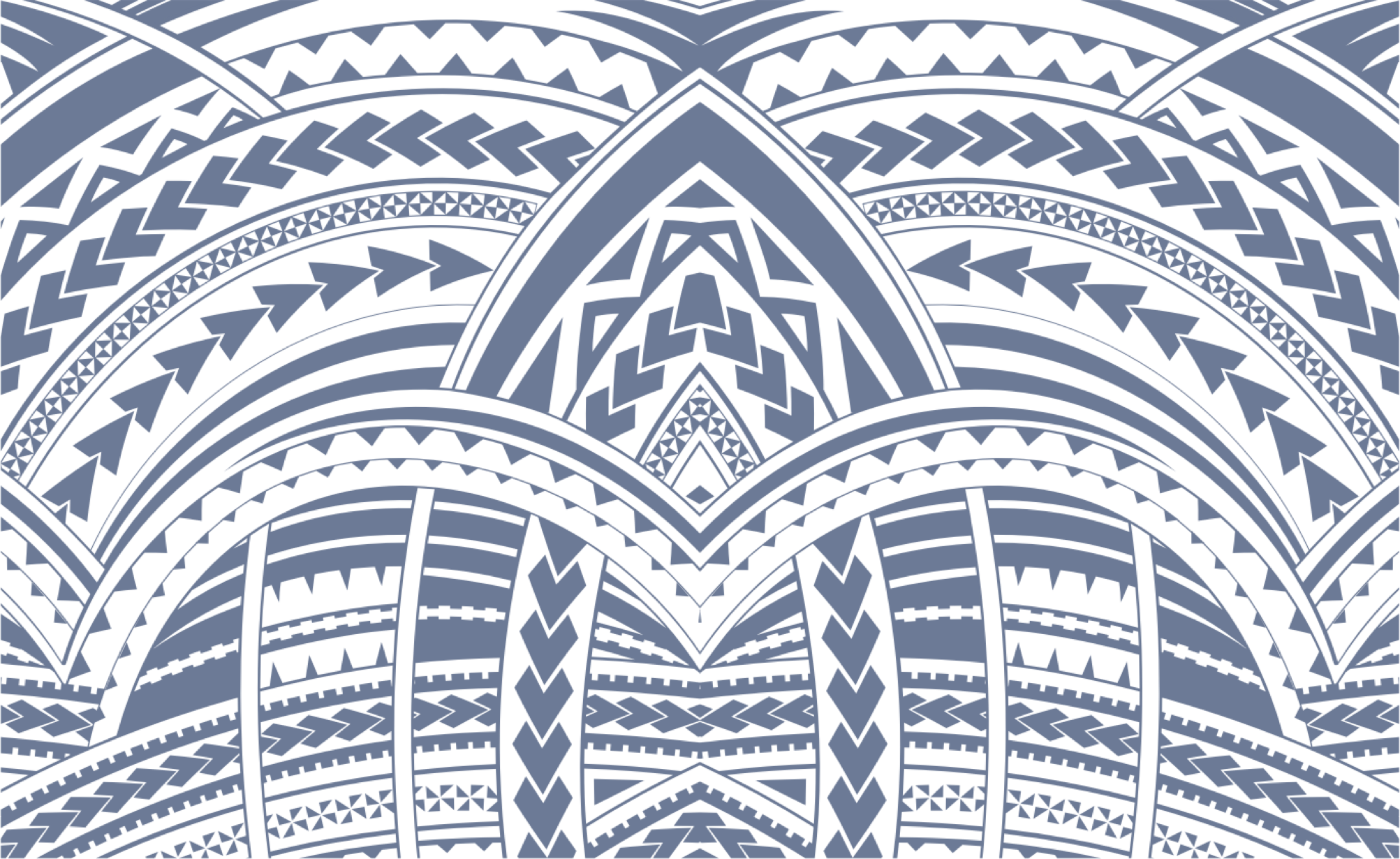 Sign In