The real culprit
Re: Samoa U20s against Tonga  
It was a terrible performance. 
The backs kept dropping the ball or turning it over.
The forwards were driving while walking upright; they were so high off the ground the maul was easily repulsed by the savvy Tongans, whose defence and turnover work over the ball was excellent.
The u20s need to be more accurate but more importantly, they need to do their basic jobs properly. 
It was such a disappointing result because they are:
1) on home soil 
2) could easily have won it since they controlled so much territory and possession. The kicker missed almost every kick at goal, including one kick out in front. Any one of those kicks would've won the match. 
The real culprit was the basic errors.
Petelo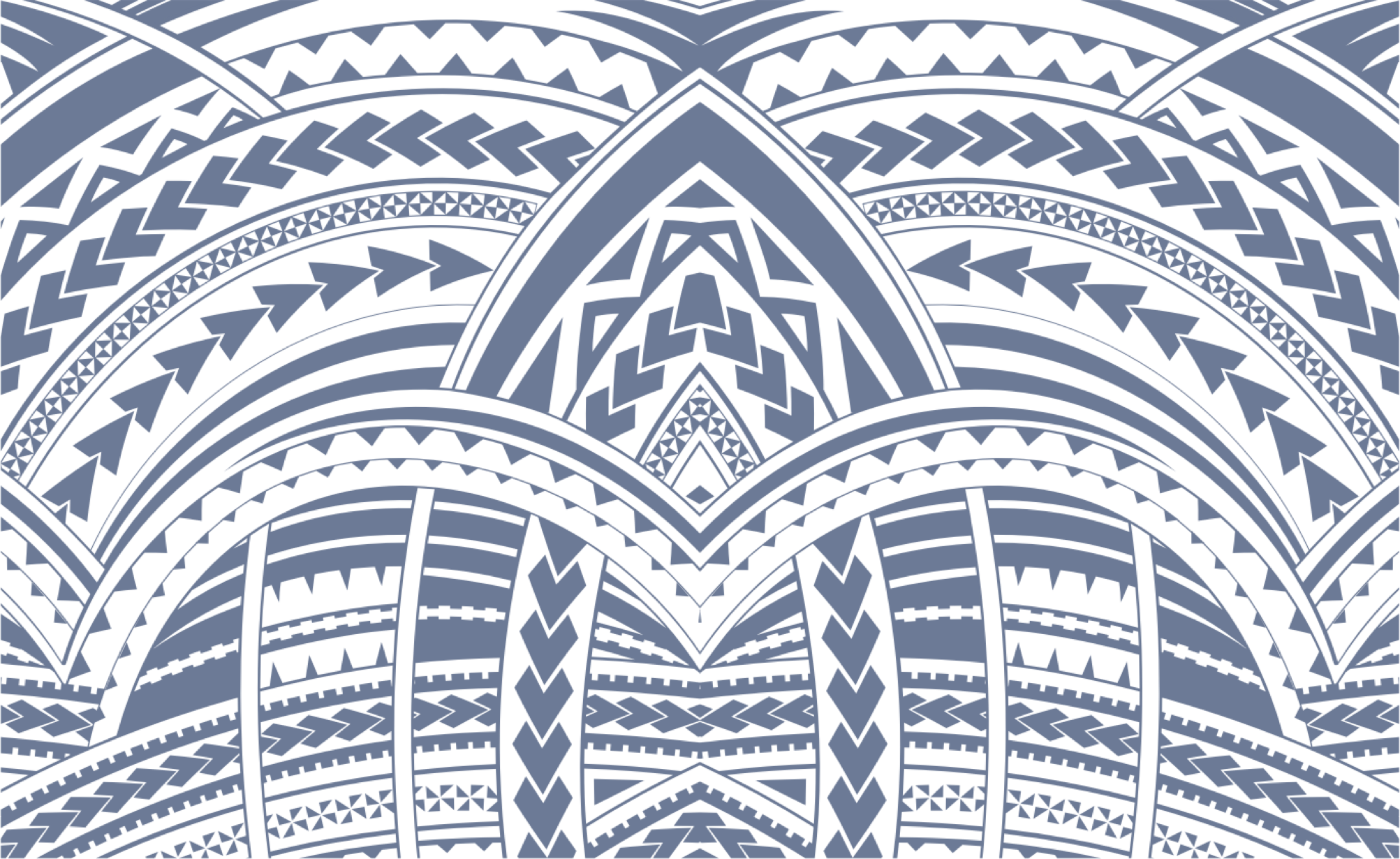 Sign In