Watch and learn
Re: Report shocks diplomat 
The journalist is acting on advise from Australian government which was announced in the parliament last week comparing security risks involved in regard of close proximity to Australia.
Further just look what happened to Sri Lanka port.
The Sri Lanka government could not honour the repayments thus the Chinese government is a legal owner of the port for 99 years.
There is no further need of the Chinese to make any requests who is going to land at this facility. Please look also at Vanuatu Chinese loan to develop a deep port there suitable for an aircraft carrier pier.
Samoa maybe safe because the US port at Pago Pago and USA shall not allow Samoan government to build a deep port financed by the Chinese government for security and strategic reasons.
Zdenek Robes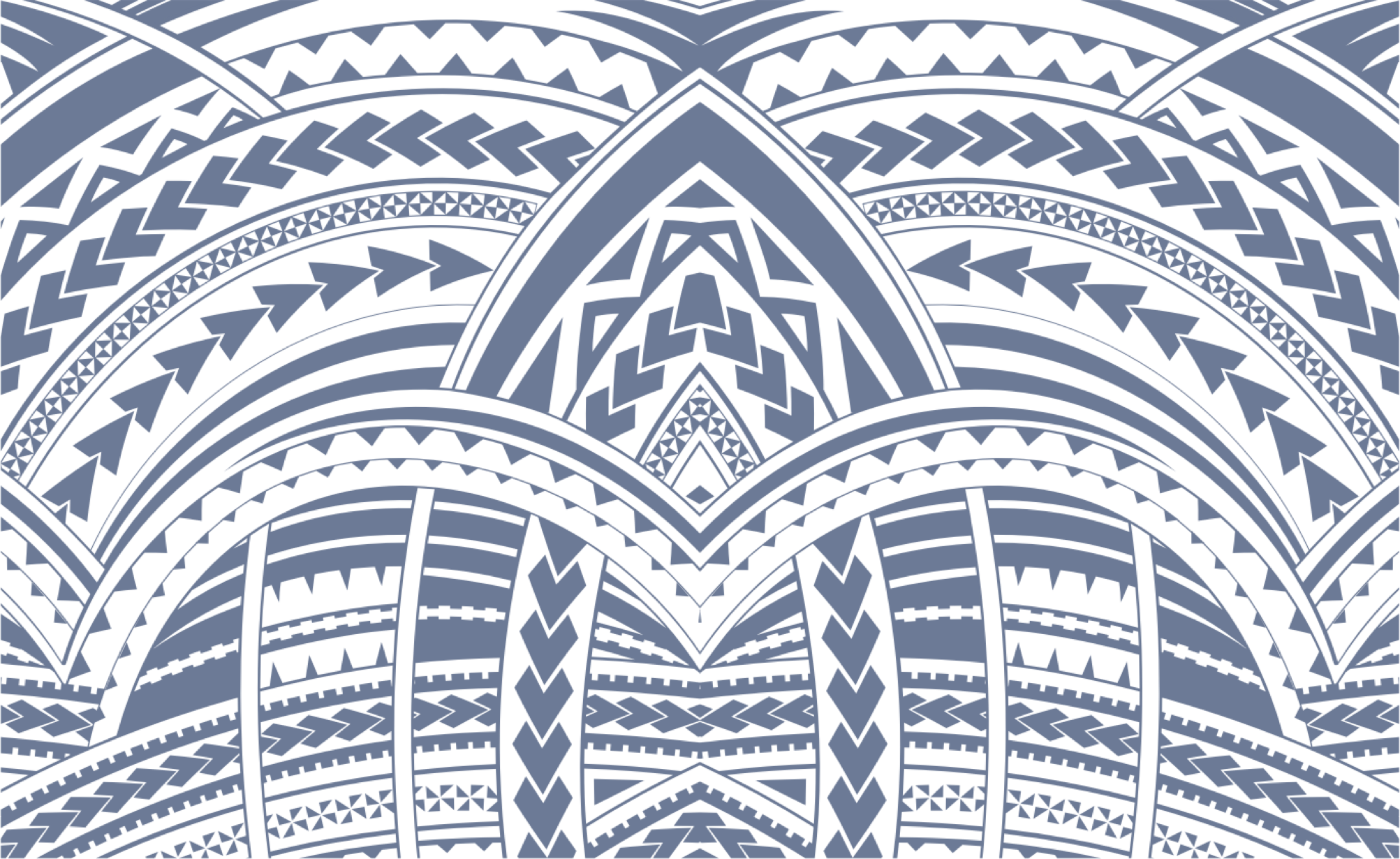 Sign In