How are you spending Independence weekend?
I will be at home on Saturday planting some taro and watching the Independence Day celebration on T.V. On Monday, my family and I will go to Faimafili Beach at Matautu Lefaga.
On Saturday, I will be selling goods to get some money for Sunday and Monday because we want to go to the beach with my family. And we will just watch the live coverage of the Independence Day celebrations on television.
On Saturday I will be marching with the staff from our company at the Independence Day celebration after that I will go home and prepare umu for Sunday. Then on Monday I will be planting bananas in the morning, and then evening will be sleeping and relaxing time for me.
On Saturday, we will head to Savai'i and spend the Independence Day with the family because I have not spend much time with them, because of school at the National University of Samoa. On Monday we travel around Savaii with family members from overseas.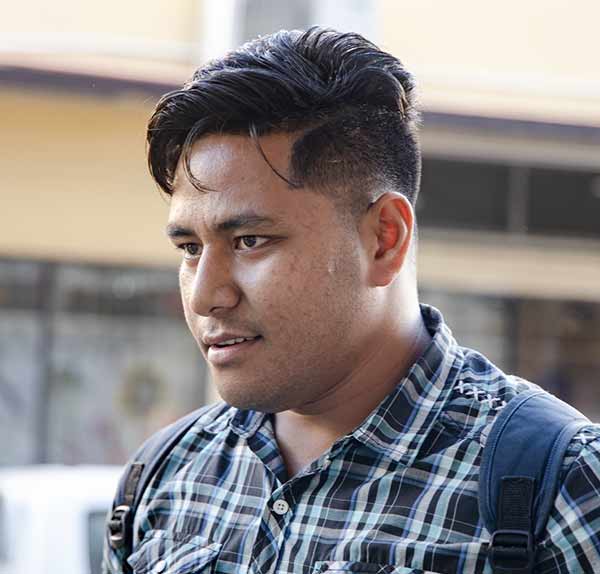 My girlfriend and I will go to town and enjoy Independence Day maybe do some shopping with her on Saturday, and later grab some lunch with her. On Monday, we will just stay at home and then go for a swim later on.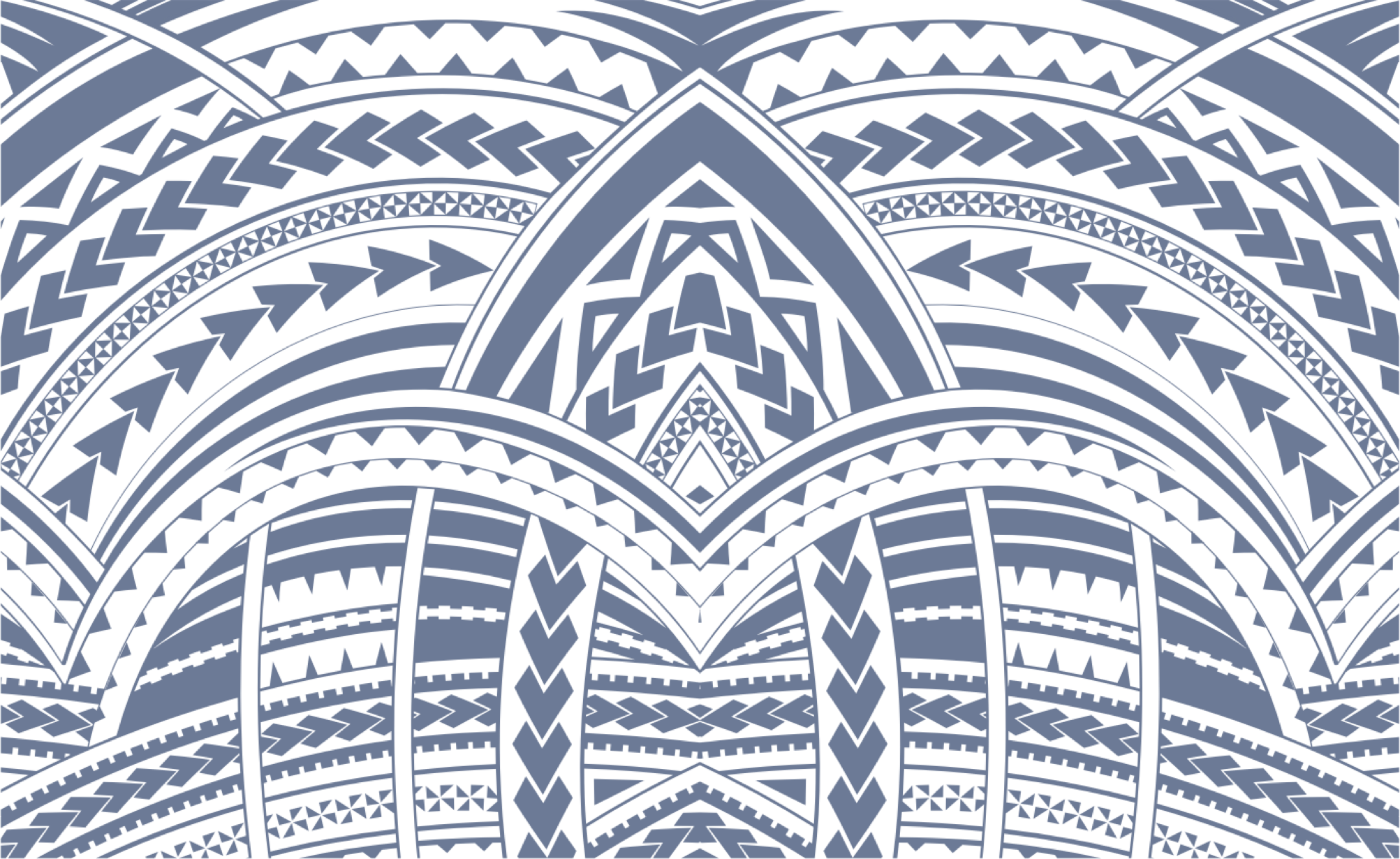 Sign In