Samoa Tag helping their partners in Pago
Samoa Tag Incorporated recently returned from a trip to American Samoa where they helped the recently formalised American Samoa Tag Federation get off the ground with coaching clinics, refereeing clinics, and letting players know what the game is all about.
"What they wanted was assistance in tag programmes, and development programmes, because they are bringing three teams over for the Teuila Tag tournament [in September] and also a tournament here in July," said Samoa Tag Incorporated President Faaofonu'u JP Leota.
Faaofonu'u was one of a contingent of six people from Samoa Tag Incorporated to make the journey to American Samoa, on the invitation of American Samoa Tag Federation Chairman Dr Pau Roy Ausage.
"They just wanted to know how we do things here, and we're just sharing ideas and helping each other out," he said.
"Samoa is leading the development of tag in the Pacific, so we're just helping out our nearby neighbours where we can.
"That's the beauty of us Pacific Islanders, doesn't matter what country you're from, we've always got that Polynesian heart to help each other out."
He said it is gratifying that Samoa Tag Incorporated are in a position to help other federations having only been around a few years themselves.
"They see the programmes that we're doing here, and obviously how things are moving fast.
"We'll be heading over to Fiji as well, they've got their association up and running."
American Samoa Tag Federation (A.S.T.F.) have announced their own international tournament to take place in October, with all Samoan tag clubs invited.
"The good thing about it is the friendship and connection between the two countries," Faafonu'u said.
He said it's promising for A.S.T.F. that the Governor of American Samoa Lolo Matalasi Moliga is the Patron of Honour for their association, given the work Samoa Tag Incorporated Patron of Honour and Minister of Sports, Education and Culture Loau Keneti Sio has done for the sport in Samoa.
"[Loau]'s driving this, his vision for the two countries for everyone to be inclusive.
"My last meeting with him…, he was talking about including everyone in sport, making sure that everyone is healthy.
"Making sure that everyone is participating in some sort of activity, whether that's tag or anything else.
"His vision, he's pushing for a healthy Samoa and being active in sports."
Faafonu'u gave Loau a lot of credit for his support of tag since it began in Samoa.
"If it wasn't for him, then Samoa Tag wouldn't be where they are now."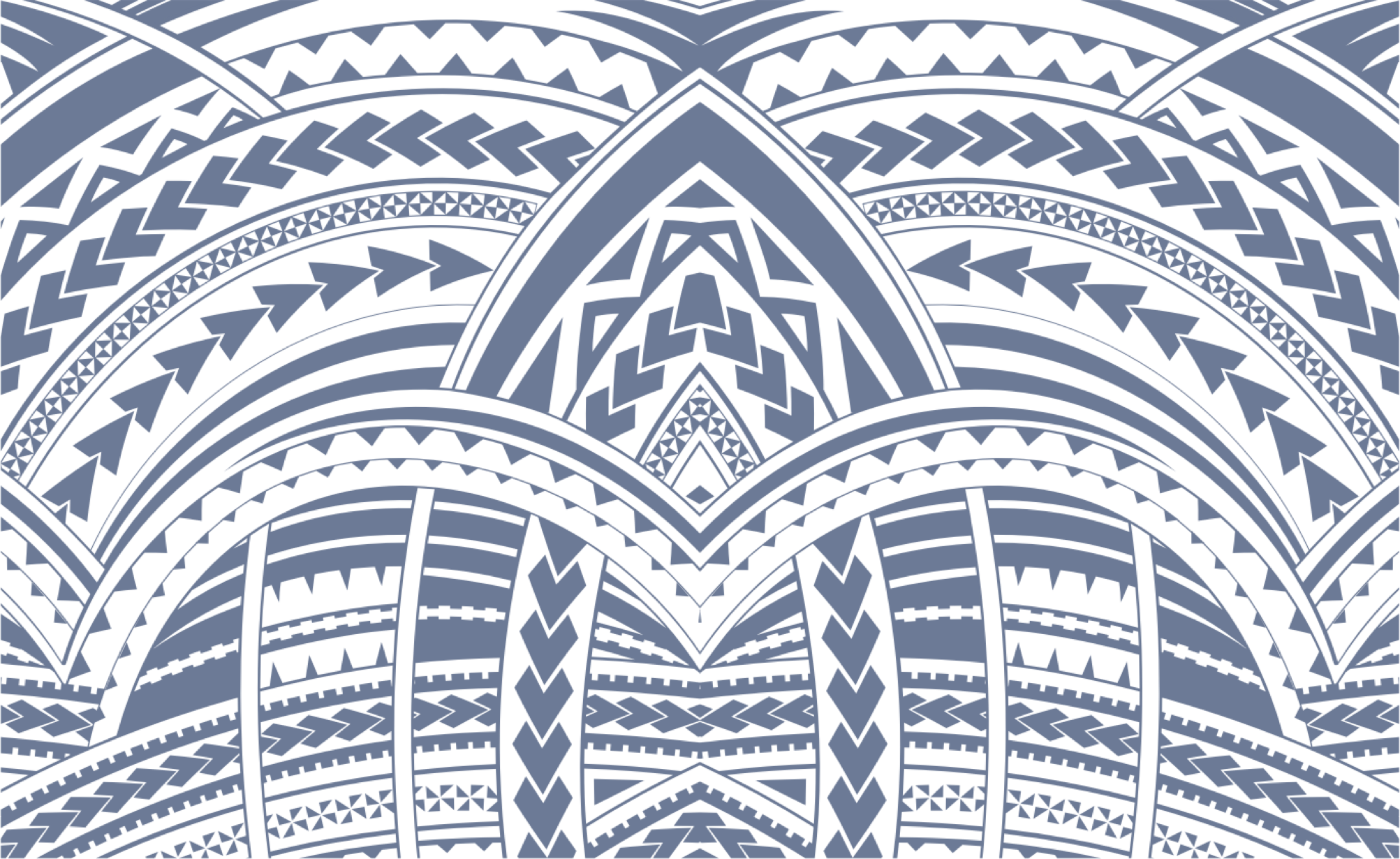 Sign In