The real issue is debt
Dear Editor,
Re: Stupid, P.M. slams report 
We all want to take pride in our airline but I'm a realist not an idealist. 
The numbers doesn't add up if you factor in all the costs associated with running the airline. 
The P.M. knows what compounding means. If the debt now is 2 million then the next 6 months will be 4 or 6 million and no cash reserves to buy time until the airline becomes profitable. 
Do you have any cash reserves to fund the airline or is it totally financed by govt. funds? If not, then I can almost guarantee you that you will never be able to have an honest and transparent accounting of all the O.P.C. reports because the combined debt will be in the billions.
Leituala Roger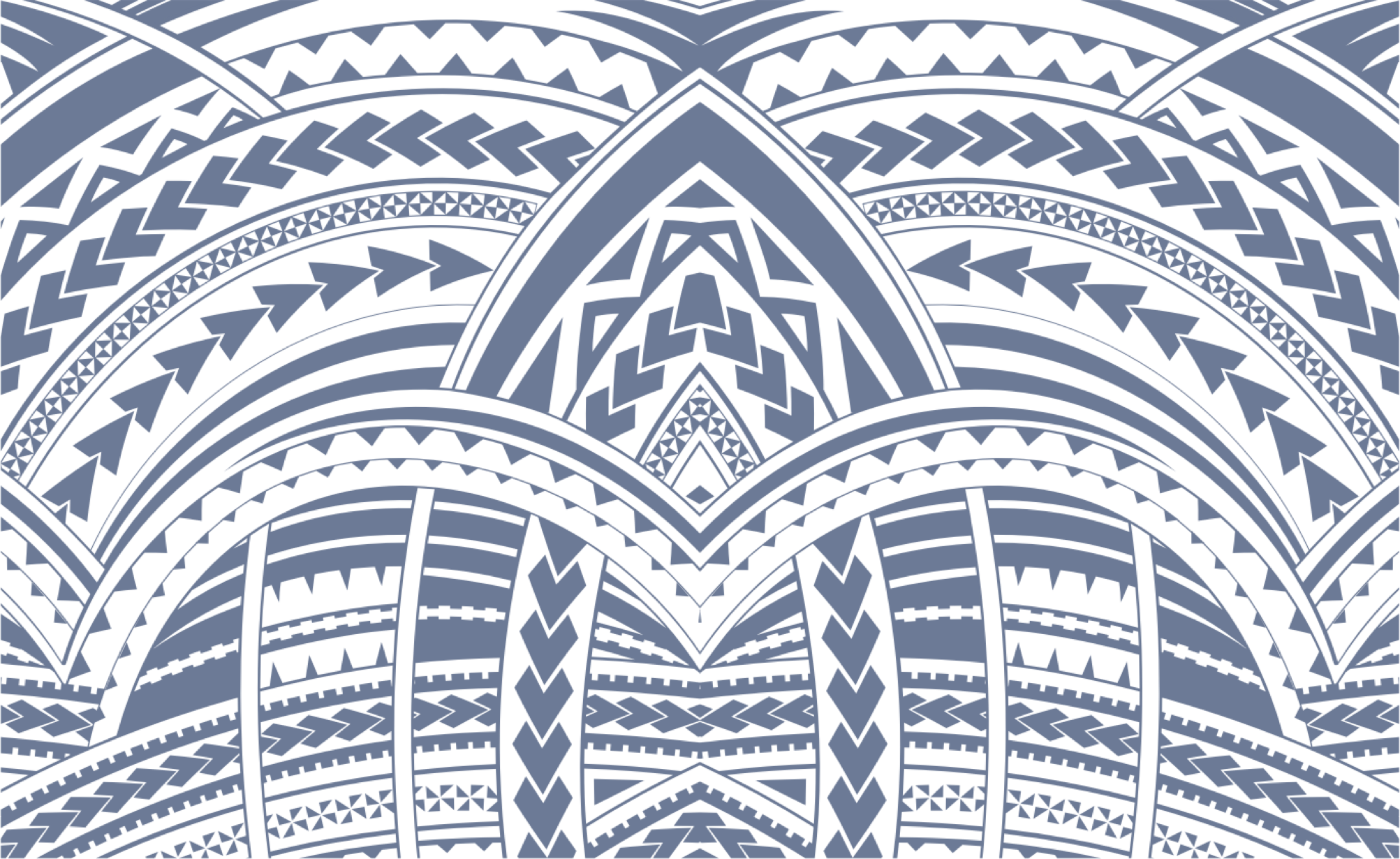 Sign In