What should be the minimum wage for workers?
I am now an unemployed person but working back in the days enabled me to see how you work hard for less. Back then we used to have only about $1.00 tala or some cents added to it as our minimum wage and it was okay. I guess back then everything was very cheap and affordable and we couldn't ask for more. But with the rise in the standard of living today, I know how it feels to not earn enough, I think the current minimum wage is not enough for families to feed themselves. I have children who work too and I feel sorry for them with the minimum wage that Samoa has. I think it's time to raise the minimum wage to say $5.00 an hour or even more. That's what I think.
Given how expensive things are right now, I don't think the gap between $2.00 and $4.90 per hour is enough for the people to earn from a whole week of struggling to find food to put on the table. Everyone knows how living as a Samoan is and living in Samoa. It's not easy but if we give it our all and try to think about our children, who are running around the country to work their minds off in ministries and companies and wherever they work, then we will know how hard it is to earn that less. I think $5.00 should be the minimum wage by now or even more because I have seen that we are getting a lot of blessings from overseas countries. Where are all these blessings going to? Let's reconsider and this is to the Government or whoever is handling minimum wage.
Increasing the minimum wage is something the country should consider. When I remember what the wage is per hour then that's where the frown comes in. Me or even my fellow taxi drivers do not deserve that kind of minimum wage, given how hard we're working under the sun trying to look for passengers. We all know that life is getting more and more expensive, but if we are surviving with this kind of wage then we are not on the right track. Maybe $3.50 or $5.00 or even more would at least be enough.
Life right now is very much expensive. For example, me as a resident and an employer, who comes all the way from Mulifanua to Apia for work. The cost for the bus fare is $4.00 for one way and if I travel to and from Apia everyday for work and my payment a week is say $100 or $150. To be honest, the only money that will be left for me and my children to use, is just $80 a week or two weeks. How will that feed my children and get them to school? I prefer that the minimum wage should be increased to at least $5.00 or more so most families can feed their children and bring them to school without any worries or doubts.
I think people should be appreciative of the minimum wage our country can afford right now. Our people need to support what our leaders are doing to run our country. If they give too much then what money will they use to run our country? I prefer that whatever minimum wage we have right now is enough to raise our families, especially our children.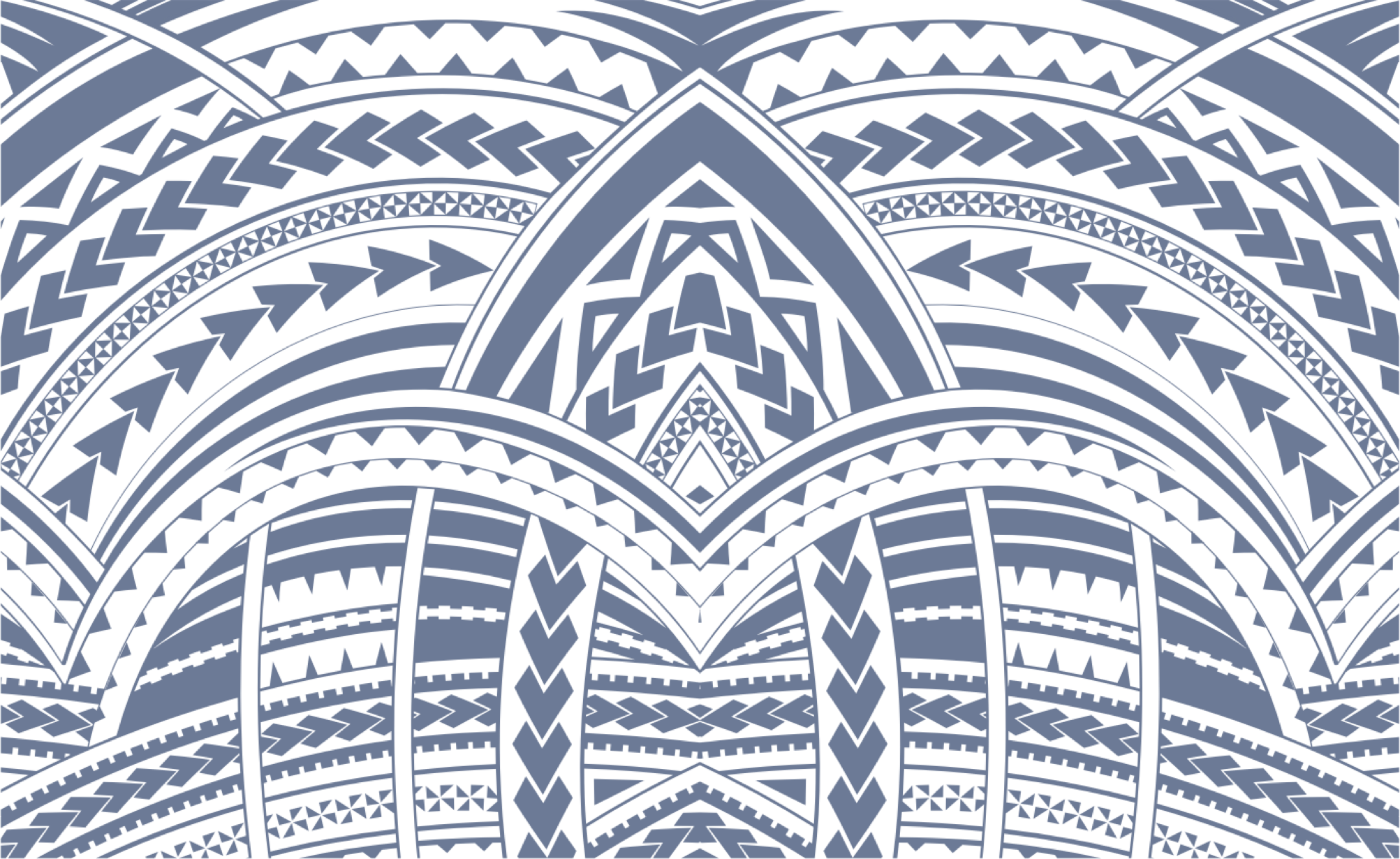 Sign In