Pleasure to read from a thinking man
Dear Editor
Re: When you reject the truth   
Hello Leituala Roger. Again it's always refreshing to read the mind of a thinking man. We've educated ourselves to the point of stupidity, sadly without knowing. As said, the truth is in the 'eye of the beholder.' 
As in the words of George Bernard Shaw, 'education is the worst mistake of humanity.' We've lost to the world the ability to decipher right and wrong and thinking that we've enlightened ourselves through our accolades, yet deception is the weapon of choice of the evil that prowls our educated minds.
One can clearly see the different between an individual that was educated by the established system and a mind educated by just being alive, free from the mortal punishment of life, as with our creator who's Spirit hovers over the surface of the Deep. The depth of understanding, appreciation, fortitude, the depth of being alive.
Education has never done anything for our lives other than creating robotic beings as you'd mentioned, that eats to stay alive instead of electricity. It is the thinking minds that are at the walls of our classrooms and made changes to our world in the walk of humans that measured our advancement. It is the thinking mind that has the civility to establish boundaries of being human as opposed to just being a species.
The identification card for humans is the ability to acknowledge right and wrong. In failure, we are then bound inside a finite sphere created within the limitations of humans, outside our purpose which is in the image of our God, our creator whom was on the outside looking in when it all starts.
You wrote this in support of our member, Wendy in her expression of her identity in her read of who we are as a people. I thank you for that. I thought it was a pretty below the belt shot myself from some of us to make mention of her being from Canada, and a few other palagi's whom are sharing in, in the hope to enrich our understanding as humans (right and wrong).
Wendy, if you happen to be reading this, I'm sorry that this was said to you and our other friend Hartin as well. 
It was insensitive and uncalled for. I speak for the hundreds of thousands of Samoan New Zealanders living in Aotearoa, including my daughter, in the hope that she wouldn't be called a 'black coconut go home' if she happens to disagree with the palagi views in a matter. 
Racial slurs are from mouths of a species. 
We got your back here girl. Say it as you see it. You bring color and argument to a one-sided stereotype thinking culture that needs to be brought out of stagnation.
Steve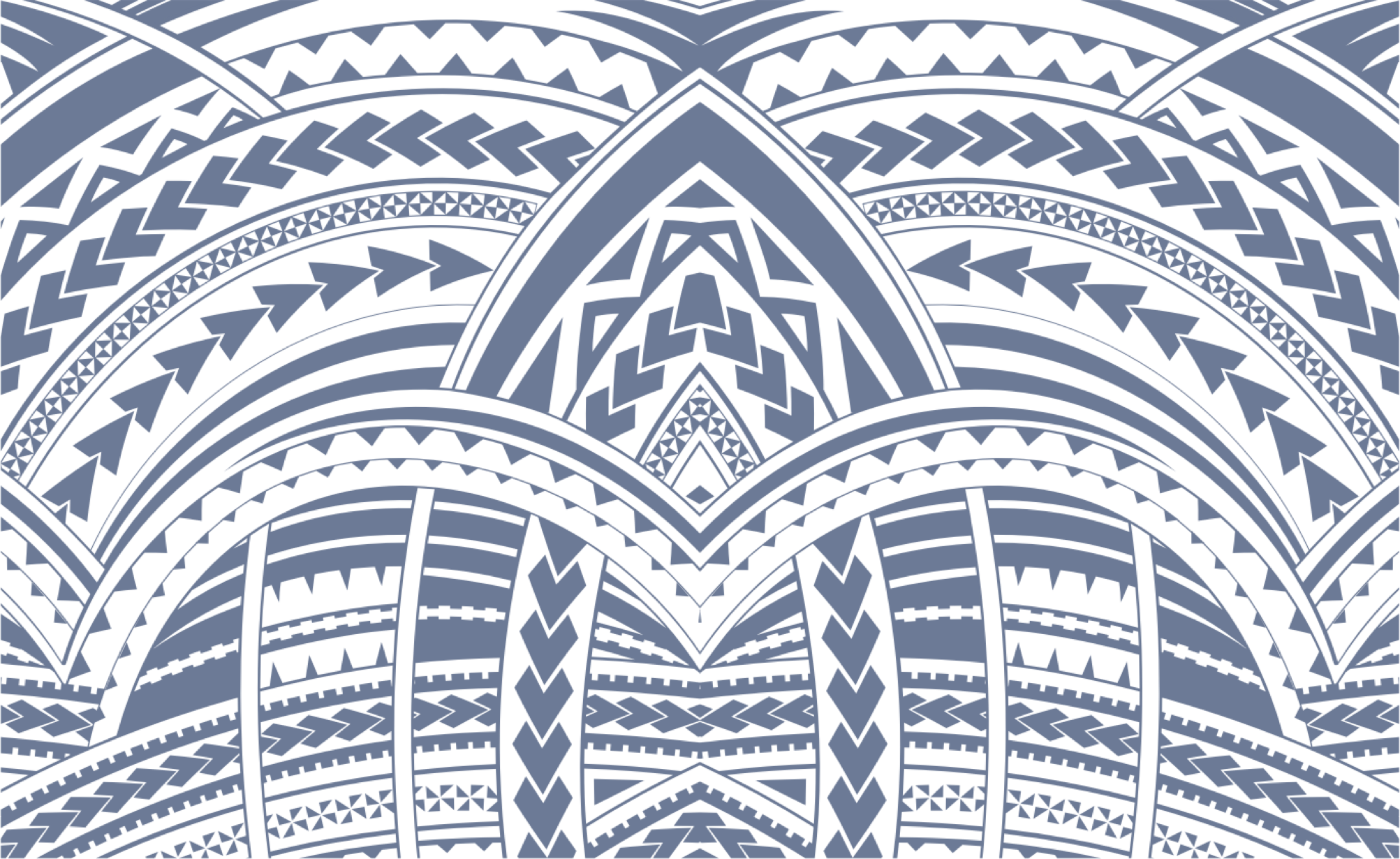 Sign In