Severe mercy and true grace
"Last name, sir?"
Mehmet looked at his watch. Quarter to two. He had ample amounts of time. 
"Sir? Your name please, you're holding up the queue."
"Ahem. Vilperi."
The official gave him a puzzled look and stamped his passport. 
"You have been to many places sir. All over the Mediterranean. What brings you to Rome?"
The bulky man shrugged and nodded. 
"Mainly business." He looked at watch again, five past two. He cleared his throat and clutched his suitcase. Finally he was relieved and shown the door out to arrivals and was met by three other men. 
Three days later they were sitting under grey cabanas in the centre of town, sipping ground Italian coffee and writing postcards. At least it was what it looked like. Mehmet looked fervently at the watch again. Quarter past four in the afternoon. He clutched his suitcase even tighter. 
A car passed. No, wrong one. He had been all over Europe just to bask in this jiffy. He looked that the watch again. Half past four. Leaning back on the chair he began to scan his surroundings. It was a beautiful summer day; the wispy, feathery clouds hovered over while they filtered the warm rays of sunshine. 
How he hated it. Call it being a lover of chaos. 
"Agca."
He twitched at the mention of his name by one of his Bulgarian friends. Hmm. Associates rather. The man pointed towards the procession heading their way. Finally! He saw the figure standing at the back of a heavily guarded jeep. Mehmet opened his suitcase, pulled out his 9mm Browning High-power semi-automatic pistol. Blocking his ears, with both eyes open, he stood up and fired. 
BANG! BANG! BANG! BANG!
He checked his watch after the fourth bullet. Mehmet Ali Agca had shot the Pope at 17:17.
***
On the 13th of May 1981, Turkish native Mehmet Ali Agca attempted to assassinate Pope John Paul II by firing four bullets during a parade in Rome. The Pope suffered injuries in the lower abdomen and his right arm. He suffered severe blood loss and battled for his life for several weeks. 
Agca on the other hand, was immediately apprehended and put into prison. He was sentenced to life imprisonment after pleading not to be executed. They later found that he was also a wanted bank thief and murderer in his home country. 
It made sense didn't it? The culprit brought to justice, put behind bars. It was your perfect comic strip of Superman or Captain America (yes I adore both Marvel and DC). Well get this, a few weeks after the Pope recovered from his injuries, his first public address started with:
"Please pray for my brother [referring to Agca]…whom I have sincerely forgiven."
This is sure to leave a jolt in some people's thoughts. Others would probably roll their eyes and say "Oh yeah. He's the Pope, a Holy man. He is expected to forgive." But is that true? You try forgiving someone who shot you four times over that kept you in pain for weeks! And if you can get past that, try asking the whole world to pray for him!! 
Pope John Paul II was so sincere about his feelings towards Agca that he began to visit him in prison and requested he be pardoned by the Italian government. In 2000 President Carlo Azeglio Ciampi granted his request and released Agca from jail. 
Whether you are the Pope or a criminal, beggar or prince, forgiveness is never easy. Why? Because it requires you to let go of your hurt and pain that someone wrongly inflicted on you without any suitable explanation. There is no one in this world who has not been wronged. Our default feelings are RIGHT! Unfair treatment DESERVES punishment. It DESERVES to be paid back. This is illustrated by every action packed film of the 21st century. The criminal deserves to be beaten and punished for what he had done. 
Well let me tell you about another "action film" in which we are all cast in. We, as individuals and as a race, have done wrong things. We have wronged others in different ways, be it physical, mental, spiritual.  
We are all charged with the offence of sin, and our sentence? Not life imprisonment, not years behind bars, but death and eternal separation from Our Creator, the Judge of our case. We DESERVE it for all the things we have done. 
However, someone, who had no reason to be charged…decides to take the penalty for you. Jesus Christ wasn't called the One who knew no sin because he didn't know how to sin. He was given that title because he chose NOT to sin.  
Now I know many of my generation will roll their eyes and sigh. Yes, yes, we know. Jesus died on the cross, now I'm clean. Old news. So what. 
Me, being one of the masses, I believed this. 
I think we underestimate his sacrifice. 
You have to remember that this person took on all the burdens of sin for those who have lived, who were living, and those who were to live. He was beaten, broken, whipped. His body was covered in sinless blood made dirty by our decisions. Then, to climax, he hung on a cross naked, displayed and put to shame so that our sentence would be wiped clean. 
By his bleeding body, by his sinless example, by his sacrifice, by his stripes…he are healed and we are forgiven. 
So…where is Mehmet Ali Agca now? Probably in Turkey still. 
 In 2014 he visited and put roses on the Tomb of Pope John Paul the II.  So a criminal walks free….through the forgiveness and grace of another?  Sounds like you and me.
This is SEVERE MERCY - that God gave up His one and only Son to die for us criminals….
and TRUE GRACE …that our transgressions are taken and we walk free.
No one deserves grace. But our Saviour once said, "Do unto others what I have done to you. Forgive those as you have been forgiven." 
Show grace to someone today, even if they don't deserve it. 
For He did the same for you, so that you may have eternal life with Him.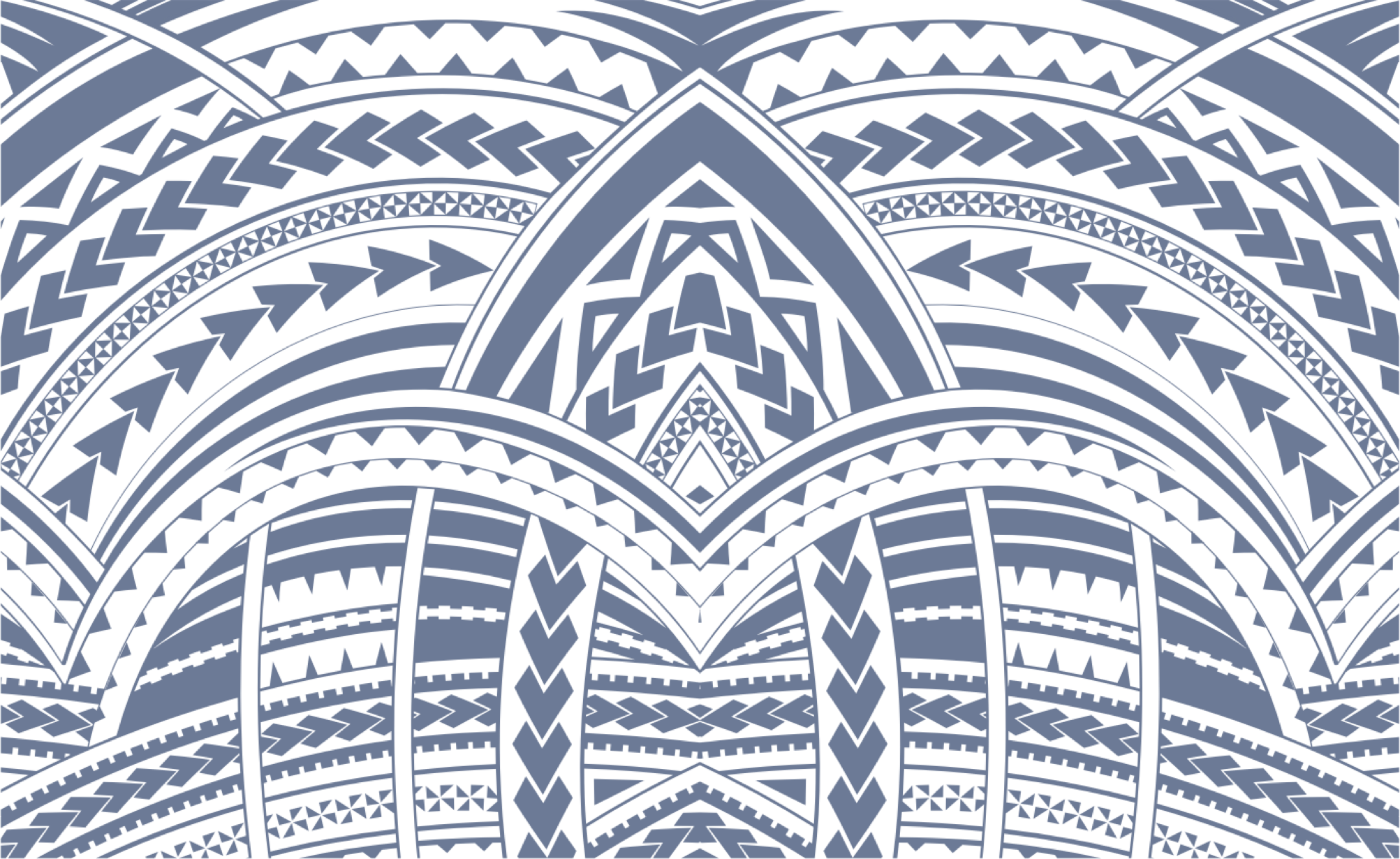 Sign In