The government's plan for Samoa
Dear Editor,
The focus of the government for the last 15 years is plain and so obvious to see. Borrow lots of money. Build new government buildings everywhere in Apia, which costs taxpayers millions and millions (a billion plus). 
The government's attitude is to let the schools be taken care of by the teachers and parents and businesses to be taken care of by the individual persons. 
For example, burn the flea market and build a government building asap ... after 1.5 billion tala in debt - most of that money converted into concrete. 
Better to invest the money on each Samoan child, the return of investment is more than a hundred-fold. 
I prefer government being run in faleo'os -- it is way cheaper and cooler. .
So who benefited from the 1.5billion tala debt?
Can anybody stop the P.M? Or is he so cunning than all of us stupids?
Samoa is struggling to pay the interest on the 1.5 billion debt that is why the P.M. controls everything where money is involved (eg Manu Samoa, etc). 
I predicted that the Samoa debt would reach 2 billion in 10 years but I was wrong it is going to get there in 5 years time.
Keith Alderson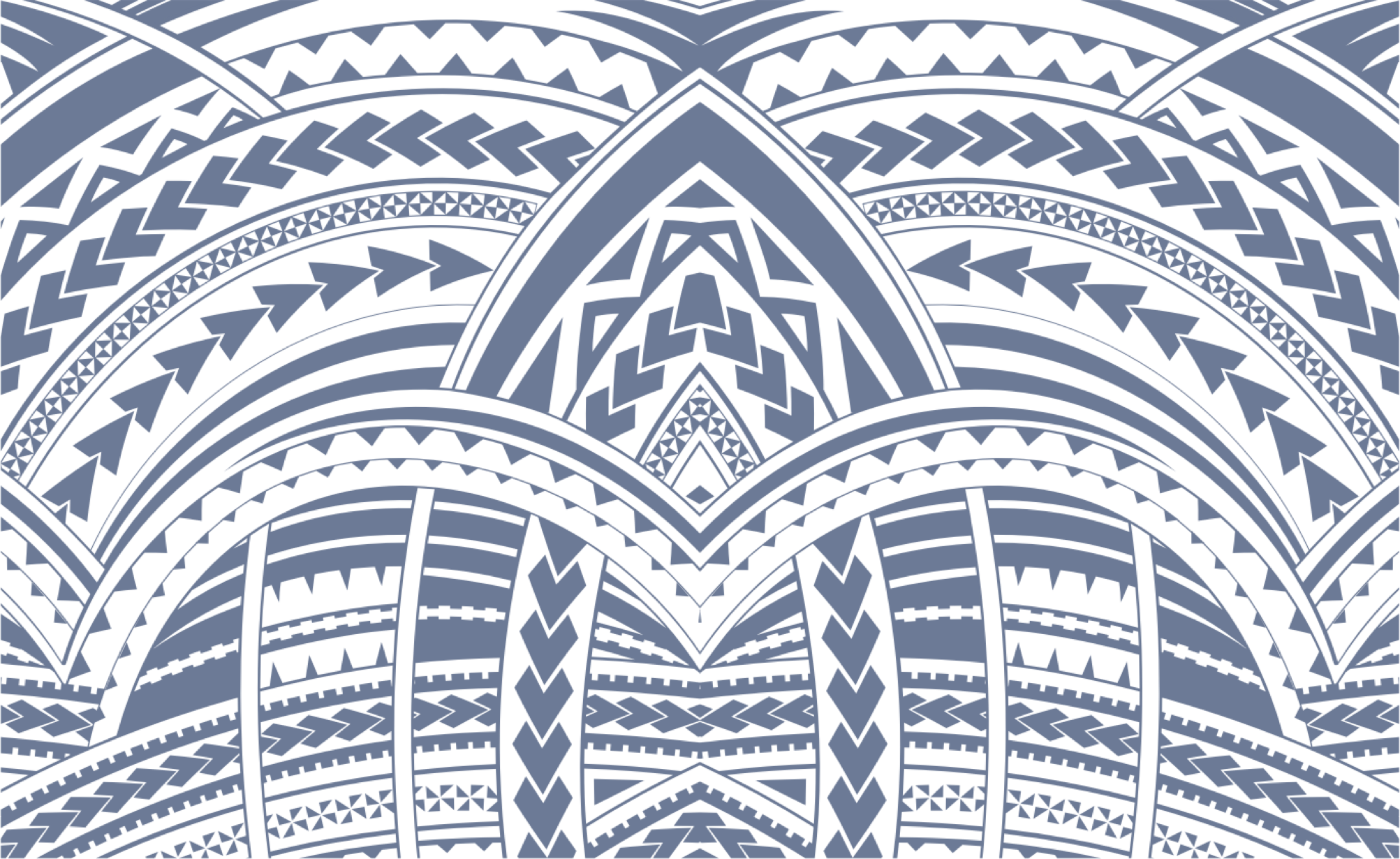 Sign In