Aleisa church blesses new home for Pastor
A new home for the Assemblies of God Church Minister was officially opened by the church at Aleisa on Friday.
The $138,000 house has five bedrooms.
"Every corner of the house is ready and well taken care of. It's now ready for use and we're appreciative for the opportunity to build this beautiful house," Carpenter Muliaga Tootoo Vaasili said.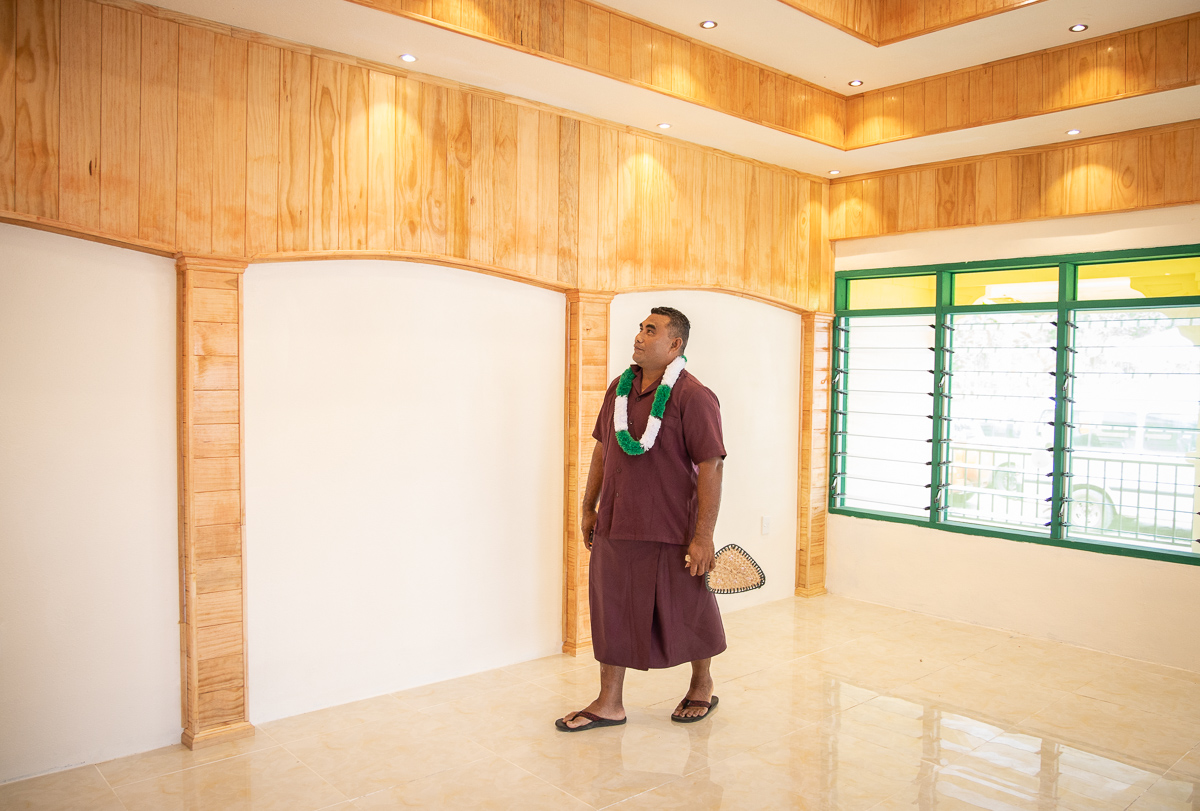 Rev. Feliuai Matautia Fiaalii said there was a time when the work was put on hold for three months.
"It was not an easy and cheap work because to be honest, we have a very small congregation so we're short in terms of families (matafale) but thank God we were able to make it to this special day," he said.
The church is run and developed by eight families.
"It has been a wild journey for the congregation of the A.O.G. church at Aleisa as we have been trying to establish our church in the past," Rev. Fiaalii said. 
The church is located on a half-acre land, which they bought for $80,000 from a foreigner named Paul Nansen, said Rev. Fiaalii.
"We'd like to thank God for the unending support. Thank our families and friends for their support as well throughout the working period, we never would've finished it if not for the support we got." 
The Aleisa Assembly of God Church will commemorate their 18 years since its establishment next week.