A dangerous game
Dear Editor,
I find it strange that Afualo Salele is now complaining about the Council of Deputies and yet every single member of the Tautua Samoa Party, including himself, voted for both Le Mamea and Tuiloma to join the Council of Deputies. 
It is election season and Afualo is obviously playing politics by saying that Pule Ono has been ignored with these appointments to the high offices of state. However, I think he is playing a very dangerous game by playing to the historic political rivalry between Pule ma Tumua. 
I suggest he goes back to talking about the economy where he is more qualified.
PS Jeffrey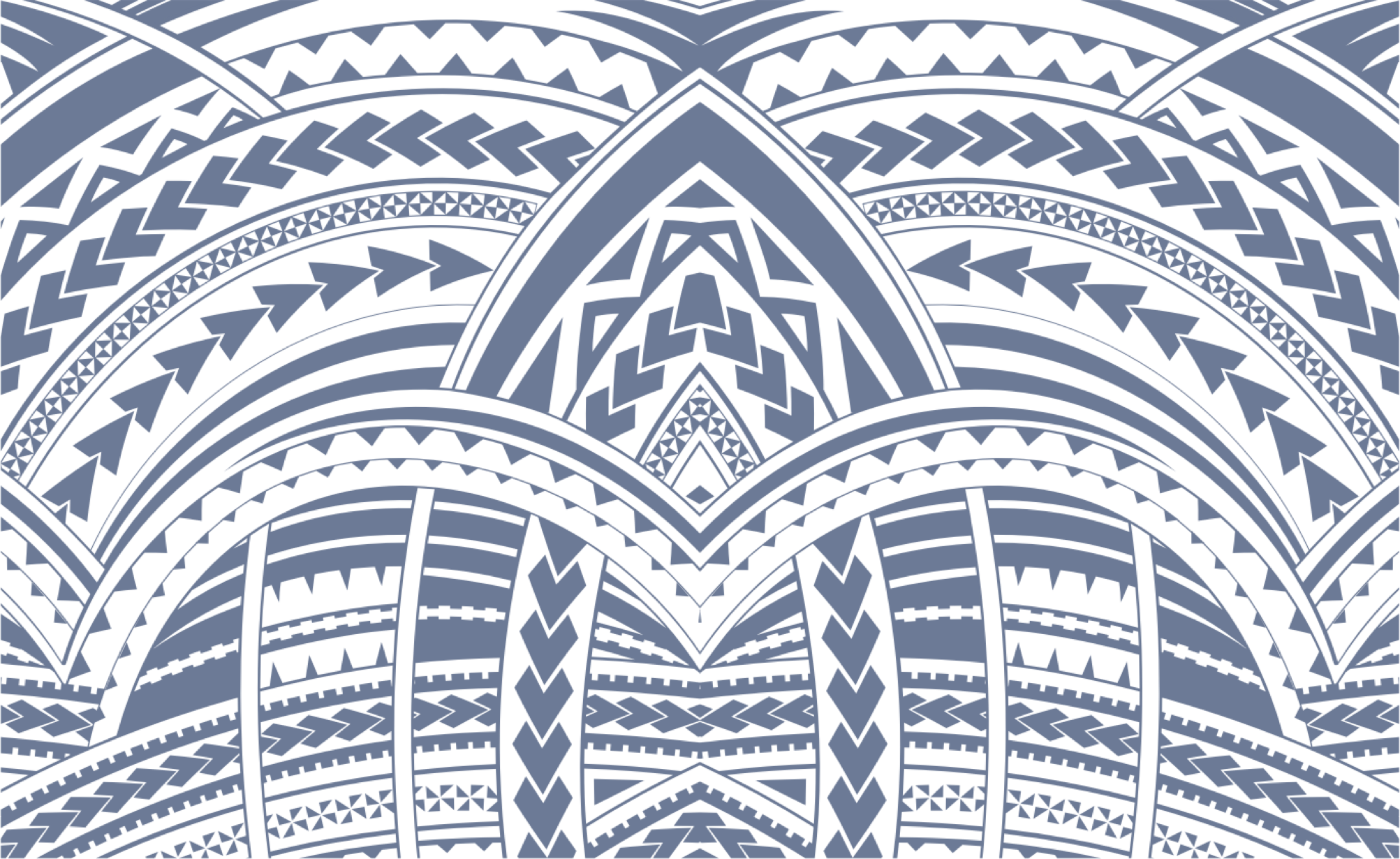 Sign In