Oh stop it, please!
Dear Editor,
Why do these politicians invoke God in everything they do and yet walk the opposite direction when it comes time to do the right thing? 
I scratch my head! 
Is it a Samoan thing or what? 
So much corruption and so much mentioning of God!....really?
Stella M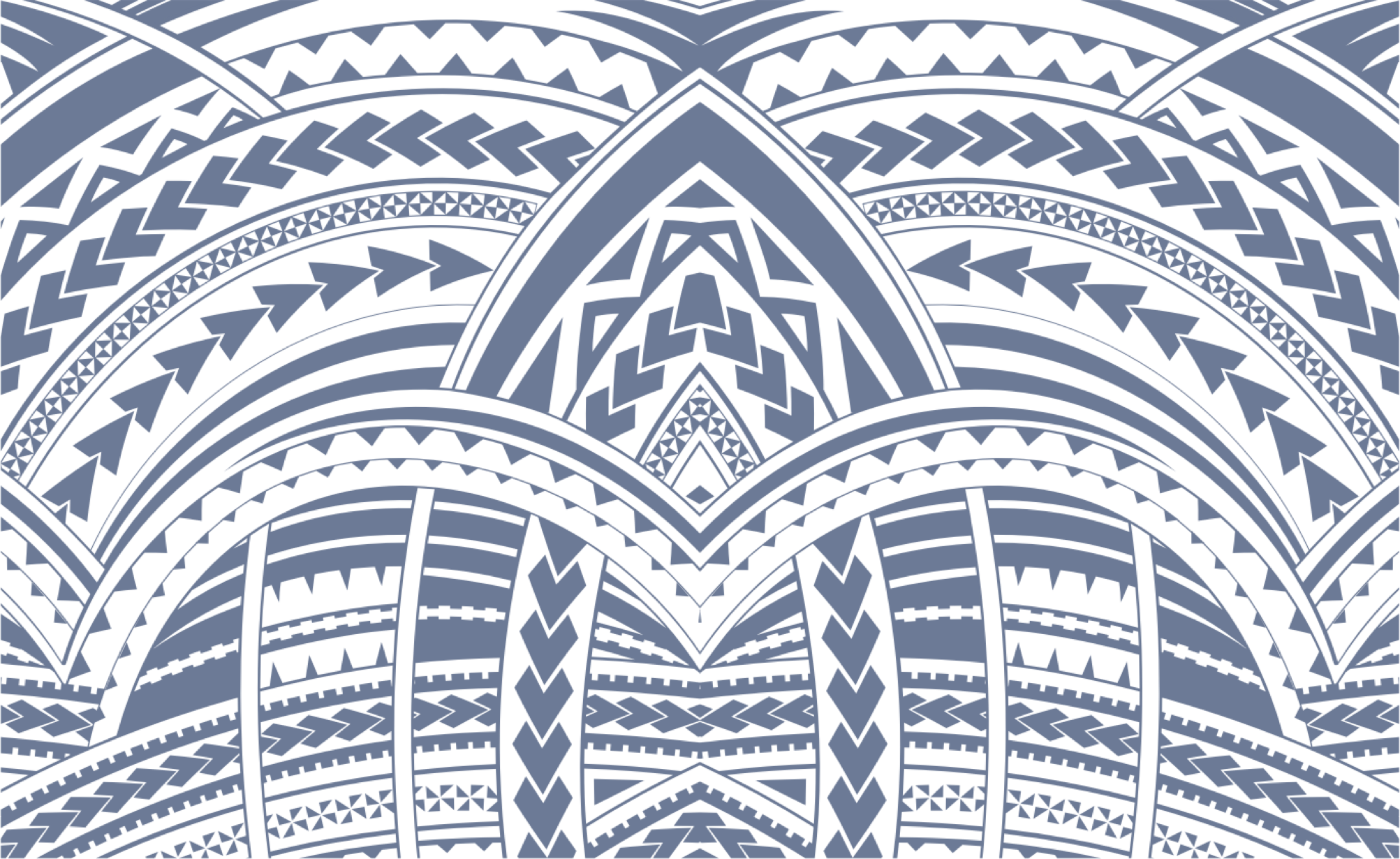 Sign In