A great plan for rugby
Dear Editor,
Re: $12million offer excites Chairman Tuilaepa 
Based in Hawaii? 
It makes sense since those willing to fund the franchise, I reckon, are Poly Americans and nationals from American Samoa, and a lot of them are from Hawaii. 
This also means those Polys should own the franchise, which is good. 
Also, there are huge Tongan and Samoan communities in Hawaii, as well as some Fijians. 
If it goes through, don't let crooked and amateur Polys manage the team. 
Also, they need a real rugby turf in Hawaii. 
The one in Waikiki has no stands and the Aloha Stadium in Halawa, though several rugby games were held there, is a football (American football) field, which needs a facelift and the goal posts switched to rugby posts.
Cyborg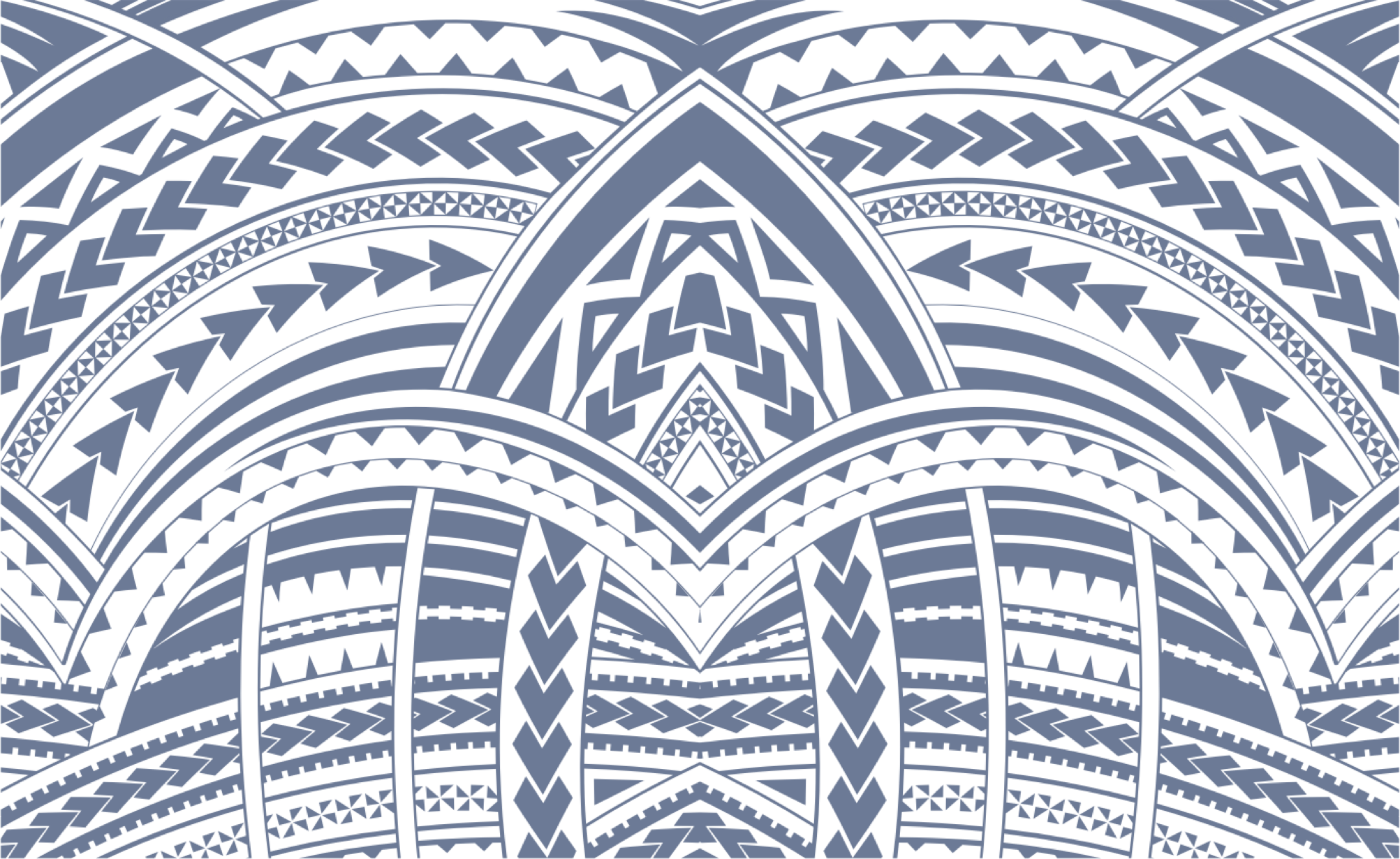 Sign In