He is a great man
Dear Editor,
Re: Getting worried about your P.M.
Thank you Viliamu. You are spot on but unfortunately you will get the usual suspects on this Forum who argue he is just a guy with a great sense of humour. In reality he is not.
You should see how he turned the electoral system to give the H.R.P.P a majority so he can hold onto power year after year. 
He randomly changes the Constitution and he has manufactured a government without an opposition. You would be shocked as a citizen of Australia.
Ueni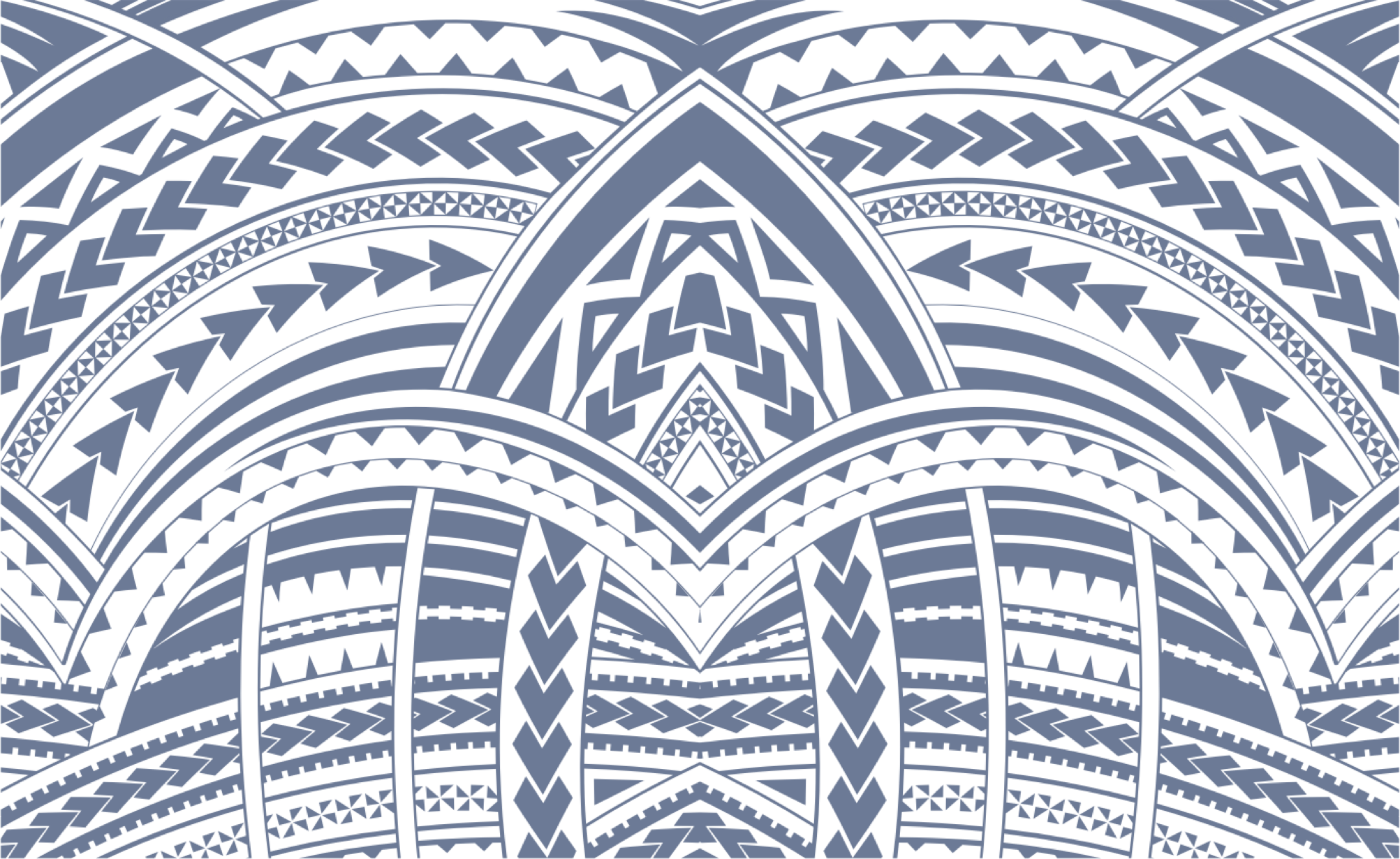 Sign In