The point is
Dear Editor,
Re: Treatment of camerawoman 
"In terms of government action, I think this reinforces a need for stricter control and access to guide the work of the media when they are covering these events."
Interesting, weren't you the local Coordinator of the Media Center?
"We have tried hard to provide decent resources, reasonable and fair 
access, equal media opportunities for all accredited media, and support 
where needed to help everyone do a good job and get great coverage," she said"
I don't think that this was the problem, the problem was not having proper space allocated for the media, they may not had been VIPs but their work were just as important. 
Good on you for apologizing to the lady.
Galufatio'o Tautuaolevao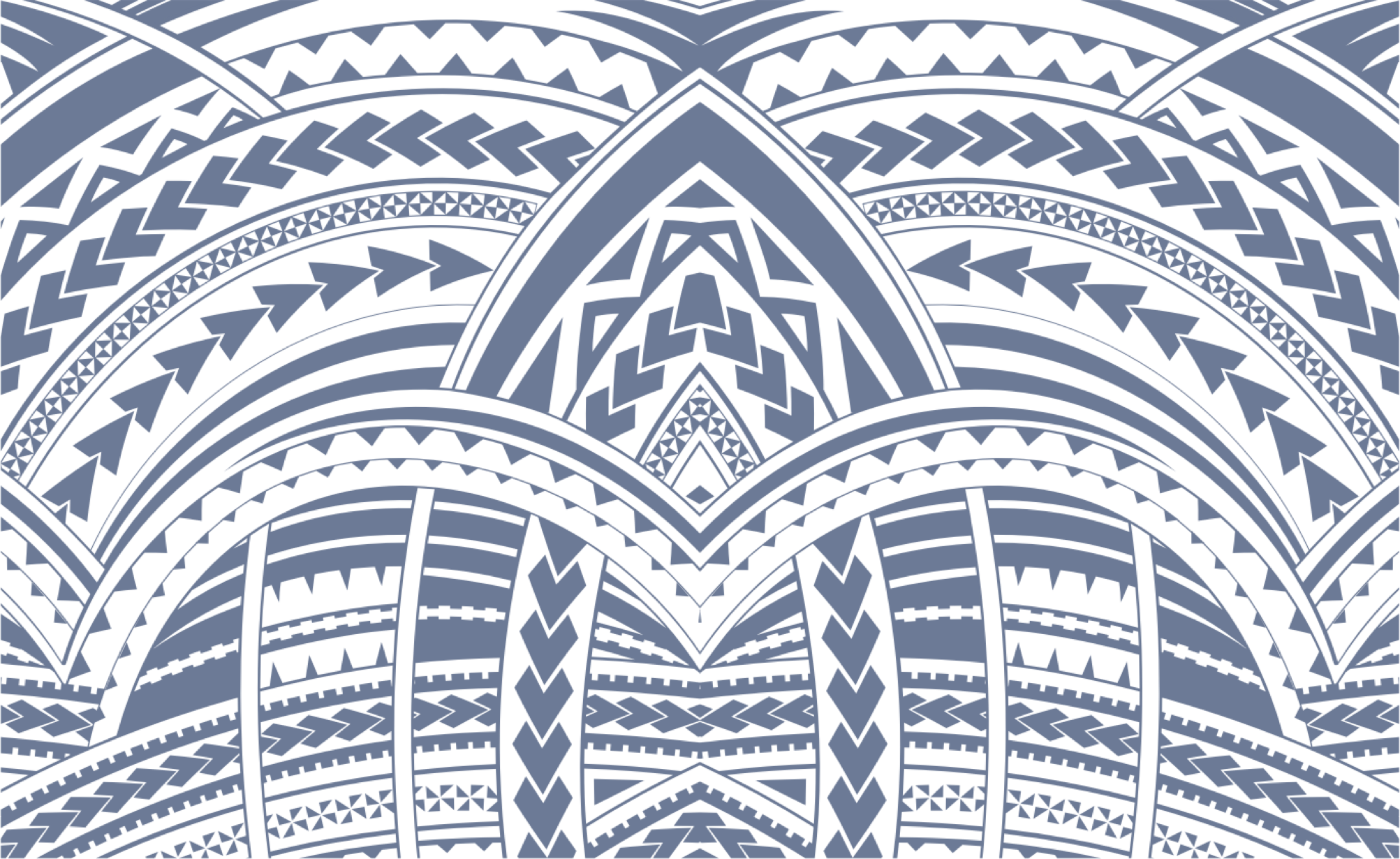 Sign In