Family finds Samoa perfect escape
A Kiwi family is having the time of their life in Samoa, away from the busy work life in the big city.
Mack and Noeline Tane and their children Maclene and Adriana are from Auckland, New Zealand. 
They came to Samoa for a conference which Mrs. Tane was a part of, and weekdays are the only time they get to explore the island. 
The family couldn't have agreed more with each other that the best part about their stay is swimming whenever you want, making it different from New Zealand where they have to wait for summer to get a good warm swim in the sea.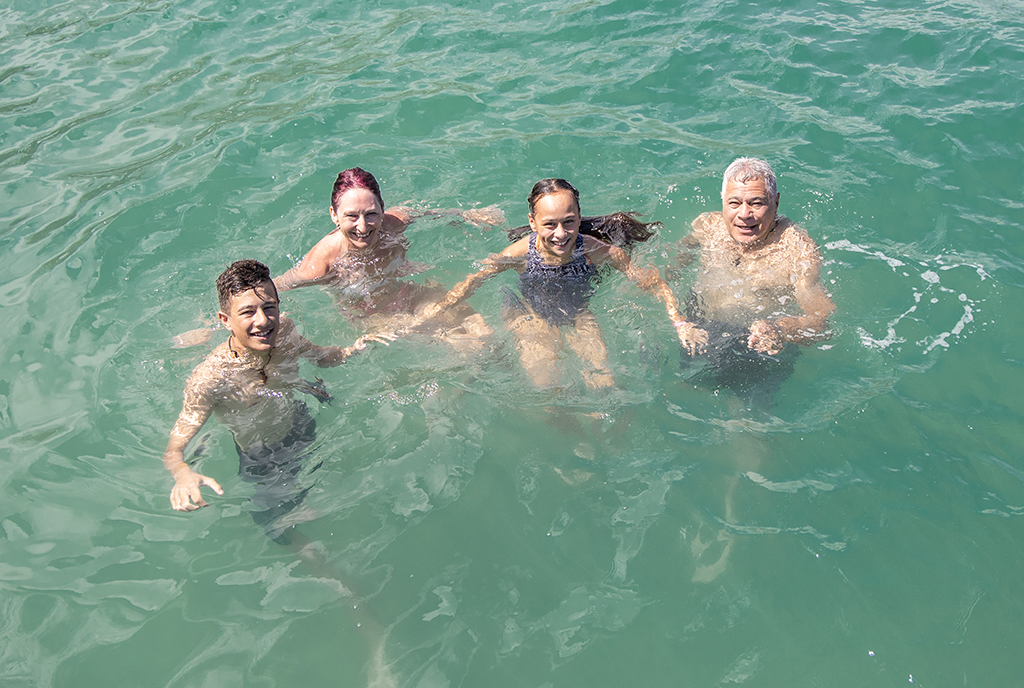 Daughter, Adriana said she is impressed with the beautiful colour of the ocean as she was able to experience snorkeling in both Savaii and Upolu. 
Mr. Tane said having to experience the Samoan culture is just lovely and that includes its people.
"We've got a lot of friends here and I would love for me and my family to live here and won't want anything to change about the culture because I love it," he said.
The family was at the Sinalei Reef Resort and Spa when the Dear Tourist team approached them. They acknowledged the hospitality of their Samoan friend, Corey Keil. 
Adriana said she is thankful for the opportunity to have come and spend time with her family in Samoa. 
"At weekends are the conferences and during the week is our experience day in the beautiful sights of Samoa and we love it. That's why we're thankful for this opportunity to have come and have this moment in Samoa."
The family has left Samoa for their homeland, but has assured their return as they are not first time visitors to the island.