Public express mixed reaction to M.M.R. vaccination resumption
I have heard of the incident in Savai'i before and I have to apologize to the nurses for saying this but I will not trust my kids to be vaccinated anymore. I'd rather have them stay at home and I take care of them there, than have them take the risk of not knowing if the same thing would happen again or not. It's not like I'm bad mouthing the nurses and their job or whatever, but I just do not intend to continue my son's vaccination ever again.

It's good because what usually happens is that parents are always looking forward to having their children vaccinated and having that would protect them for a long period of time. But ever since the incident from Savai'i, I noticed that a lot of parents are starting to doubt the MMR vaccination. I am just want the people to know that we have to have our faith again in the jobs of the nurses. That was just a mistake that could be learnt and to never happen again because at the end of the day, it's for the safety of our children.
I'm about to give birth to my baby and it has been such a worry for me when I heard of the deaths last year, I was confused of whether to vaccinate my baby in the future or not but I guess it all depends on our faith. When the right time comes that I feel confident to vaccinate my baby then I will wait for that right time but for now I am putting my trust in God to show me what to do.
I support the continuation of the MMR vaccination because we all know that it's something that can protect our children from all the different diseases that are floating in the air. Two, we have to think about the safety our children in the future. What will happen to them if they don't take vaccination? These are the things that we should consider when we think about our decisions. I know that ever since the incident, we have doubted the vaccine, but we are a Christian country and we have to put our faith in God to guide our nurses and ourselves as well.
I have a one-year-old son and he has had only one MMR vaccination. Ever since the incident from Savai'i, I stopped taking him to the hospital, up to when I heard that the vaccination was terminated for a period. From then onward, I told myself that I will never take my children to for vaccination ever again – even if it opens again. But this morning seeing all these mothers and their children sort of changed my mood so to be honest, I am putting my faith in God to guide me in doing what I am supposed to do for my children.
The right thing to do is to have our own children protected at home by ourselves. That is the right thing to do because it has already taken lives of those innocent babies who are our blessings from above. So what I suggest we should do is to have them checked at the hospital if they're sick and maybe take medications for them for cure instead of vaccinations. I am willing to do whatever it takes to safeguard my kids at home rather than taking risks. My kids are my blessings from the heavenly Father and I can't risk their lives.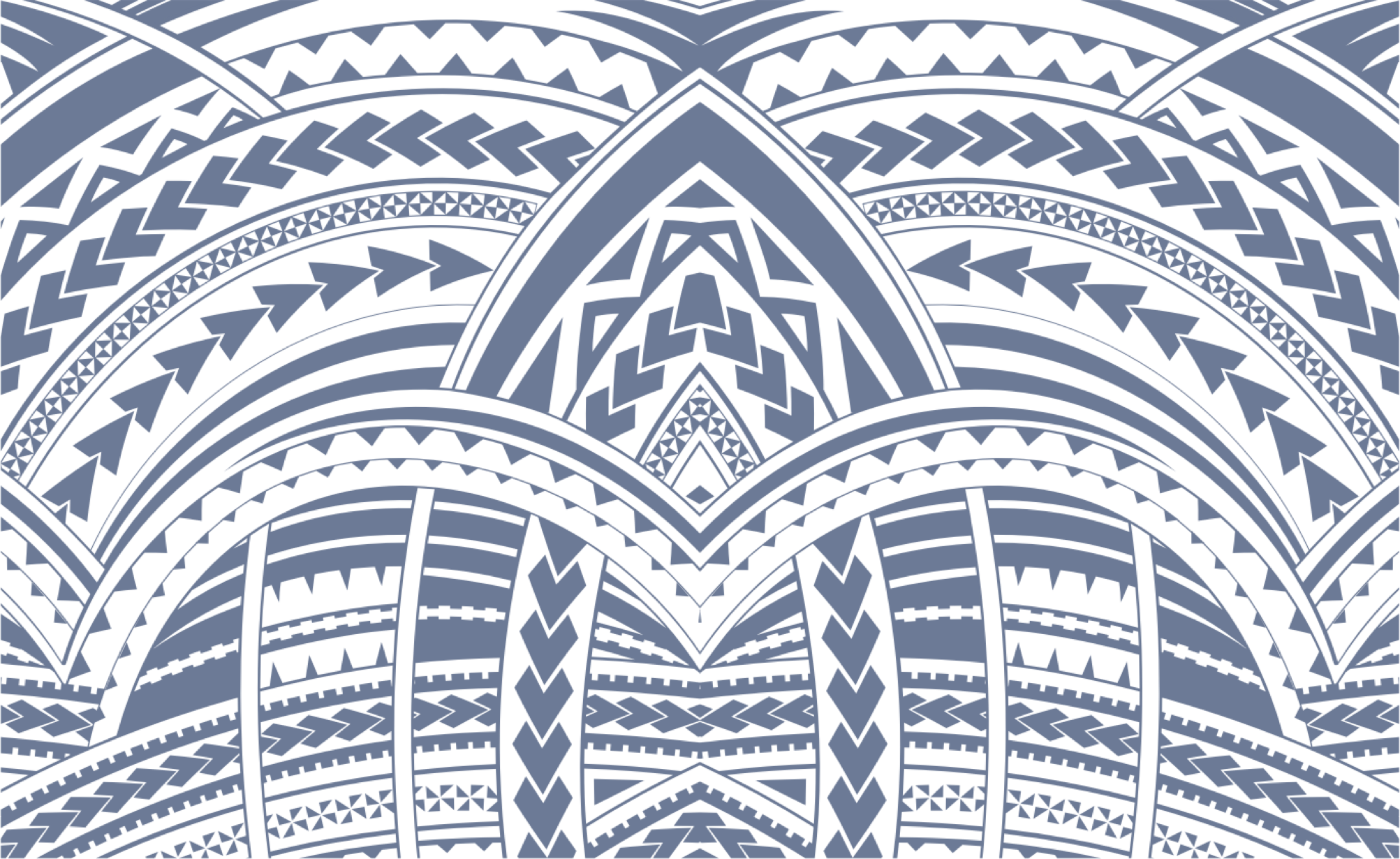 Sign In