"Will Folau's comment affect a lot of youth in Samoa?"
For the fact that Folau said people will go to hell in the after life, I think that is where the only Judge (God) comes in. He does the call and not him. And if I were to be one of the victims I would say I am affected mentally but to be frank, I don't think the youth that is expected to be affected by this should not be affected at all especially if they're Samoans. Our country is a nation country and from my own belief as a Christian born and raised in Samoa, if you're a transgender and you stick to the Church and God, then there is nothing to worry about.
First and foremost, I think it all depends on our leaders (Tuilaepa and the gang) to deprive from allowing this kind of mentality or relationships in Samoa. That way, we can protect our transgender youth from having to think that being who they are should be emphasized on just as much as a normal male and female relationship. I don't think there should be a reason for them to be affected because to me as a parent, I would never allow my child to become one of them and raise them in God's ways and to do the right thing.
I don't think this question is applicable to our transgender youth here in Samoa because to be honest, they are way different from the transgenders living and being raised overseas. Having to say this, we are known as a christian nation and we practically are as well although new changes are slowly happening but that is the point. They should not be affected by what Folau or even what anyone says because after all, they understand that Christianity is about doing the right thing because they were raised to. If they are affected they I think they do not spend much time in church. But I would not have agreed with Folau if he said they will go to Hell. It's God who decides not him.
I will never be affected by these accusations because I believe in God. I am not saying I agree with Gay marriage and stuff because I don't but in my own belief as a transgender, I was born this way and I cannot say that Folau or whoever's accusations should affect anyone from our type. Also, him saying that our type will go straight to hell in the after life, I pray for his soul but he does not make the call for that. I might even be more church addicted than he is.
First, I do not agree of this kind of relationship or marriage or whatever in Samoa so if it's already allowed in Samoa, then I humbly ask the government to refrain from this misfortune. To the transgender youth, i do not think they should be affected because they are raised in the culture and religious beliefs so if anyone is affected, then I reckon they should just think again of what their principles are. They are born and raised in Samoa so they should just focus on doing what they think is right and do it rather than being affected.
As one of the transgenders, I think I am affected a little bit but when I think about my religious beliefs and u culture, I am positive that all these untrue accusations are just rubbish. If I believe in my God and follow what the bible says and obey my parents, then I have no fear at all. I do not know where Folau is coming from with all these rubbish but I am hundred percent sure if I obey my parents and think about my culture and believe in God, then why would we become sinners?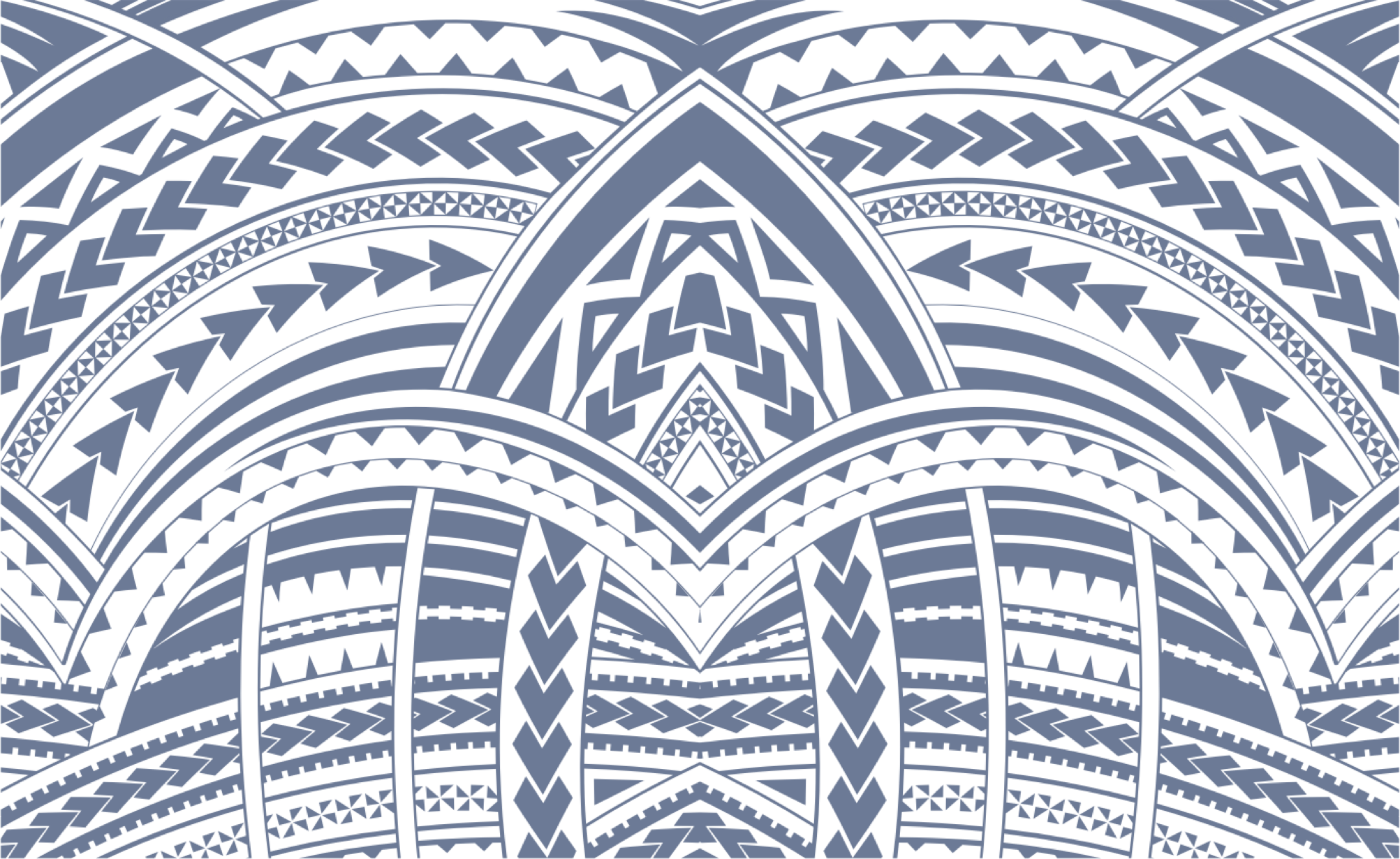 Sign In