Samoa looking for fourth straight quarterfinal berth
The Manu Samoa 7s are well placed to qualify for their fourth consecutive quarterfinal on the World Rugby Sevens Series at the Singapore 7s this weekend.
At sixth place in the overall standings, they are a deserved second seed in Pool D for the tournament, and will be favourites to beat 11th placed Spain (3:22 pm Samoan time) and 14th placed Japan (6:50 pm) in their first two games.
Samoa's final opponents New Zealand (third place overall) are another story, but the men in blue should have a quarterfinal place secured before they even play the All Blacks Sevens at 10:16 pm.
However nothing should be taken for granted as Japan have already beaten Samoa on the Series this year, and Spain have lost by just four and five points in their two matchups with the Manu so far.
Samoa and Spain have also both beaten the All Blacks Sevens this year, so full concentration will be required to progress from the pool stage.
Manu Samoa 7s coach Sir Gordon Tietjens told Radio New Zealand that while his team have been able to lift themselves for the bigger games, they need to bring that same level against all opposition.
"We seem to get up for the bigger games, whether we win or whether we lose them we seem to go in with a really good attitude.
"It's the so called lesser names that don't have the profile of the top four teams, they're the ones we have to start nailing consistently."
Tietjens credits his side's fitness levels for their uptick in form over the last few tournaments.
"What it's been I think is the consistency around our conditioning.
"The pace of the game has always been a real challenge for us... but we've adapted to that."
Tietjens has previously talked about the gulf in tempo and intensity between domestic sevens rugby in Samoa and the way the game is played on the World Series circuit.
He said experience is a big part of that.
"For a lot of the new, younger players that have been new to World Series rugby, they're into their second season.
"Every tournament you have you gain more experience and you get a real understanding of not only what it takes to be a top sevens player but what it takes to get to the level you need to get to to be competitive."
Potential debutant Phillip Luki comes into the side in place of the injured Murphy Paulo, while Siaosi Asofolau has been named as 13th man for the tournament.
Possible Manu Samoa 7s lineup for Singapore:
Forwards
Tofatu Solia
Alamanda Motuga
David Afamasaga (captain)
Backs
Melani Matavao
Tomasi Alosio
Johnny Samuelu
John Vaili
Bench
Tila Mealoi
Elisapeta Alofipo
Laaloi Leilua
Paul Scanlan
Philip Luki 
Siaosi Asofolau (injury reserve)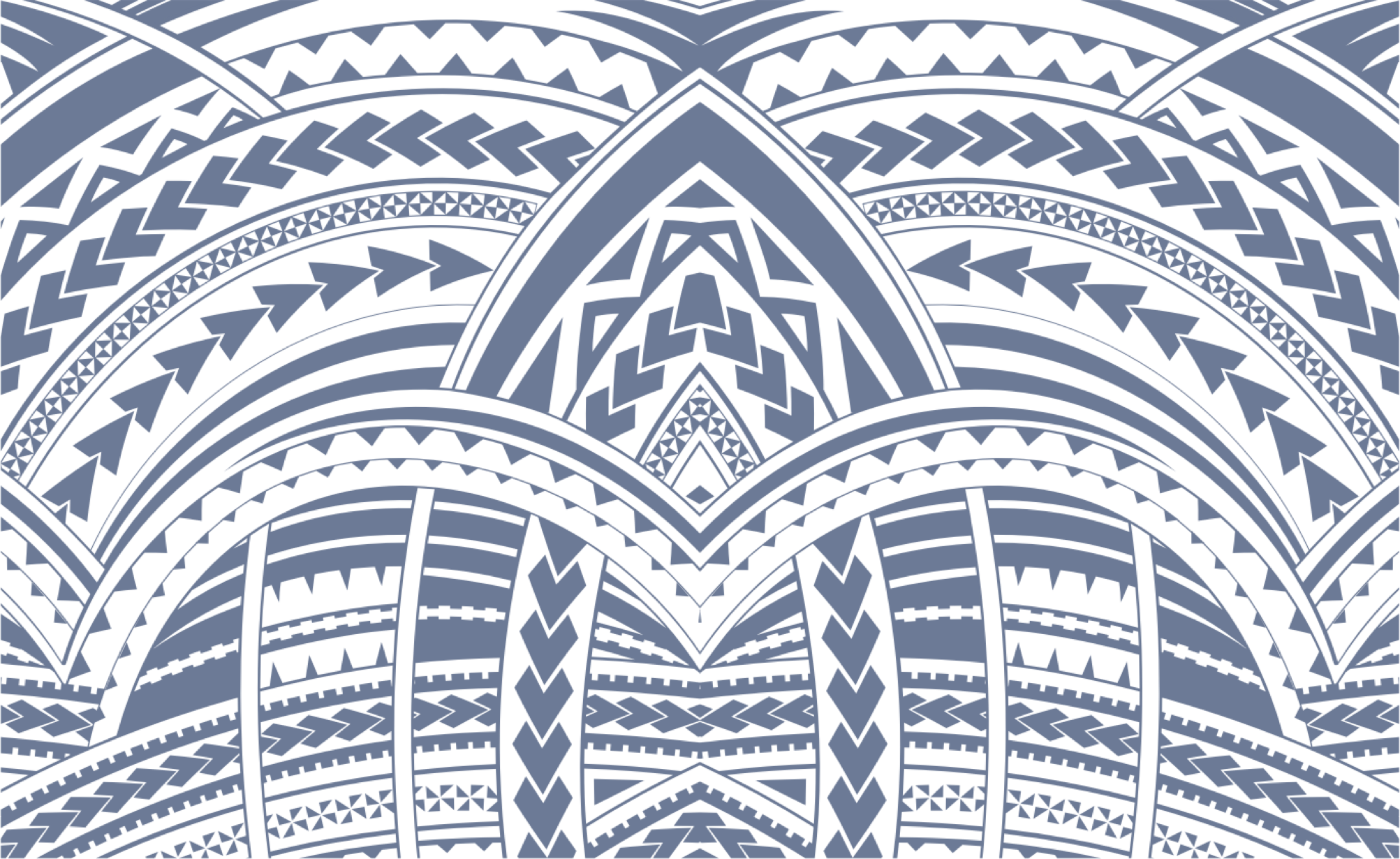 Sign In