Hurri-Kane season: Le'aupepe chasing World Cup dream
Manu Samoa lock Kane Le'aupepe is living out one of his childhood dreams in playing for his hometown Hurricanes, and hoping to fulfil another this year by playing at the Rugby World Cup in Japan.
The 26-year-old has played three (starting twice) of the Hurricanes' previous four Super Rugby games, only missing their 29-23 win over the Sunwolves through food poisoning.
Le'aupepe said he's really grateful to be getting this extended run in the side.
"I never really expected it, to be in the squad, let alone playing.
"I'm just loving taking the opportunities given to me."
Le'aupepe initially missed out on a place in Super rugby when the New Zealand squads were announced in October.
"After I got back from the Manu Samoa [November] tour, I was lucky enough to get a call from the Chiefs and get an injury cover role there for a couple of weeks."
He then had a similar stint with the Crusaders, but neither resulted in any game time for Le'aupepe.
"Returned to the [Bay of Plenty], nothing really happening for me so I was sort of just twiddling my thumbs.
"Went back to work, and then I randomly got a call from the Canes to come down as injury cover, and I was lucky enough to play that week.
"It sort of just all happened out of the blue."
Le'aupepe is quickly becoming an important part of the Hurricanes forward pack, and according to Fox Sports statistics has made 24 out of 24 tackles for a 100% success rate.
He said the coaches made their expectations of him clear; stick to the basics.
"Before my first game, all they wanted from me was to be physical in contact and just nail my core roles."
Le'aupepe said he has learned a lot in his first year in Super Rugby, where the game is quicker and more precise.
"It's a massive step up I've found.
"It's a lot faster, it's the fastest rugby I've ever played, so the lungs are a bit dusty here and there."
The 2.01 metre, 119 kilogram lock got his first Hurricanes try last week in their 47-19 win over the Chiefs.
"It was a real buzz for me and my family and whatnot.
"I dedicated it to my grandfather John who passed away during the week.
"We had his funeral the day before."
Having grown up in Wellington, Le'aupepe was a Hurricanes fan growing up.
"It's awesome.
"I'm stoked to be here, I never expected the opportunity, and to get it is a childhood dream come true."
He moved to Mt Maunganui in 2017, and had his first full representative season playing for Bay of Plenty in 2018, which lead to that Manu Samoa callup.
If Le'aupepe keeps up this form, a place in Coach Vaeluaga Steve Jackson's squad for the Pacific Nations Cup in July beckons.
He said the prospect of training and playing in Samoa for that tournament is an exciting one.
"That'd be pretty special for me.
"Learning a bit more about my heritage, and where my parents and grandparents come from."
With his parents splitting up when he was young, Le'aupepe said he didn't get much exposure to his Samoan side while growing up.
His father grew up in Samoa, from the villages of Faleasiu and Tanugamanono.
Le'aupepe said he's not too sure who of his family are still in the country.
"A lot of my more immediate family moved over here [to New Zealand].
"But there's still a lot of Le'aupepes over there."
He said meeting them for the first time would make that Pacific Nations Cup campaign all the more special.
"That'd be unreal for me, to meet family over there and play in front of them, that'd be awesome."
He said though he is taking things one step at a time, getting to the Rugby World Cup in October is his ultimate goal for this season.
"That'd be anyone's goal, to play in a World Cup in their lifetime, not many people do.
"Goal number one is me performing my best for the Canes, to stay in the mix for as long as I can.
"After that we'll look towards the World Cup and ideally making that World Cup side."
Le'aupepe said he has been keeping in touch with Manu Samoa Coach Vaeluaga.
"We've caught up over the phone a couple times, sort of just touching base and seeing where I'm at.
"He says to keep doing what I'm doing."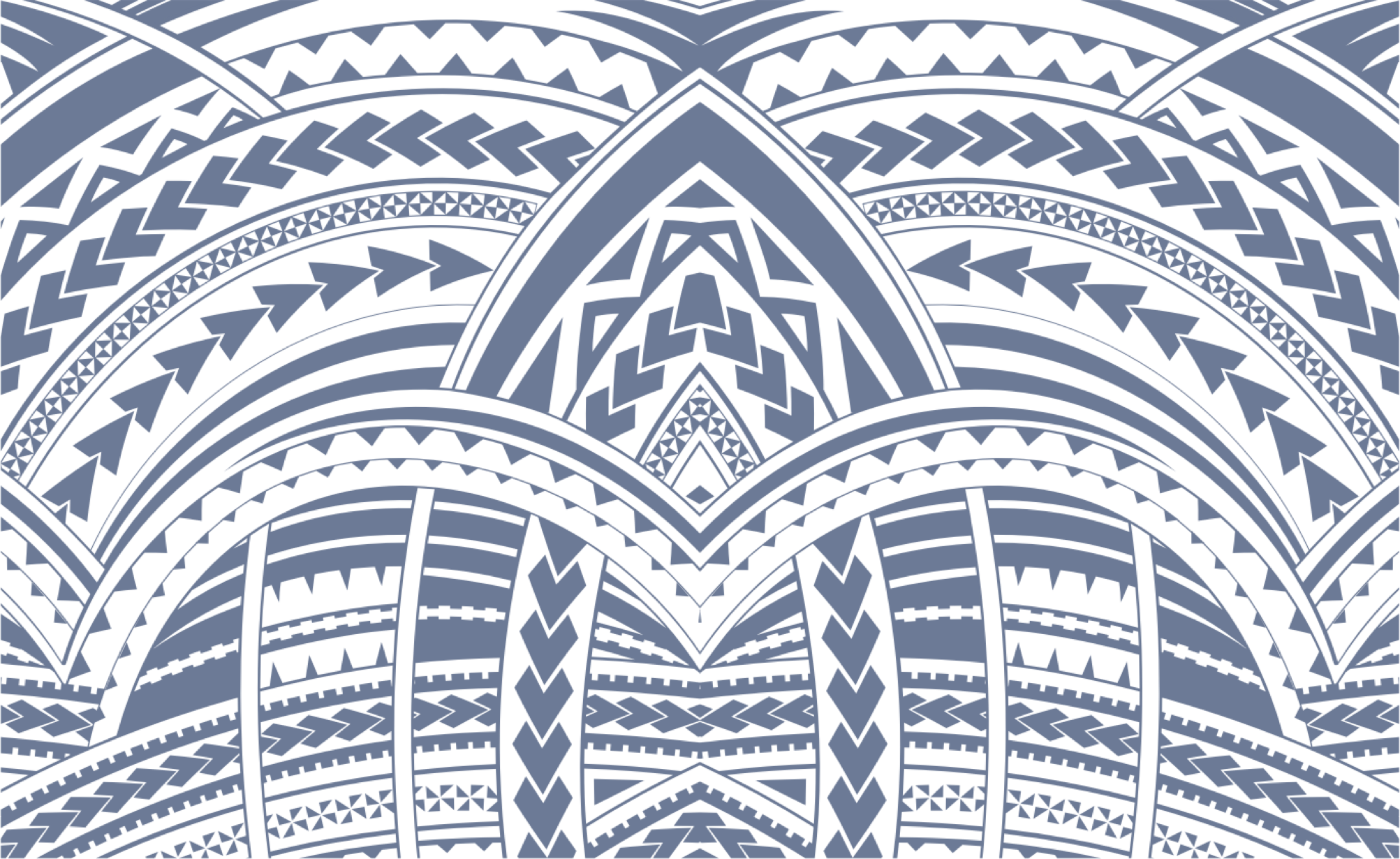 Sign In