PG powerlifter balancing work, family, training
After winning gold in 2011 and silver in 2015, Samoan powerlifter Oliva Kirisome only has one goal for the 2019 Pacific Games in Samoa in July.
"For this year, I'll just try my best," he said.
"I know it's different now, in those days I was training full-time.
"That was my job, train every day, go back home, that's it."
Now Kirisome, 33, has more responsibilities, including his job as facilities coordinator for Digicel.
The youngest of five siblings, he lives with his mother in Siusega.
"They're all overseas now, so I'm the only one who looks after my family on the island."
Kirisome's father, who was from Kiribati, passed on 10 years ago so it's now just him and his mum at home.
"Everyday, I do the breakfast for my mum every morning, then I go to work, and after training I go home to take care of her, that's it.
"My preparation [for the Pacific Games] now, it's not really 100 per cent.
"Here on the island, you have to work and look after your family."
Kirisome is excited for all of them to see him compete on home soil come July.
"It'll be great, there's a lot of support and family and friends will be supporting us in this comp."
Kirisome has a competition coming up in May, and is training every Monday, Wednesday and Friday.
"But sometimes I don't finish my programme, then I use Tuesday and Thursday as well to catch up."
He has been powerlifting since seeing the sport at the 2007 Pacific Games in Samoa.
"At that time, I was walking around to see the different kinds of sport."
Kirisome had found his passion, and found the people involved in the sport and got straight into training.
"I liked rugby in those days, in school.
"But when I started powerlifting, I knew this was my favourite."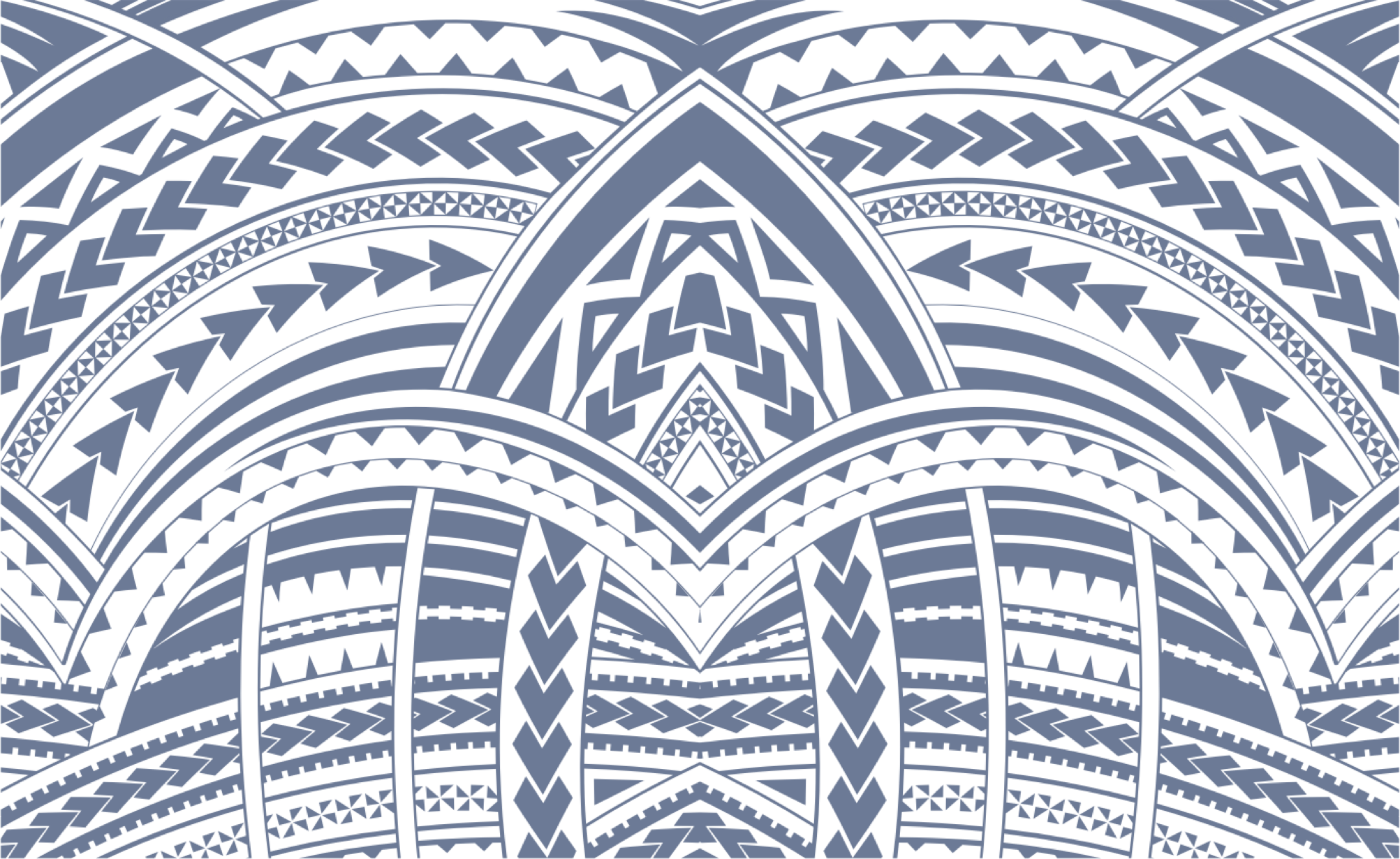 Sign In