"Balancing Act"
Think a minute…You remember the first time you tried to ride a bike? It can be quite tricky. The bike shakes and wobbles everywhere until you finally learn how to balance your weight. Balance is important in everything. So eating only fattening snack food every day is not a balanced diet. Being active in sports and exercise is good for us, but we can even overdo that too, if we don't balance it with work, rest, and other activities.
In raising our children, we parents must be fair in the things we expect from our kids. Our children need balance in their life.  So if you and I expect our kids every day just to study and work, then we're not giving them a healthy, happy childhood. Our kids also need to play and just be kids. We know that the stress and pressures of school work and adult life will hit them soon enough.
If you work too much, you may be admired and respected by some people for being strong, successful and hardworking. But are you successful in your marriage and family? Is your wife or husband and children happy while with you're gone from them working so many hours everyday? And even when you are home, are you usually tired, cranky and hard to live with?
Our Creator made our bodies, minds and feelings so that we live and work best only when our life is balanced. Consequently, any time we do too much of one thing and too little of another, we get out of balance and in trouble. Our marriage ends in divorce. Our children are not close to us. Our bodies get sick, tired and worn out.
Today, if you realize that your life is out of balance, you can ask Jesus Christ to forgive you for living your own wrong way, and God the Son will show you all the things you need to do differently to change. It's only with Jesus' wisdom and help in your life every day, you can finally start enjoying a balanced, happy life.  Just Think a Minute…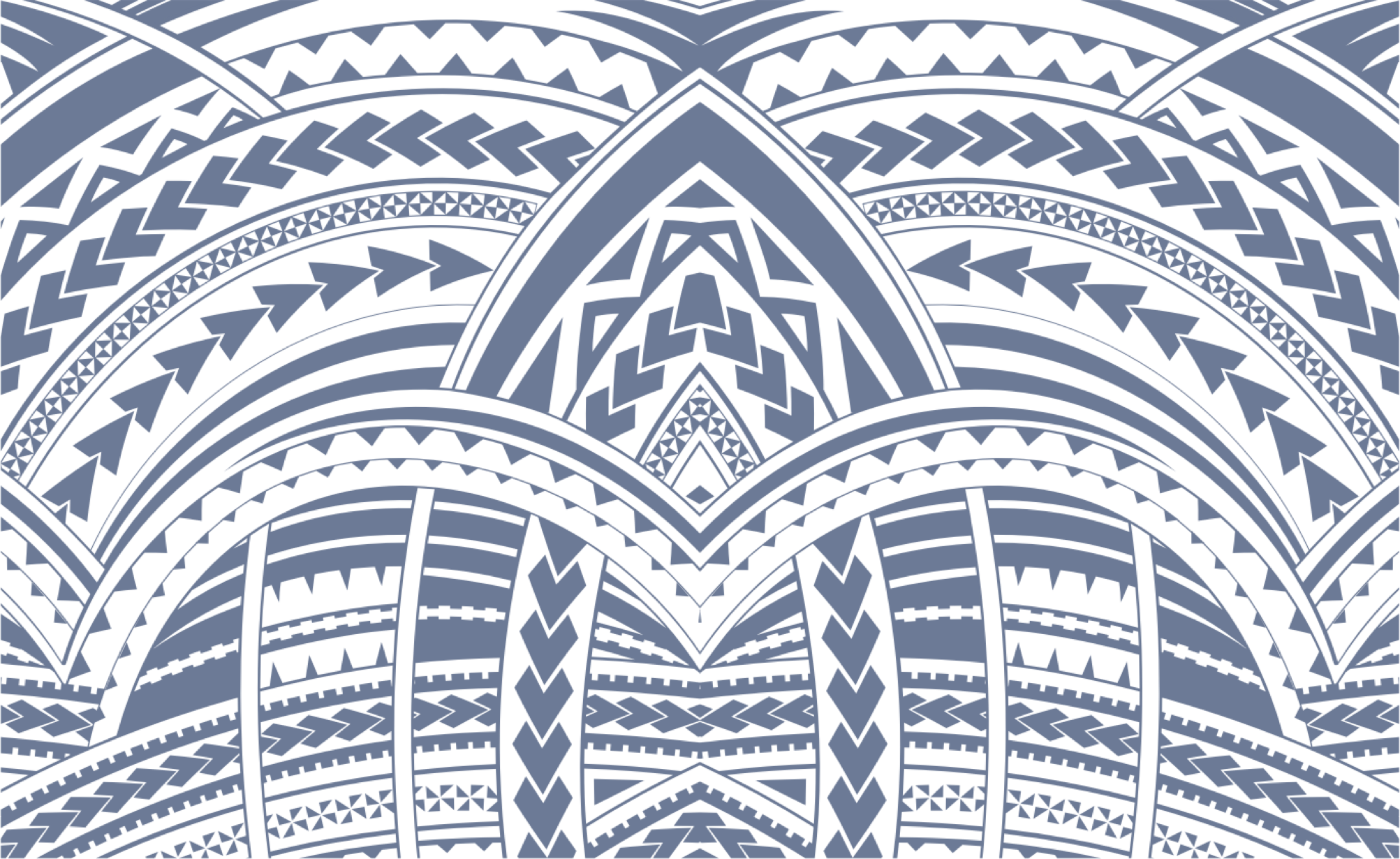 Sign In