Public gives thumbs up to new electoral law
This is a very good idea or amendment. It's another way to refrain from using political and bias methods during the election because that's been quite common these days. But yes I very much like this new amendment where people get to go to their real home villages to vote. I live in Upolu, and if this means I would go all the way to Savai'i to vote then I would gladly do so.
It is very good in a way that it can help the electoral colleagues to ease their jobs in trying to sort out this and that because I know for sure it wasn't an easy job before. To add on to my support, it would also be nicer for everyone to vote in their original or their own home village, because it would be fake if you vote for someone you don't know, just because where you register is too far.
I guess it's something we can use to prevent the people from migrating from island to island, just because they want to vote for whoever they want to vote for. Another thing is that it's an opportunity for everyone to be part of the development of their home villages. What I mean is like myself, I would love to go back to my village, even if it's far and travel there to vote for whom I think is best for my village.
It's better for people to go to where they were born or where they're registered to vote, so it would also showcase that this person belongs here and this person belongs wherever. It can also be an opportunity for other people, who haven't visited their original villages and families for a long time, so they can go back to where they started and see how it's been.
I strongly support this new amendment. It's not only because I would love to go back to where I come from or where I was born from – but it's because if I vote in a place, where the person I'm voting for or even either of the two nominees, do not know me and what I want, what is the use of voting for him or her? I would rather go back to my home village and vote for the person that I know, is suitable for the position to take care of the people and even myself and my children.
I think this should've been implemented during the previous elections already. In the past elections, I didn't think it was right for anyone to just vote for whoever is being nominated, at where he or she is staying at. Most people don't live at their real homes and they voted for people they don't know, which is not right so with this new amendment, I'm happy that people will finally go back to where they came from and vote.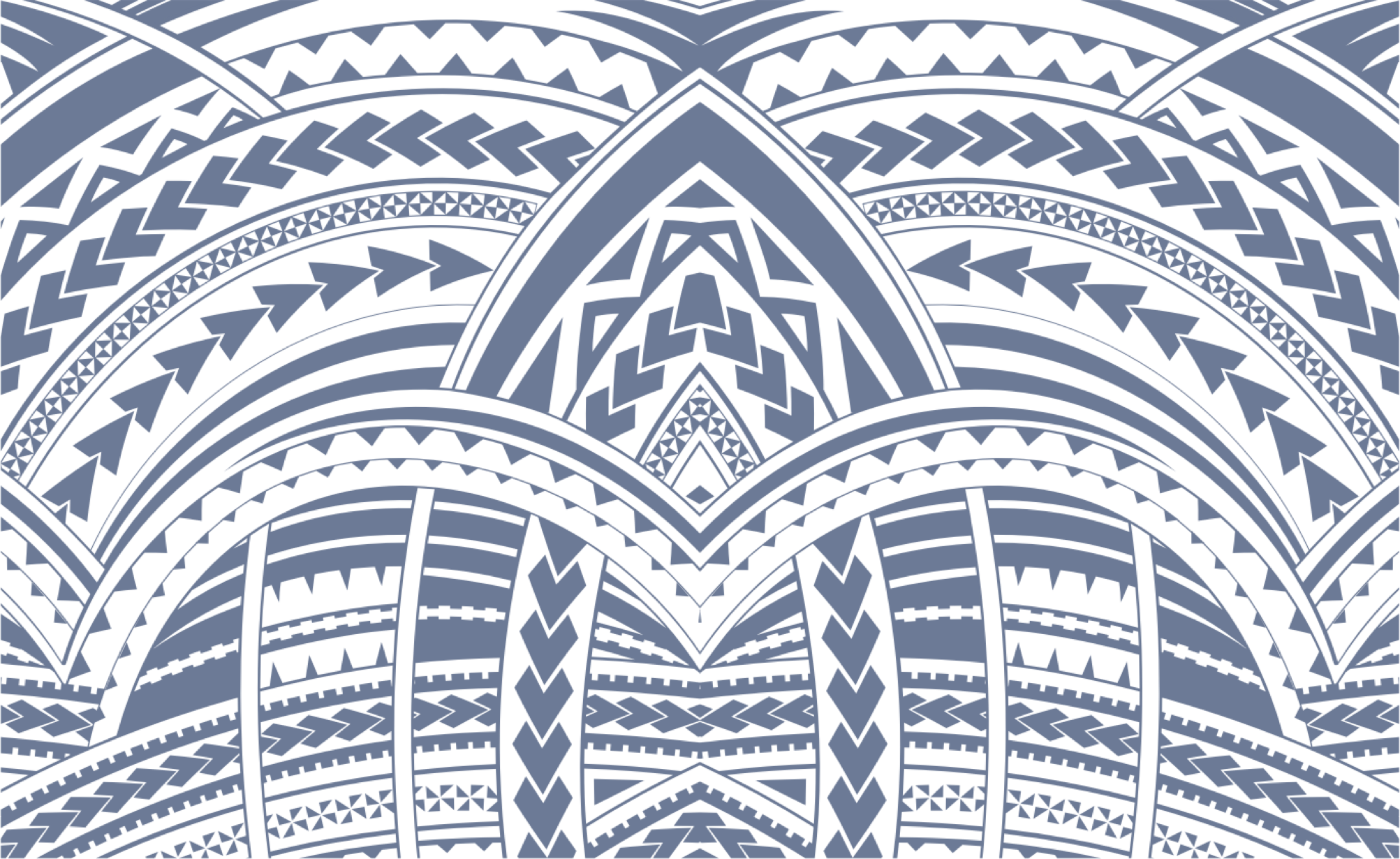 Sign In