Marist Tournament shows touch is ready for Pacific Games
The delegate from the Federation of International Touch that oversaw the Vailima Marist Touch Tournament is confident Samoa can run a successful Pacific Games touch rugby event in July.
The Marist Touch Tournament on Friday and Saturday doubled as a test event to help the organisers get ready for the Games, as Ian Milne of the FIT events commission explained.
"To see that things are in place, systems are in place so when it comes to the Pacific Games things will run, hopefully, very smoothly and very well."
Milne said those systems looked really good in practice, and everything seems to have been accounted for.
"These guys are doing a tremendous job and have organised this really, really well, and can only build on and hopefully get better for the Pacific Games.
"The only comment I would make I guess, is that come the Pacific Games this is going to be another level again, and so the refs have got to be another level up."
Referees were brought over from New Zealand for the Marist Touch Tournament, but Milne said an even higher level of expertise would be needed for the Games.
"And again for the future too, as far as Samoa Touch is concerned, they need to try and develop, bring their refs up to a level too, without having to rely on New Zealand or Australia to provide refs."
Milne, who is from Auckland, said he has been involved with touch for over 20 years.
"I started off as a referee back in New Zealand, then started to run tournaments."
In 2008 he was made NZ Touch referee director, and he organised many Trans-Tasman events with Australia before retiring in 2017 and being invited onto the FIT events commission.
"With basically I guess the knowledge and experience that i've had in terms of tournaments," he said.
Milne has been around the Pacific too, and was present in Samoa for the 2007 Pacific Games and 2009 Pacific Mini Games in Rarotonga.
"I've been to Niue to have a look at some tournaments there, I was lucky enough to be in Fiji last year," he said.
He said not only was the level of organisation at the Marist Touch Tournament of a high standard, but the quality of play was very good too.
"The skill level is good, the fitness level seems to be good, it's a big tournament out here, it's a full on two days so they've lasted really, really well."
He thinks attending the Touch World Cup next month should be a boost for Samoa's Pacific Games prospects.
"All that experience coming out of the World Cup, hopefully will relate through to the Pacific Games."
Although Milne noted Fiji, Papua New Guinea and the Cook Islands were also attending the World Cup.
"It's going to be a pretty good competition."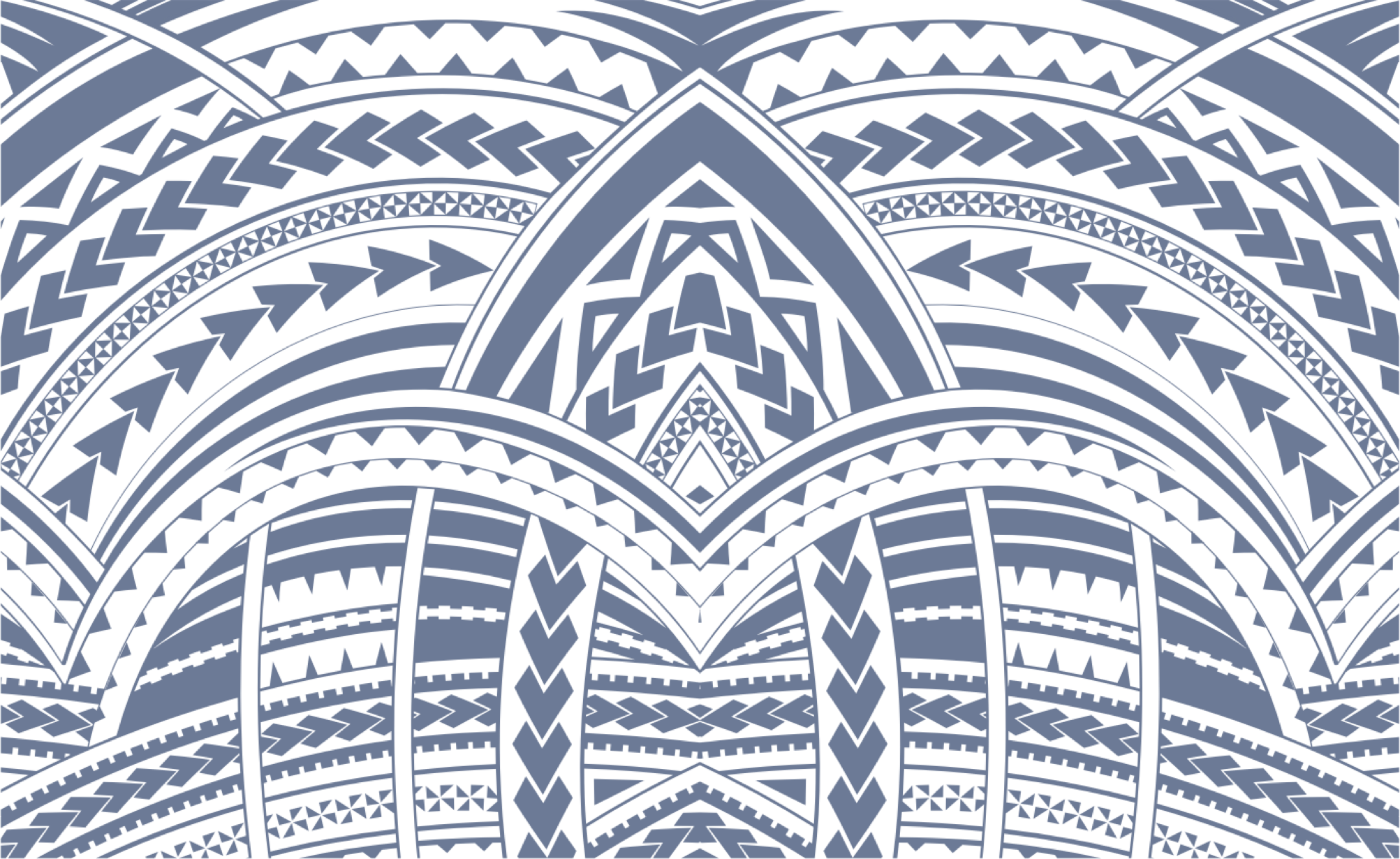 Sign In