Give an ear
Think a minute…A guy was complaining to his friend about his wife's nagging. He said:  "All my wife does is talk, talk, talk, talk." 
His friend asked: "Well what does she talk about?" He answered: "I don't know, she don't say!"  You would think that with 2 ears and 1 mouth, we'd all be twice as good listeners as talkers! 
But not so. Research shows that we usually listen to only 20% of what others say to us. 
Yet good listening is one of the easiest, most important ways to be successful—whether it's in our job and career, our marriage, with our children, or with our friends.
It's interesting that even though we can't actually shut our ears, we somehow still manage to. We listen only to what we want. But when we don't listen closely to others, we not only hurt them, we hurt ourselves.
There are 3 important things we need to do when we listen to others. 
The first, is observation. Use your eyes and look at them. It's just common courtesy and respect. 
Take your eyes off the T.V., newspaper, or whatever else, and give that person your attention.
The second part of listening is concentration. Many of us are guilty of looking someone in the eye, pretending we're listening, when our mind is actually miles away. 
Also, when someone's talking to us, we shouldn't interrupt them, or just be thinking about what WE want to say. Hear them out. Listen to everything they have to say before you respond.
The third and probably most important part of listening, is consideration. 
This means using your heart. Really care about what that person is feeling or going through. Don't just hear the person's words, but try to understand their feelings. 
People usually know if we're really interested and care about what they're saying. This means we're even willing to change something about ourselves if it's hurting them.
Think a Minute…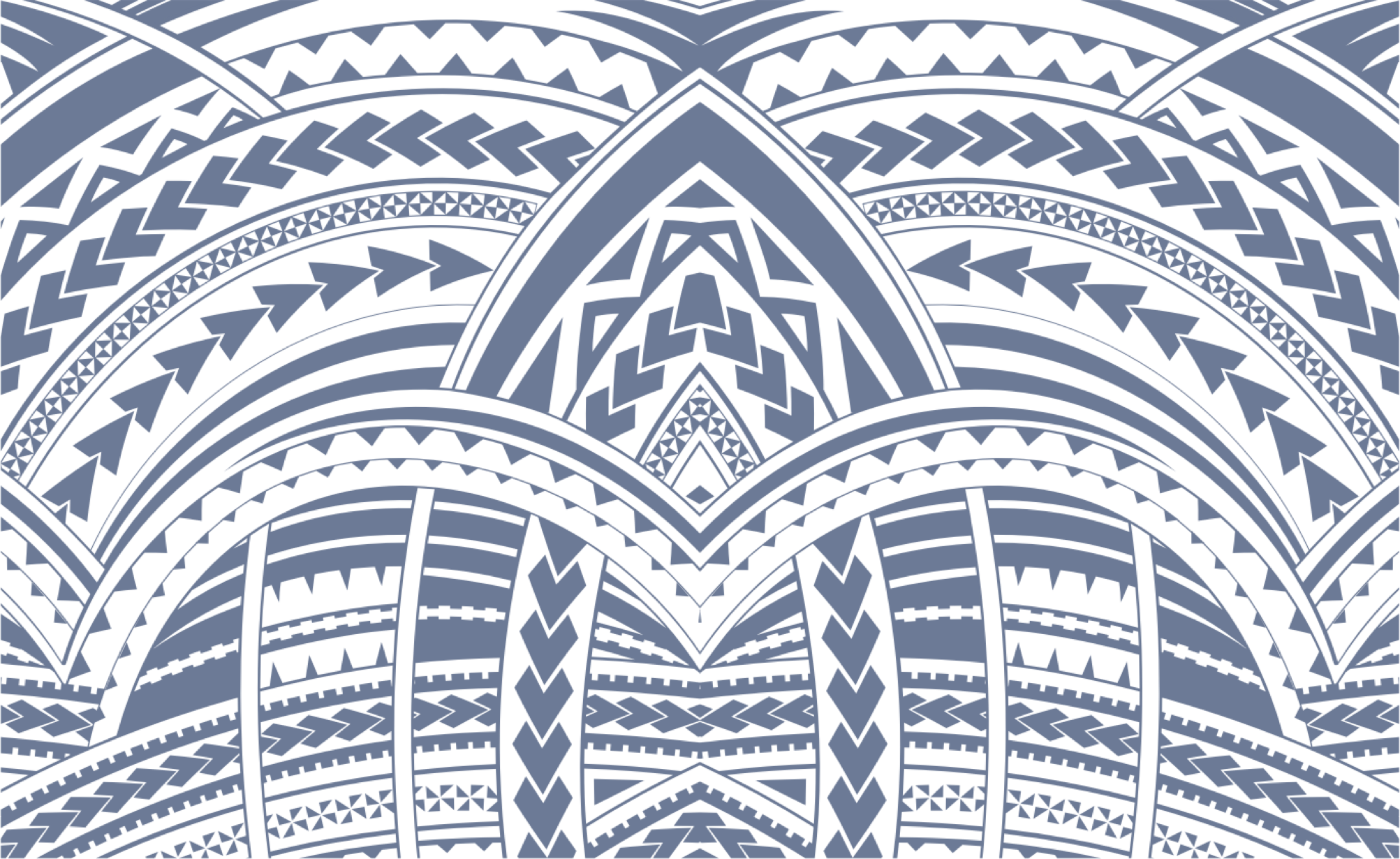 Sign In