Strong support for woman Prime Minister
The woman is the key to happiness in our families, the solution to problems and the advisers to fathers. I would totally support having a woman as Prime Minister. They are thinkers and are more sensitive to the needs of our villages and families. If ever there is going to be a female Prime Minister to replace Tuilaepa in the future, then I would advice her to become a wise and kind leader and base her work on the wellbeing of the public.
Name: Semo Sola
Age: 56
Village: Faleula
In Samoa,  it's mostly the males that are on the leadership level and run the country. But if we think about it, the overseas countries are giving attention to females to lead in these important seats. My view is that it is something important to talk about and I would vote for a female to become a Prime Minister in the future – if ever something like that is going to happen, which I wish would happen soon.
Name: Aotearoa Leota
Age: 45
Village: Tuaefu
In this world, everyone has  equal rights a. In my personal opinion, a female should have already held that seat. Growing up, I always noticed that the mothers' opinions and thoughts are always not valued or hidden, so if I were to vote between a male and a female to become the Prime Minister in the future, I would go for  female. A female that is expected to act and think as a female.
Name: Atala Iopu
Age: 57
Village: Nuu-Fou
There is a Samoa quote that goes "O tina o le pae ma le auli i totonu o aiga." It means they are the peacemakers. So having a mother as Prime Minister will have huge advantages not only to the country but also to the individuals. I would dearly love for this to happen in the future but I think in the meantime we just need to keep praying.
Name: Sivea Aiomalaga
Age: 67
Village: Lalomauga
We all know that women are great achievers as in the Samoan phrase, "E au le inailau a tamaitai." I think it's time for a change in the Government in terms of leadership. Women are only on the ministry level but isn't it time for our females to be taking the next step? I would love for a female to become the Prime Minister of Samoa.
Name: Taumalo Kolone Salefao
Age: 52
Village: Vailele
If overseas nations are emphasizing the roles of the women in their communities by choosing them to become their  leaders, then I don't see any reasons why Samoa hasn't chosen a female yet. I think a female Prime Minister will be more transparent, accountable and in touch with the realities of people she governs. So I look forward to that day when we will have a woman as Prime Minister.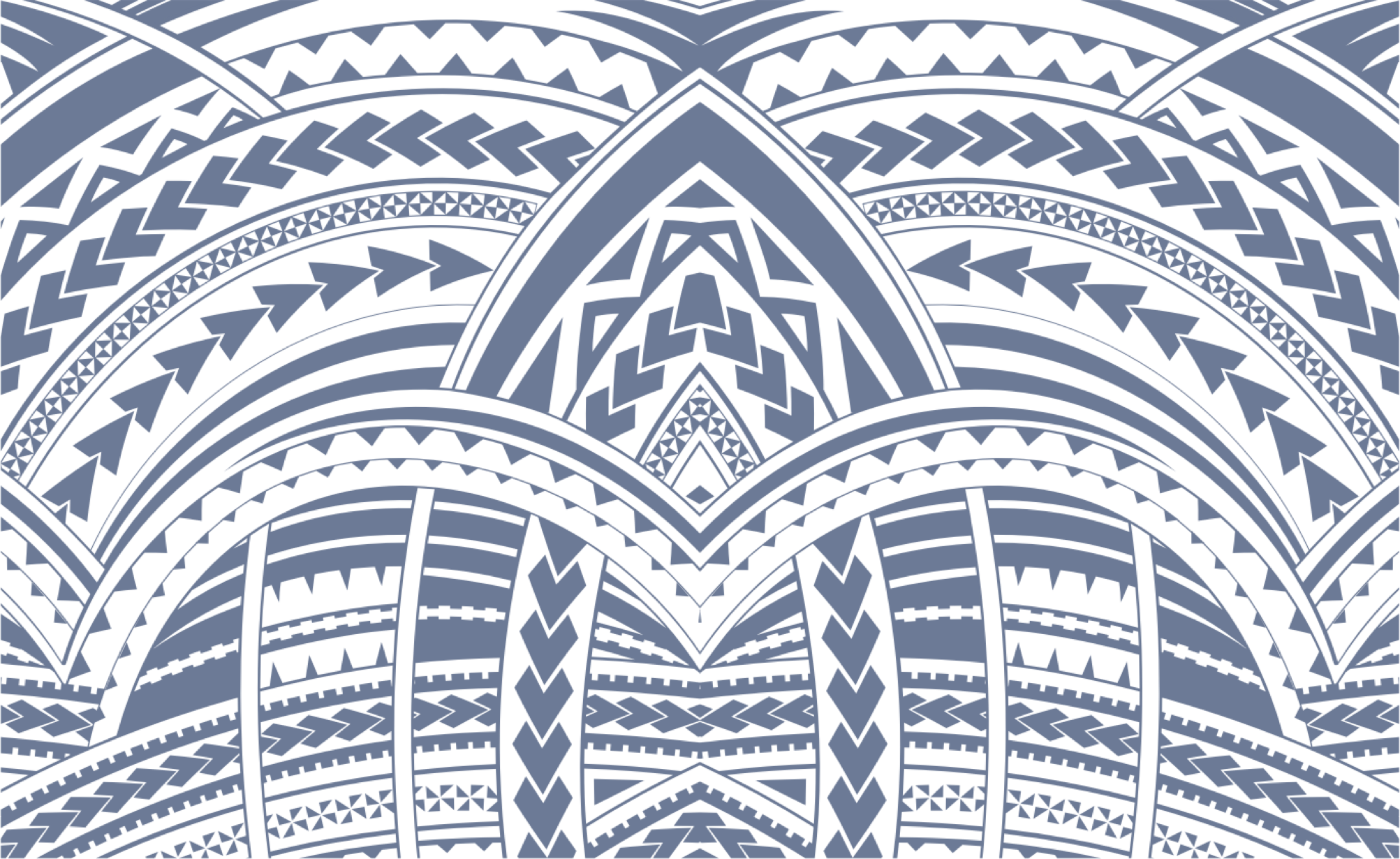 Sign In