Changing lives: Dealing with cancer
Changing lives: Dealing with cancer 
Dr. Walter Vermeulen
Talofa Samoa! I dedicate today's Column to those of you, who have experienced the dreaded moment when they have faced their doctor announcing that they have cancer…
From reading METI's Health Columns over the past many months you might get the impression that the whole foods, plant based (WFPB) diet that we are promoting is only good (as if that wasn't already good enough!) to prevent or reverse diabetes, high blood pressure and heart disease. Wrong! 
Cancer can be prevented before it develops or slowed down when it is established or even reversed by regularly following the WFPB diet.
First, let me talk of the evidence that proves that the WFPB diet protects you from developing cancer. It is based on solid scientific research going back for many decades. There are literally thousands of scientific studies that prove a strong link between diet and cancer. One of the most classic and convincing studies I am aware of was based on following American Seven-Day Adventists in California in the mid- 90s. This religious group is remarkable because, although nearly all its members follow generally healthful lifestyles (which includes avoiding tobacco and alcohol), about half of them are vegetarian, while the others consume fairly modest amounts of meat. This fact allowed scientists to separate the effects of eating meat from other factors. Overall, these studies showed significant reductions in cancer risk among those who avoided meat. Avoiding animal products, which includes meat or only eating modest amounts of it (as we suggest, only at the Sunday toona'i) is one sure way to decrease the risk of developing cancer. 
We are aware that some people and institutions still cling to the out-dated belief that meat should be their main source of protein and that meat protein is the 'good' protein. In years past, it was thought that vegetarians had to eat foods in certain combinations in order to get adequate protein. These ideas have been put to rest a long time ago: Beans, vegetables, and whole grains, consumed in any combination, have more than enough protein to sustain a health-promoting diet. Already in 2003, the American Dietetic Association's guidelines stated that a diet including a variety of these healthful plant foods provides more than enough protein, even without intentional combining of foods.
In the Samoan context, with 80% of the adult population being overweight or obese, we have unfortunately a situation that encourages cancer to develop. Obesity is the second leading cause of cancer. If you are obese or overweight, getting back down to a healthy weight range will improve your health, and reduce your risk factors for cancer. To put it bluntly: the fatter you are, the higher your risk of developing cancer. Here again, the best way to counter that is to strictly follow the WFPB diet to allow –as we say- 'the pounds to melt away'!
Let us now focus on the situation some people are in: that they have cancer, after it was found out based on the many tests the doctors now have at their disposal, all the way from elaborate laboratory tests or X-rays examinations, to a straightforward clinical examination. 
Conventional medicine has basically three approaches available to try and fight cancer: surgery, radiotherapy or chemotherapy – or a combination of these three. 
The problem with cancer is that it usually grows slowly, so that by the time it gets detected, often it has already spread to other parts of the body. In this case, only radio- or chemotherapy are available, which, except in very rare cases, will only slow down temporarily the progress of cancer. 
The problem with radio- or chemotherapy is that they lead often to unpleasant side-effects like hair loss and gastro-intestinal problems to name a few. Not only that, but radio- or chemotherapy attack not only cancer cells but normal cells as well, with the result that the person's immune system gets weakened, the very system that needs to be strong to fight cancer.
As an alternate treatment, as Dr Neal Barnard, one of the pioneers of the WFPB diet put it: 'It turns out that many foods that help prevent cancer in the first place also seem to help us beat the disease when it has struck'. One of the beneficial effects of the WFPB diet is that it brings down the level of the hormones that fuel cancer growth. For example, diets high in fiber and low in fat (like the WFPB diet) tend to reduce the amount of estrogens (female sex hormones) circulating in the bloodstream. This lowering of estrogens seems to reduce the likelihood that cancer cells of female cancers like breast, ovary and uterus will multiply or spread.
And indeed, a recent study that has followed 49,000 women in 40 clinical centres in the USA for more than 10 years found that those who had developed breast cancer and followed the WFPB diet had longer survival than those following the Standard American (animal based) diet.
It is undeniable that the WFPB diet will prolong the lives of cancer patients. But could such diet, composed of vegetables, fruits, legumes and whole grains, claim to be able to reverse cancer? We at METI believe it can.
There are now ample new research findings with clinical research under way that have identified the important role played by cancer stem cells. They are increasingly been identified to be the drivers for the spread of cancer and the recurrence of cancer after radio- or chemotherapy. But what is even more exciting are the more recent findings that many plant chemicals that are found in the components of the WFPB diet are able to neutralise the functions of these cancer stem cells and therefore can lead not only to the slowing down but even the reversal of the course of cancer. Already in 2007, studying 1,009 colon cancer patients, researchers found that survival depended to a great extent on dietary habits. Those who consumed more red and processed meats, sweets, and refined grains were more likely to have a recurrence of or die from the disease after a median five-year follow-up, while those who consumed mostly fruits, vegetables, legumes and whole grains, were less likely to experience a recurrence and more likely to survive.
METI now offers a Health Seminar specifically focusing on the prevention, control and possibly the reversal of cancer. We invite anyone concerned about cancer to contact the METI Clinic at 30550 and register to attend such Seminar session, which is now presented at no cost thanks to the support that METI is receiving from government.
We are happy to present, explained in her own words, the testimony of Epenesa Tauiliili, one of our 'champions', who has fought her cancer for many years and is in great shape by strictly following the WFPB diet.
I am Epenesa Tauiliili from Vaimoso. I am a 2009 breast cancer survivor.  I was considered cancer free in 2012.  However, in November 2015, I was told I had leukemia and I needed treatment ASAP.  I was also told I needed a donor for a bone marrow transplant operation in the City of Hope in California, USA.
I trusted my oncologists, primary physicians and many other cancer doctors.  However after 7-months of chemotherapy, blood transfusion, x-rays, needles etc..., in May 2016, I realized and decided that I was going to die from my leukemia cancer treatments if I did not do something else.
I returned to Samoa where my son, my first Samaria Agalelei (Good Samaritan), changed my diet and cooked a strict vegetarian meal that he made me eat consistently. 
In April 2018, my other Samaria Agalelei, Ferila, a registered nurse, referred me to the METI Clinic at Motootua. 
I met Dr. Walter Vermeulen and the other METI staff soon after.  My testimony is that the Health Seminar and Cooking demonstration given at the METI Clinic about the Whole Food Plant Based (WFPB) diet prompted me to a total lifestyle change.
I have to credit the METI lectures in opening my eyes and understanding what is taught by Daniel in the Bible.
My testimony is that the WFPB diet works.  I encourage anyone with cancer or other chronic diseases to come to the METI Clinic at Motootua.  Listen to the lecture, taste the delicious food and invest in their WFPB cookbook to change your lifestyle so that you will lead a long and happy life.  I've photos of 2016 and now to let you all know how the WFPB diet changed me for the better.  I am also a Samaria Agalelei to others who are currently making the WFPB Happy Lifestyle Reversible Diet Change. When you are diagnosed with cancer and given the news of a possible poor result from the conventional treatment, I say, change your diet to the METI WFPB diet and live your life happily. Enjoy your spouse, children, grandchildren and live life to the fullest.
Soifua
For more information about METI's Healthy Living Programme and how to register for its enlightening Health Seminars and Cooking demonstration, come and visit us at METI's Clinic at Motootua or call us on 30550.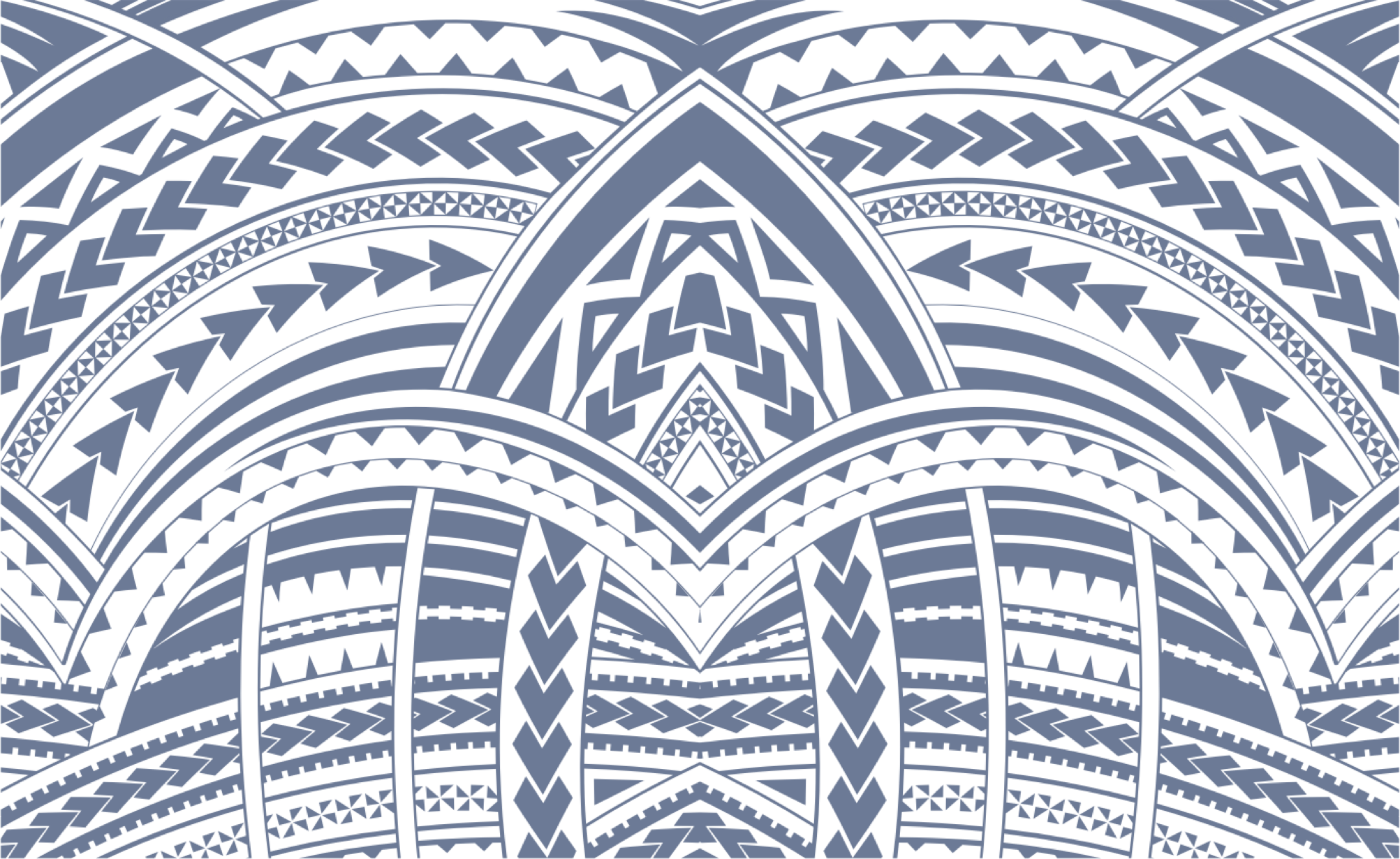 Sign In