Confidential? In Samoa?
Re: PSC Chairman writes 
I sympathise with the Chairman on his plea for the paper to desist from further commentary on this case to protect the integrity of the investigation and to protect the public servants being investigated.
Leaks of confidential information happens in Samoa as well as other jurisdictions. Does this make it right? 
No, but it happens.
After reading the letter I had a chuckle with friends at the makeki, for in Samoa, there is no such thing as confidential information. 
Everybody knows what is going on, even in the inner sanctum of the Cabinet room. Why do you think OLP has been able to spout off about matters which are so confidential that even the CEO's don't know?
Apia is extremely efficient in the art of Chinese whisper, uaea mosooi, and rumours and unfounded stories, become fact by the time the story is retold 4 times. 
Even if the teller doesn't know all the facts, tidbits are added as embellishments. It is all harmless fun unless you are the subject of the rumour mill, then it is no longer funny.
Vai Autu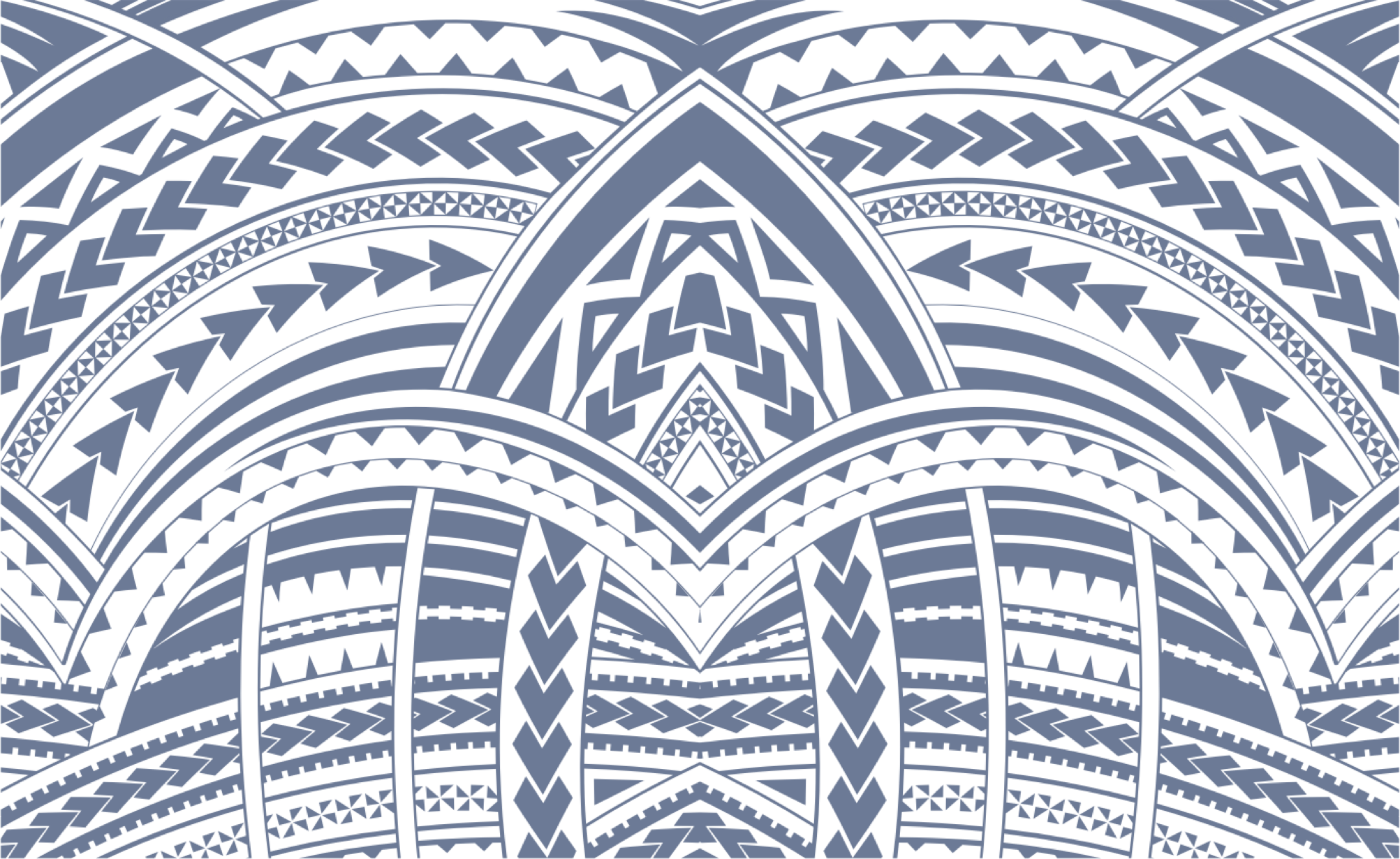 Sign In