We're on our way
Re: Agriculture continues negative growth
Well so the story goes like this.... six hours later lol - it is not as bad as it seems. We have finally changed strategy on agricultural development and the private sector commercial farmers have become a major contributor now to agricultural development. 
The Ministry is taking a leadership role which is great to see (finally) and are taking ownership of the development process.
PHARMA an Australian and NZaid program is focusing where it should on export crops that include taro, noni (which is going to be a good income earner for hopefully a while, now that we have re-established market links), coconuts and bananas.
It is going to take a little bit to get together and show significant contribution to GDP, but things are well on the way.
There are several high cost investments that I feel should be made that will need donor and government support, but otherwise I see a bright future in as little as 12 months.
Edwin Tamasese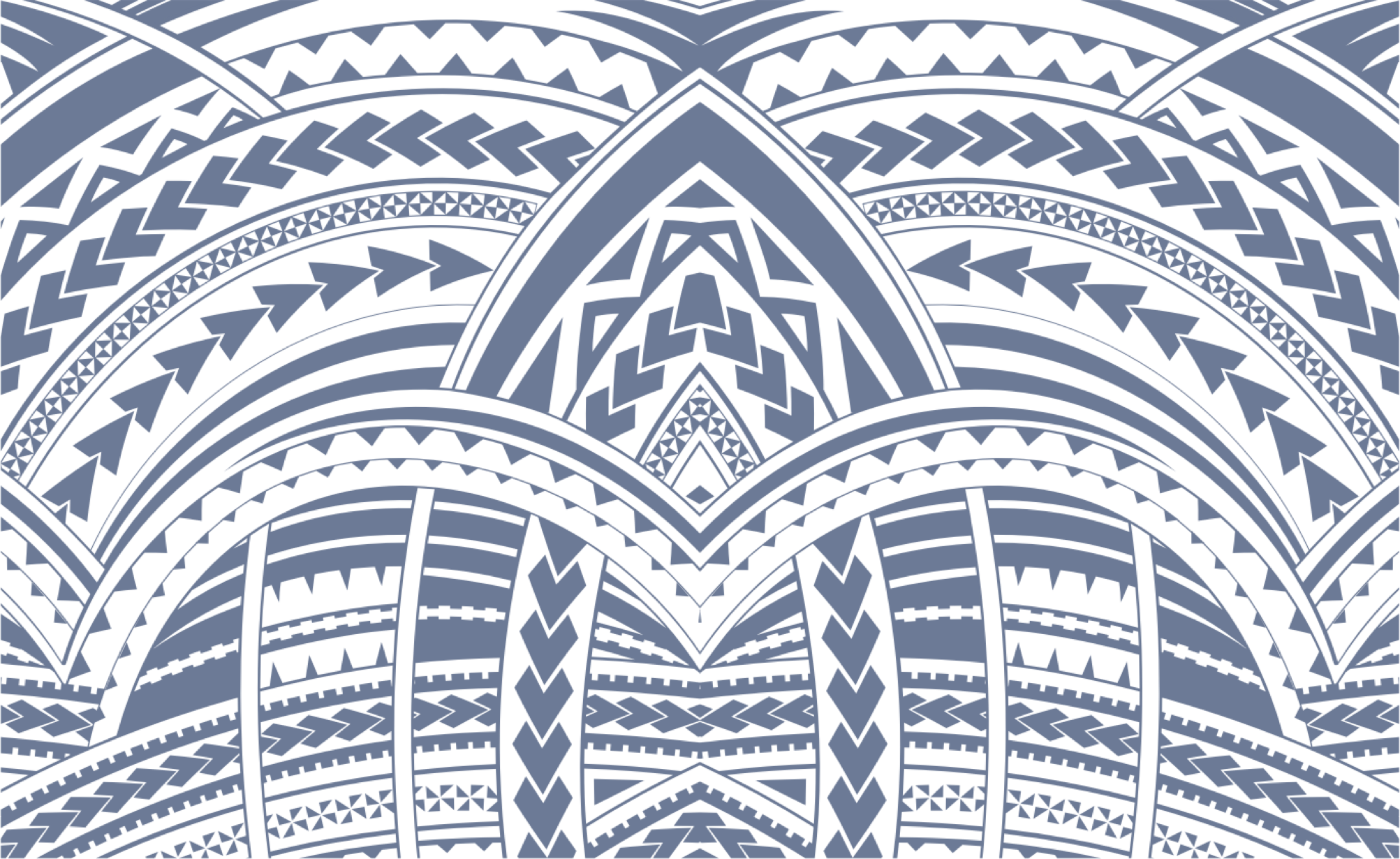 Sign In