Stopping child slavery
Dear Editor,
Re: Vendor wants to become future Manu
Seriously, Jay's parents sicken me! 
When will parents like Jay's take responsibility of being the 'parent' and STOP using 'child labour' to earn their monies!
Children need an education, children need common every day supplement/nourishment, children need to know their individual worth, children need to be loved & cherished, children need to be children and not enslaved with the family burdens at such a young age. 
Come on Samoa! When will this sickening trade end. 
Let's hope it ends with Jay!
And hope that he will one day have the opportunity to gain an education and achieve his goal of being Manu Samoa's future halfback!
L.M. Afualo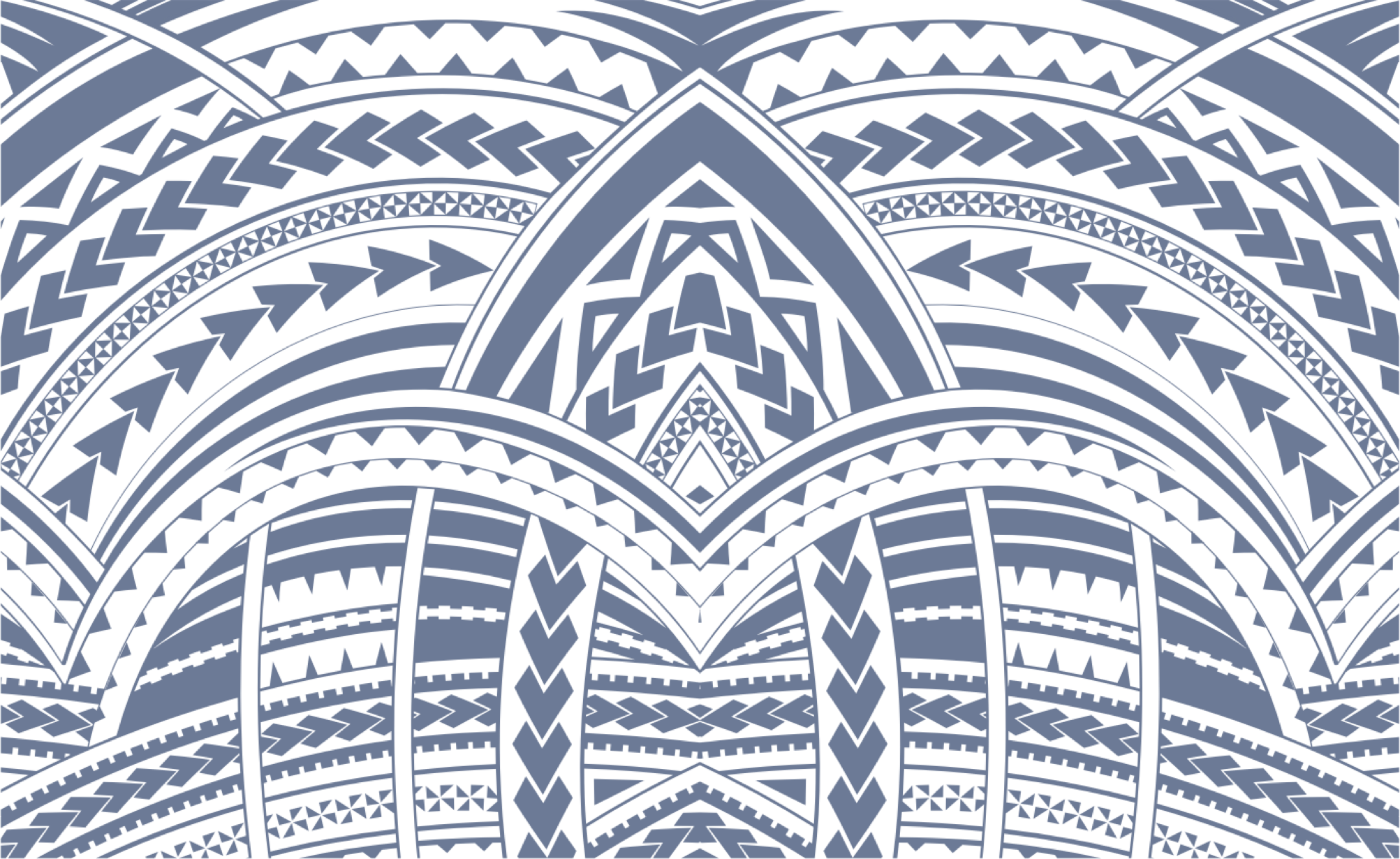 Sign In