About the Ombudsman
Dear Editor,
Re: Ombudsman's statement about the Samoa Observer
First and foremost, who established this entity called Ombudsman?
Is he an independent body created by the UN?
What exactly is his role in Samoa?
I really want to know because it seems like he picks and chooses what issues he wants to tackle when there were very important issues in the past that he appeared to have overlooked.
Can someone define his role in Samoa for me please?
I grew up there in Samoa and never heard of such a title before. I knew he was the UN rep then, with all due respect.
Leituala R.B.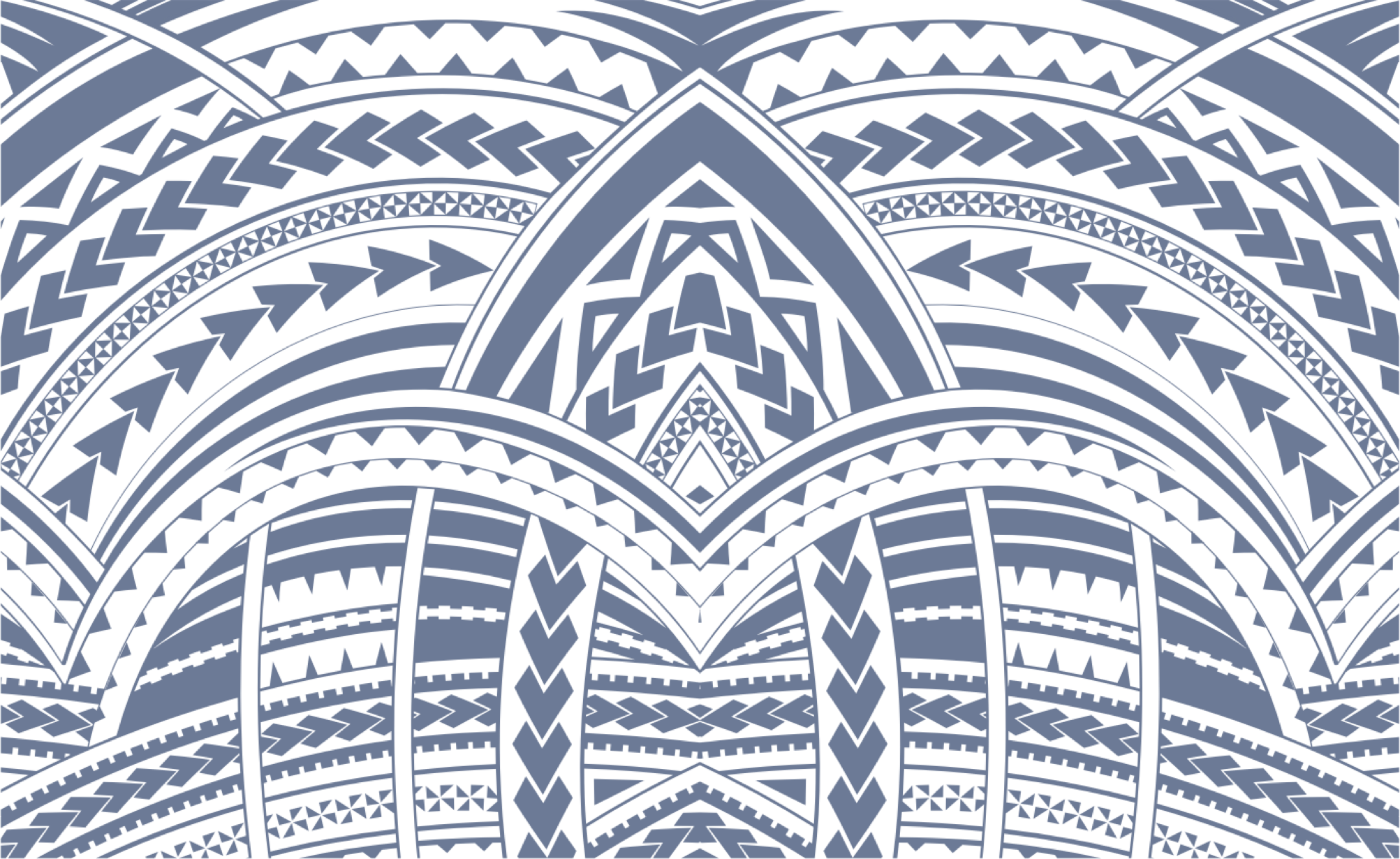 Sign In