Fix the relationships first
Dear Editor,
There is nothing wrong with the so-called, "palagi laws" and it should not be blamed for the problem of violence perpetrated by students in different schools.
The protective laws in place are there to protect innocent and hapless children from being subjects of indiscriminate excessive physical, emotional, sexual acts, neglect and any type of unconscionable maltreatment by parents, caretakers, or any surrogate parental figure. 
Such laws only became necessary due to the high rate of cases of child harm and fatality suffered by our children. 
It provides a protection to our most precious and valuable natural resources; with whom we entrust a continuum of future success of our families and country.
P.M. Tuilaepa's opinion represents an old-school and/or typical politician's view based on superficial and limited insight without in-depth analyses of multiple causal factors and changes that have impacted the core of our family life and the community at large. 
Any country that undergoes fast-based transitional changes (like Samoa) that are associated with economic development and modern transformation, we kind of expect a trade-off or displacement to take place not only in visual manifestation of industrialization tapestry, but also in the people's insights, attitudes and mindset - "replace old with new".
It is quite obvious, that as we live in the age of modern technology, our access to all kinds of information, both appropriate and malicious, can be parody on an individual's sound judgment and conscience. 
This is where the test takes place whether or not parents and clergy's due diligence would make a difference in the lives and personal judgment of the young people in their guardianship/stewardship. 
The demand for continuous practice of "responsible parenting" has never been so important as the bible dictates, "Ia a'oa'i le tama e tusa ma ona ala, a matua e le toe te'a ese mai ai." 
To spare the rod and spoil a child, does point to the notion that we as parents must exercise good judgment in imposing physical discipline rather than beating excessively or cause bodily injury. 
Discipline by imposing the "fear element" never works in the long haul. It only gets a quick conformity at the cost of long-term compromise of bonding relationships. 
If the scale of the bonding relationship between the parent and a child is not balanced or tipped in favor of positive reinforcement, the contrary might be the case of damaged parental control and the child might have high propensity for negative or malicious behavior once the fear element becomes irrelevant.
So, Mr. Prime Minister, the palagi law is not the problem. You might have to deal with the educational institution leadership and hold them accountable for policy reforms inclusive of parental share of responsibility. 
Such reforms should include disciplinary measure and consequences, mandatory records/data retention, of students and adult personnel as well as quality assurance provision that would weed out the prospect of those who might be an endangerment to the students; like pedophiles, psychopaths, violent history, etc. Ia, o nai motuga afa ia, e pule lava Sitafine i lona va'a! 
Manuia lau fa'asausauga Samoa.
Joe Faamuli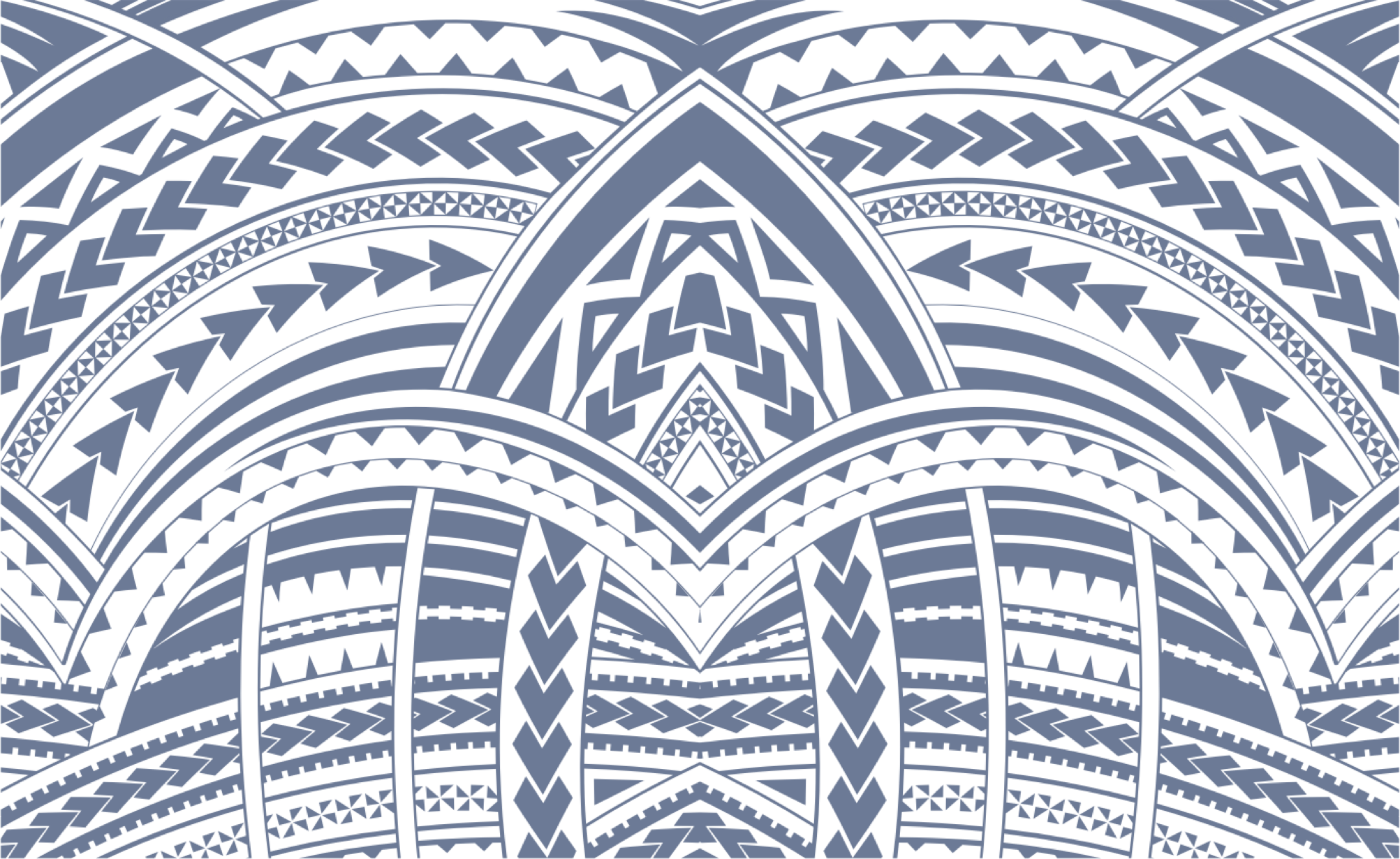 Sign In