Quality matters
Dear Editor, 
As a resident of Vailele, I am very thankful to the Ministry of Works, Transport and Infrastructure under the L.T.A Road Construction Development Projects for fixing the two roads at Vailele.  The roads were in a very bad condition compared to the amount of road users travelling and using them everyday especially during school time at Samoa Primary. 
There were two road Construction Companies that fixed these roads and one is currently working on it. 
My concern is that a certain company came, scratched the surface off the road from the intersection by the church at the corner up to Tinamoni road and cheaply re-ealed it. 
You can see and feel all the bumps, holes and the road shoulders were not done properly.  It is still the same as before. Are they trying to save money or cut costs?  Well, you can compare Ulia's job and the Tinamoni road up to Samoa Primary that Ott Construction did in the same area. You can come and see it for yourself, you can be the judge.  I am worried because the same Company is currently working on doing the section of this road from the creek up to the intersection I mentioned before. 
Do they have qualified road engineers? You know I live there, when it rains, the section of the road that this company did will be washed away and more government money will be spent to maintain it.
But I read on Friday's Samoa Observer that the Deputy Speaker spoke on consolidating public finances and to keep expenditure under control. 
Please note that I am not against nor support anybody, it is the quality I am talking about.  The job must be done properly and will last for a long time. 
R.F.T
Concerned Resident of Vailele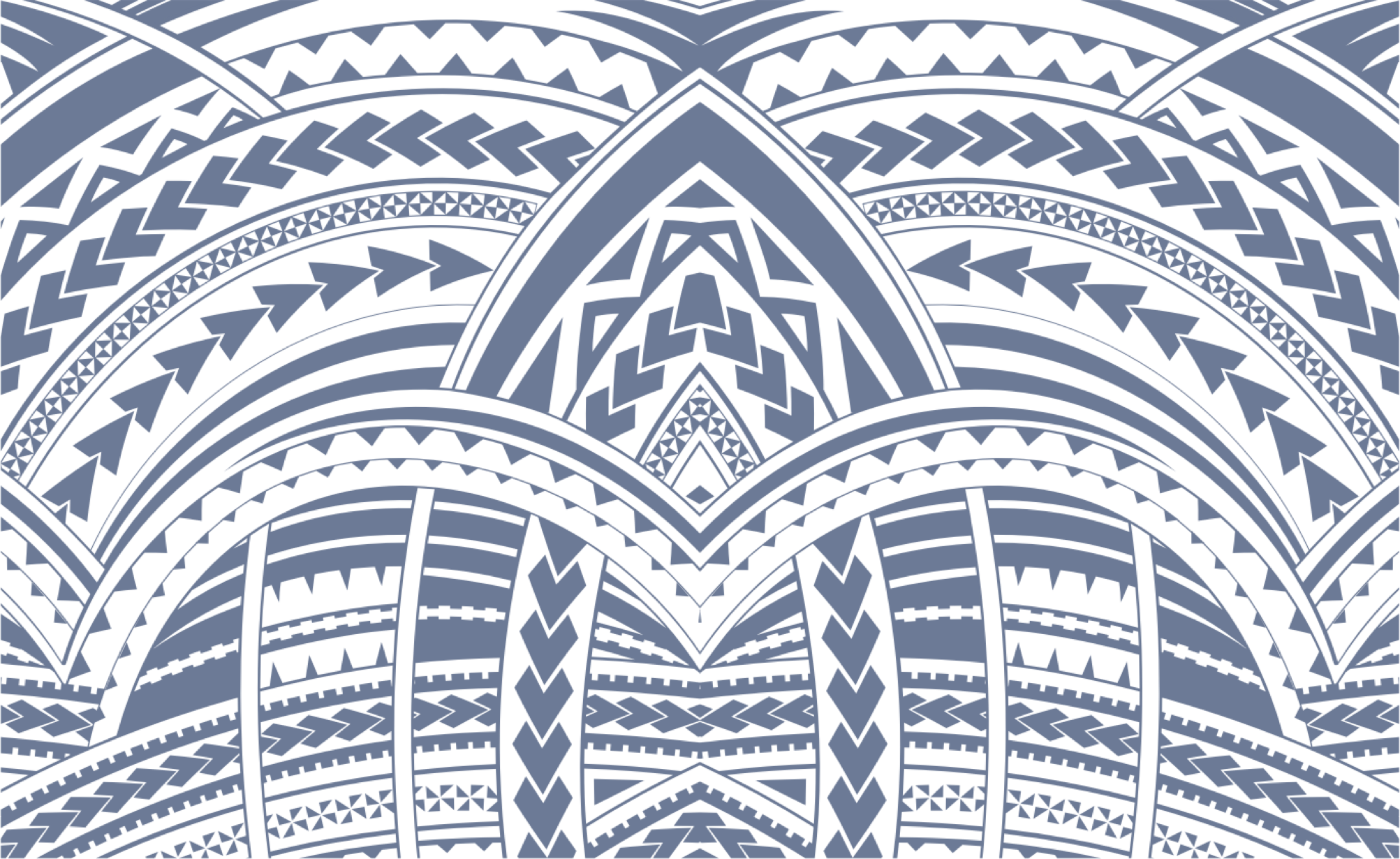 Sign In