Brexit and Samoa
Dear Editor,
Wow. England has voted to leave the EU. Although I hate to see the rise of right wing nationalism, which is the real reason the Brits voted to leave the EU, I think the status quo is underestimating the anger that people are feeling towards the elites who globalization is working for, while not working for many and leaving so many struggling to make ends meet. 
This is the same reason that Donald Trump has a legitimate shot at winning the US presidency. It is the same anger that could cause Hillary, part of the elite status quo, to lose to Donald Trump. 
I think it would be awful if Donald Trump won but I do understand why. People are feeling left out of the global economy. 
Take note PS Jeffery. This is what I've been talking about when we debate whether or not your PM should sell out the Samoan people and their lands for a few pieces of foreign silver.
Wendy Wonder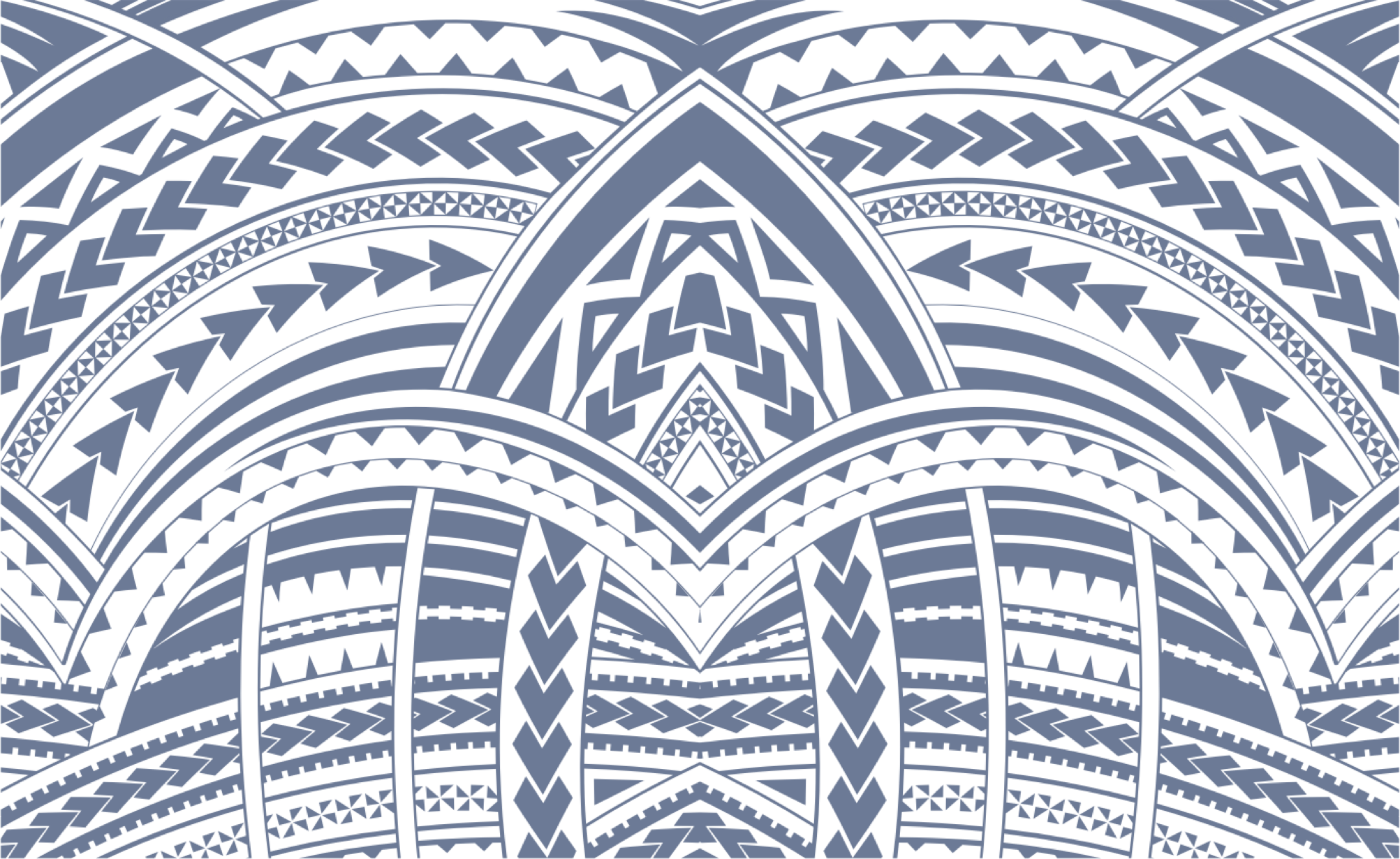 Sign In