My definition of poverty
Re: A simple village life 
I really enjoyed reading your stories about the success and resilience and how appreciative they are of the simple things they get whether it be the pleasure of growing and harvesting their own crops and selling them off for a few dollars or the stress free village lifestyle they have like Ms. Salome of Nuuasuatia. 
Who wouldn't want that? 
Unfortunately not everyone is blessed with customary or cultivatable land. If you have land and you said you're hungry then I agree with Salome, you are lazy full stop. But living off the land and living a simple life does not mean there is no poverty in Samoa. 
Most of the people in the town area have no land to plant their own crops and sell them for money, many pay rent, work long laborious hours for very little money, if you take away food, bus fare, power, school fees and TAXES, you will end up with nothing and they don't have land to plant anything to fall back to when there's no money left in the pocket.
Living from pay cheque to pay cheque on less than a dollar an hour while Cabinet ministers give themselves pay rises almost every year is my definition of poverty.
Nichola HL Inu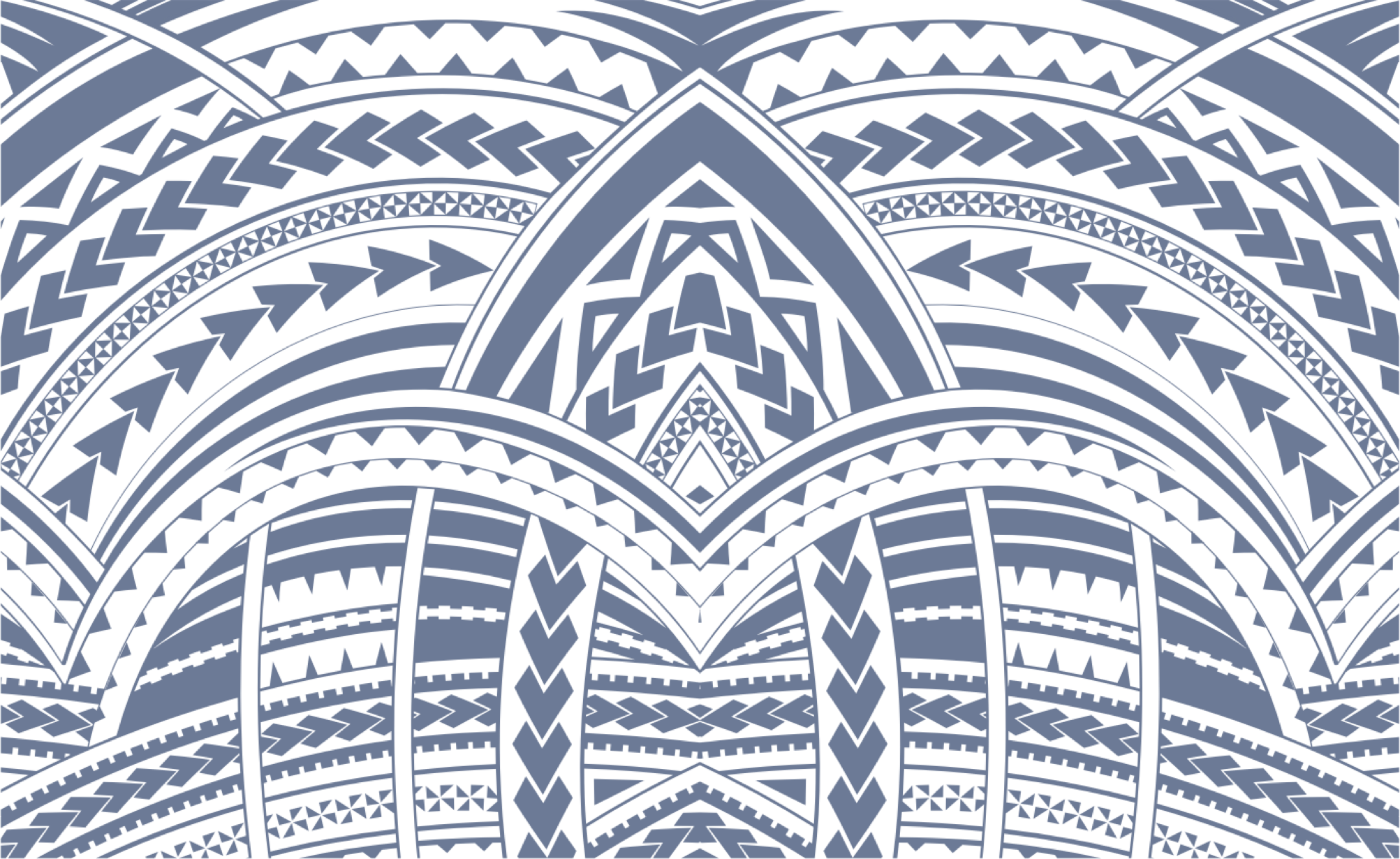 Sign In